Our Desert Willow Aussies

Specializing in ~ Companion ~ Sport ~ Herding
Servic
e Australian Shepherds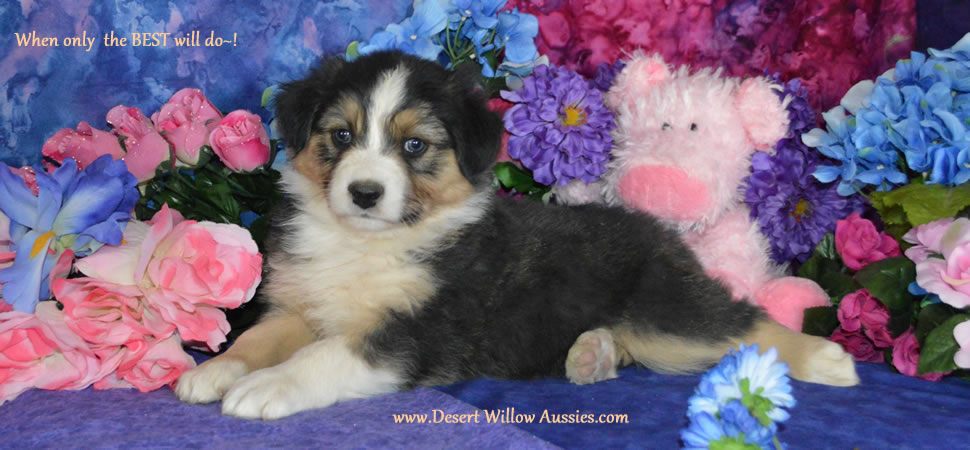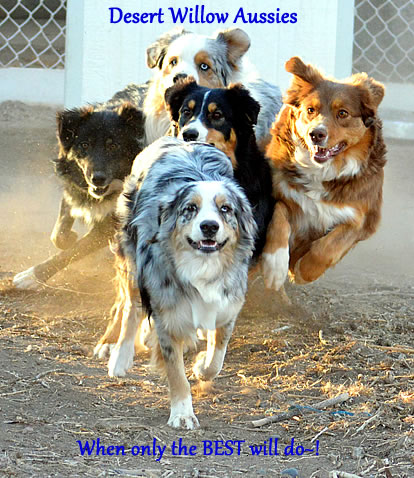 OUR Desert Willow BOYS Click Here

OUR Desert Willow GIRLS Click Here

Our Friends, Family & Foundations Click Here

A Cute Video by Julianna (Our Daughter)
A few mistakes on names...No biggie! LOVE IT ANYWAY!


Please take a moment and fill out our ONLINE APPLICATION We will contact you Promptly...References will be required - Thank you!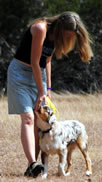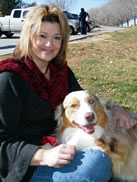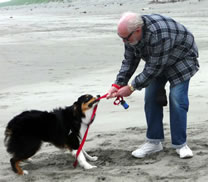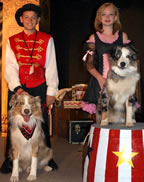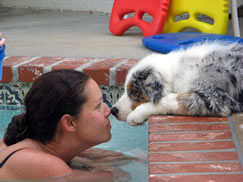 "Some people can't believe in themselves until someone else believes in them first!" - Good Will Hunting



Our Superstars!
John & Jodi Sanders - We Love you! !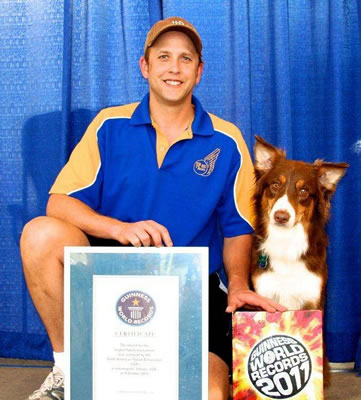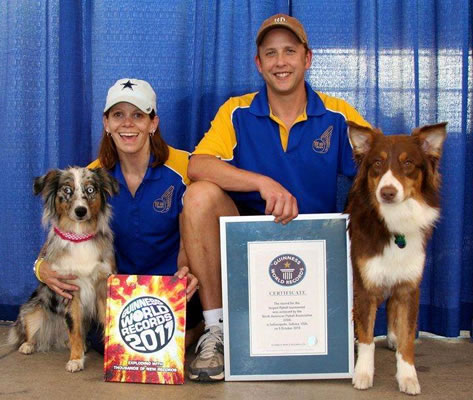 Jon Sanders: Bono from - DWA Rock Hudson & DWA Grace Kelly
Jodi Sanders: Trendy from - DWA Little Bit & BRA Spur
Top Dog Training - Dallas & Top Dog Flyball - Dallas
Desert Willow Aussies! Call us if you have the NEED.....We've got the Speed!


Click here to learn more about Bono & Trendy!


"Desert Willow's Stetsonator"
The Heart of Texas LOVES Dock Dogs!
Read more on "Flores Flying Pups"

See More Photos of Stetson CLICK HERE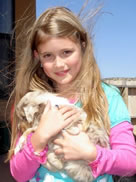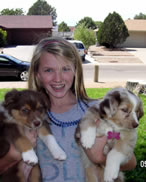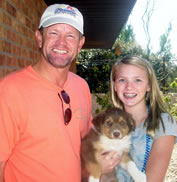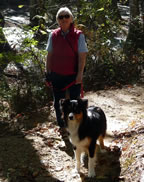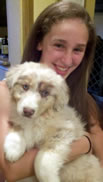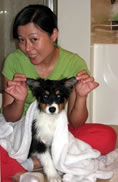 "Home is where you can scratch where it itches"




Desert Willow Aussie's - Call us 1st 505-565-5665
When only the BEST will do~!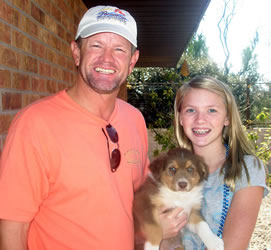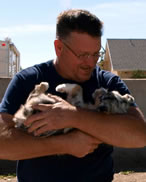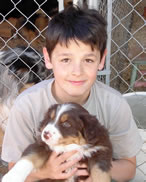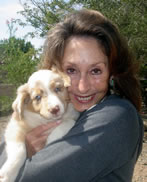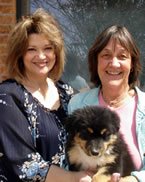 "Every day is a journey, and the journey itself is home."