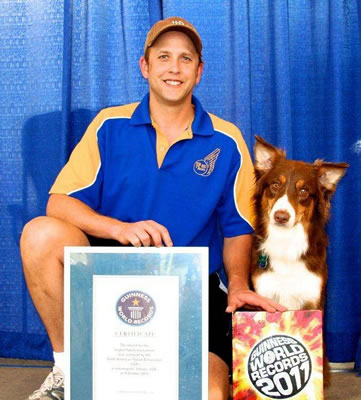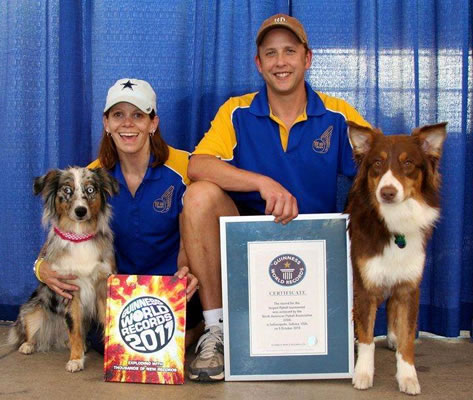 Jon Sanders: Bono from - DWA Rock Hudson & DWA Grace Kelly
Jodi Sanders: Trendy from DWA Little Bit
Top Dog Training - Dallas & Top Dog Flyball - Dallas
Desert Willow Aussies! Call us if you have the NEED.....We've got the Speed!


Click here to learn more about Bono & Trendy!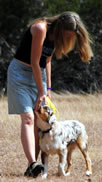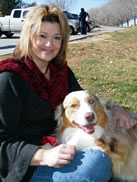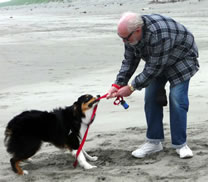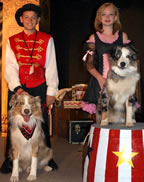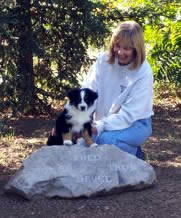 "Some people can't believe in themselves until someone else believes in them first." - Good Will Hunting


Desert Willow Aussie's - Call us 1st 505-565-5665
When only the BEST will do~!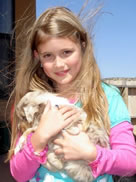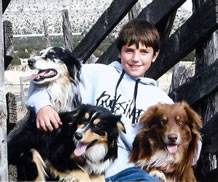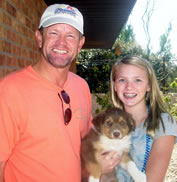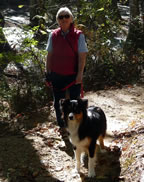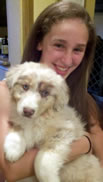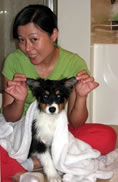 "Home is where you can scratch where it itches"











































asdesertwillow@yahoo.com

Take a moment to fill out our online Application. We will contact you promptly. References will be required.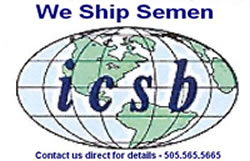 Contact us for details at: 505.565.5665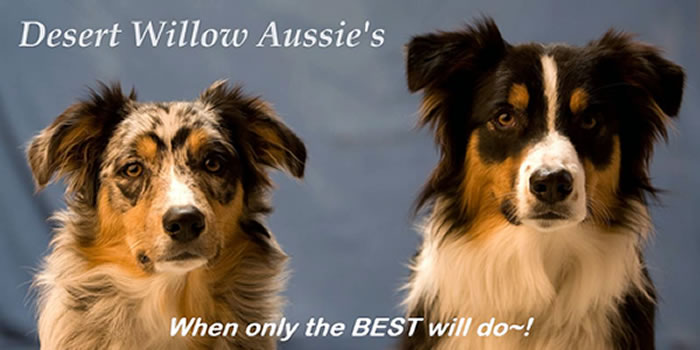 Photo Courtesy of Todd Butenas Photography