Desert Willow Aussies
Demi Moore & Bruce Willis



"Ghost"



We will present this litter online after we temperament test and work with our waiting list. This process
begins in 2 weeks. Check back then to see if there is availablity in this litter.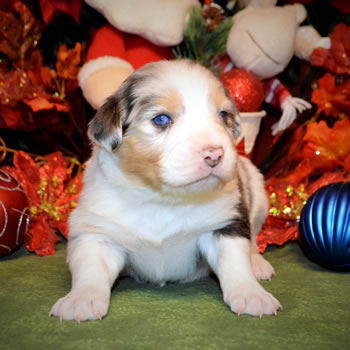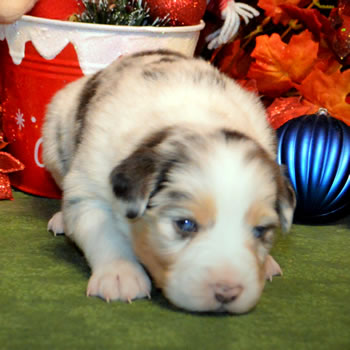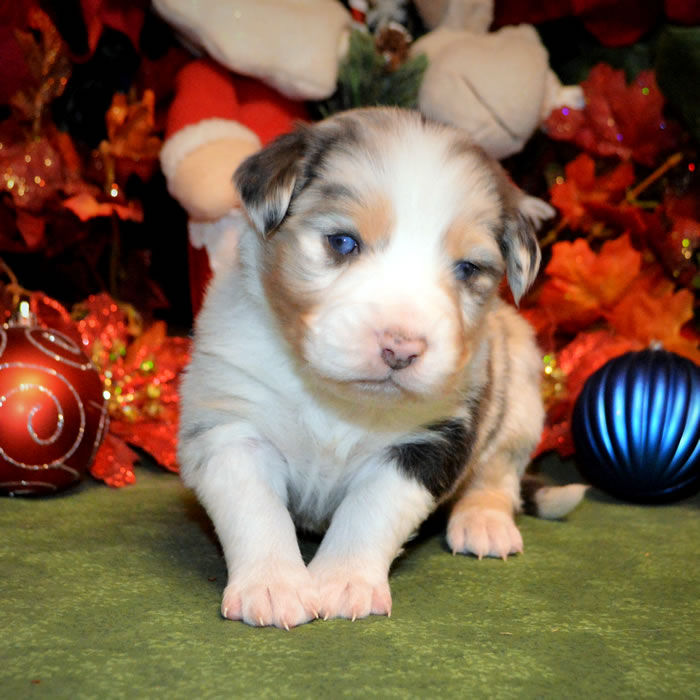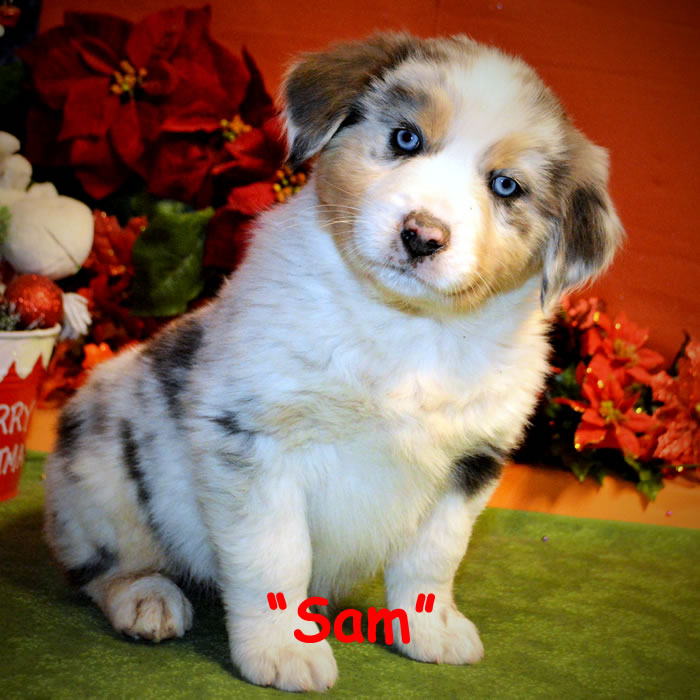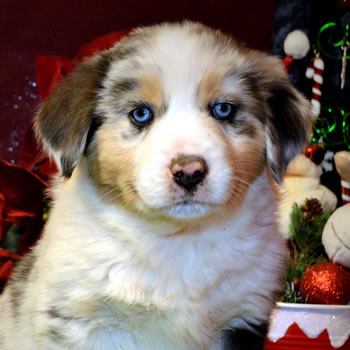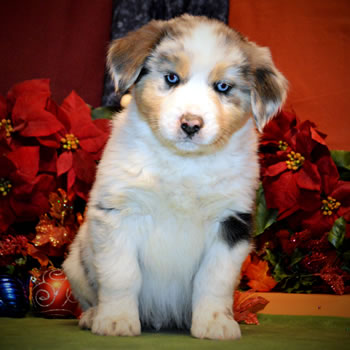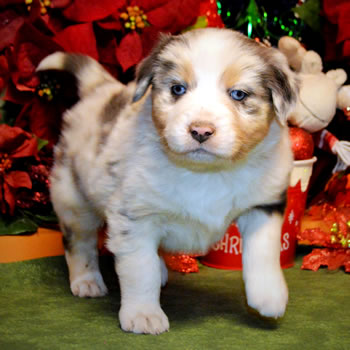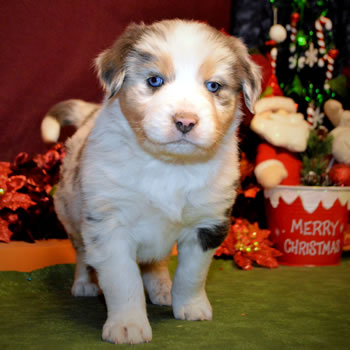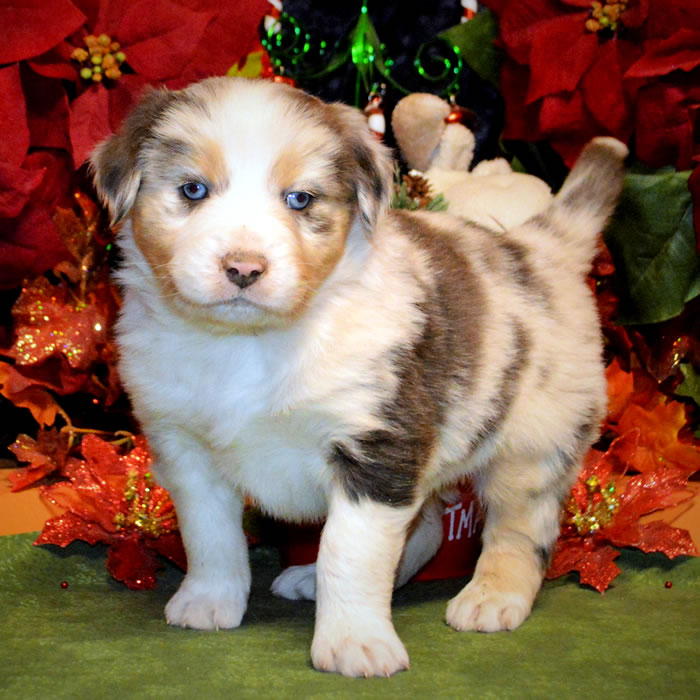 Name: "Sam" Wheat
Played by: Patrick Swayze
Blue Merle Male
New Folks: Geoff & Ashley - Denver, Colorado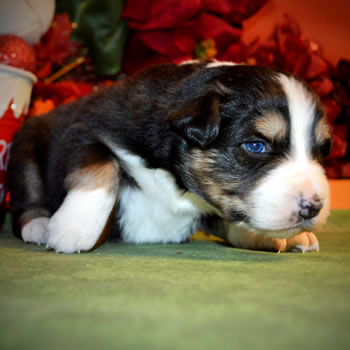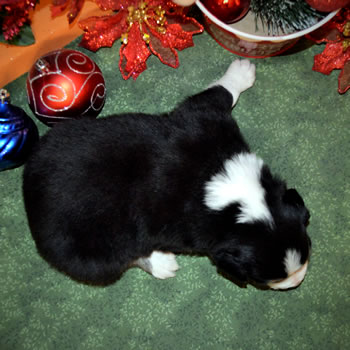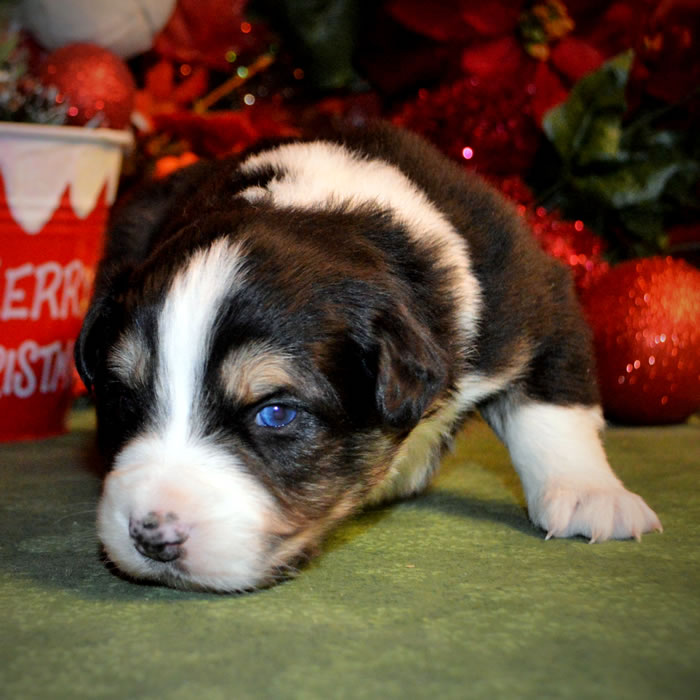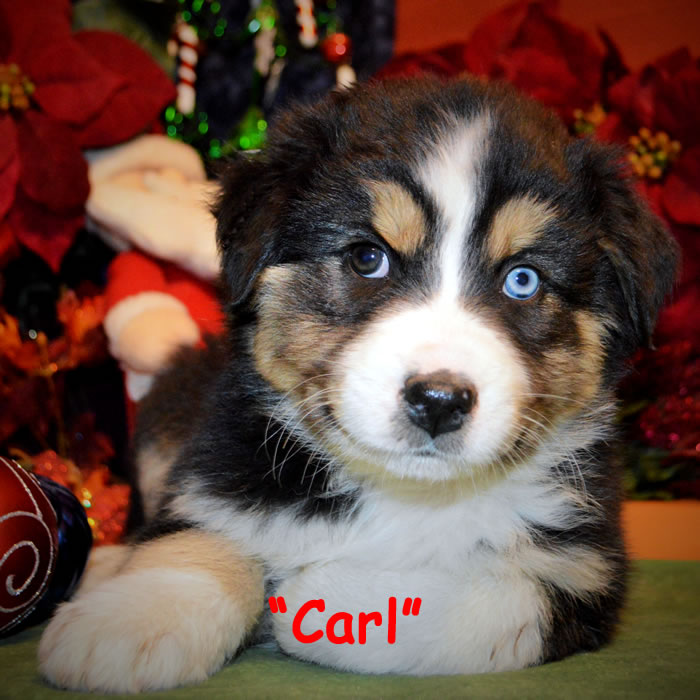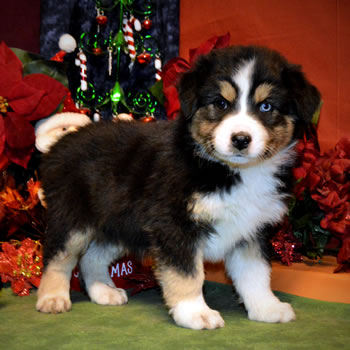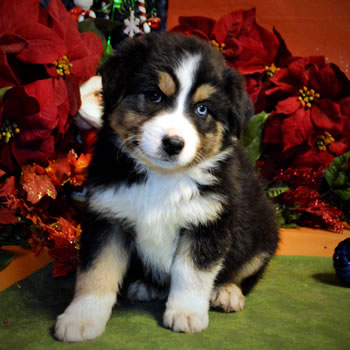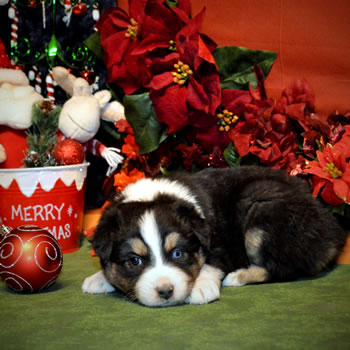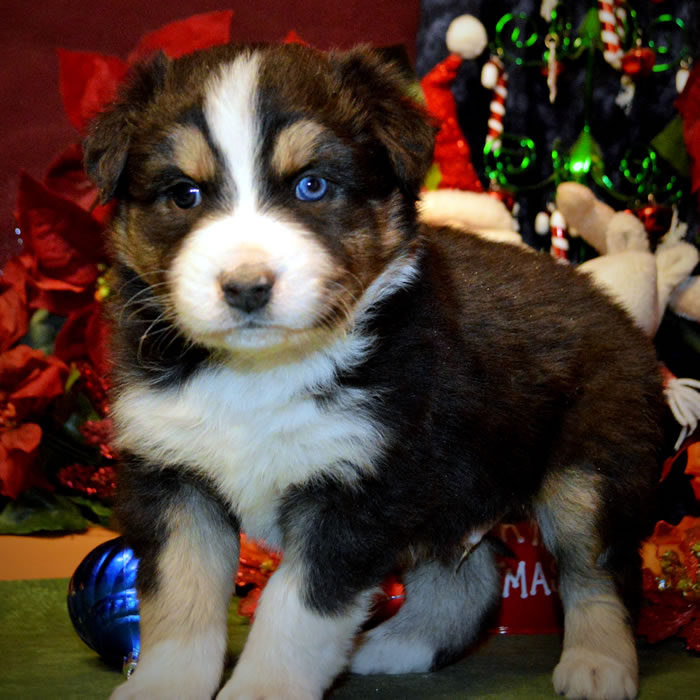 Name: "Carl" Bruner
Played by: Tony Goldwin
Black Tri Male
New Family: Chris, Michele, Augustus, Aristotle & Chevelle - San Antonio, Texas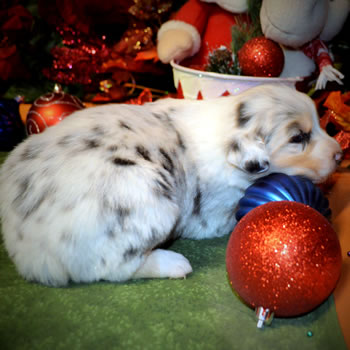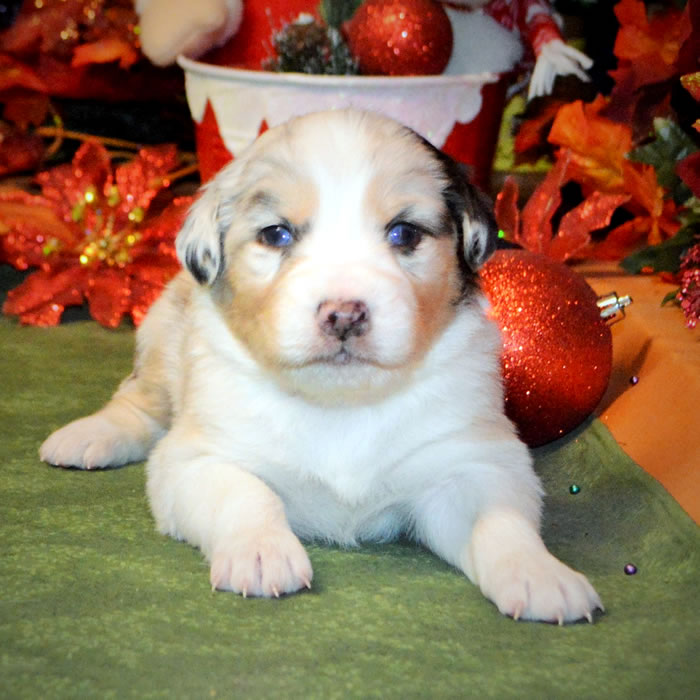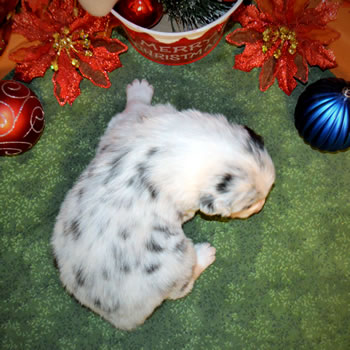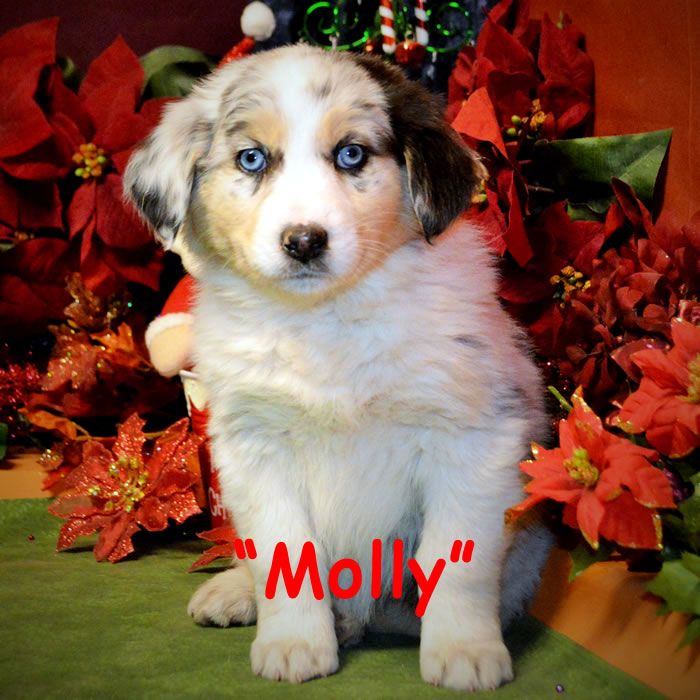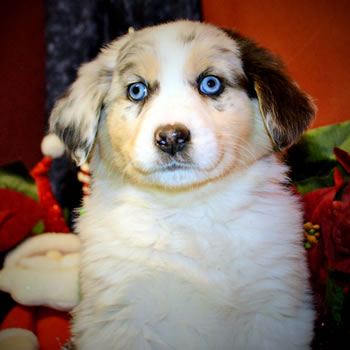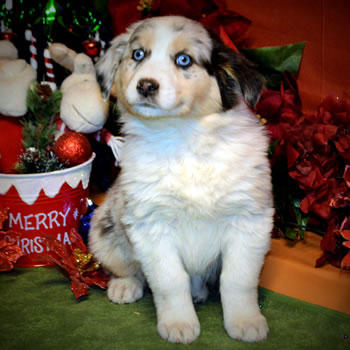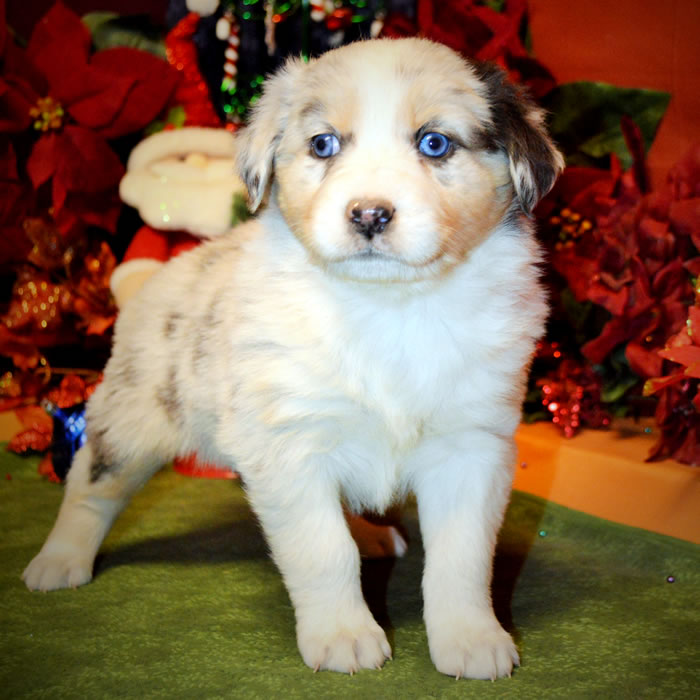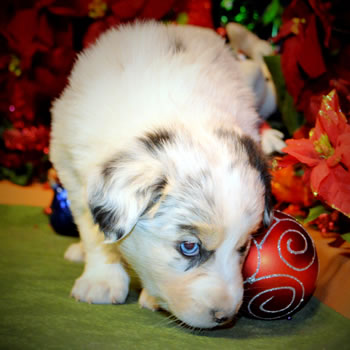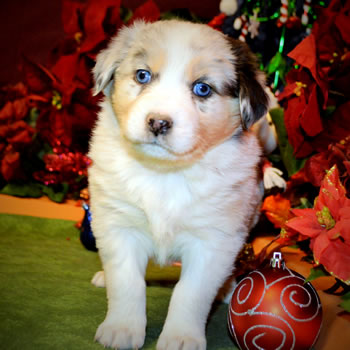 Name: "Molly" Jensen
Played by: Demi Moore
Blue Merle Female
New Master: Kelly - Mesa, Arizona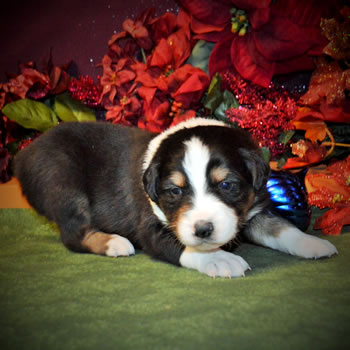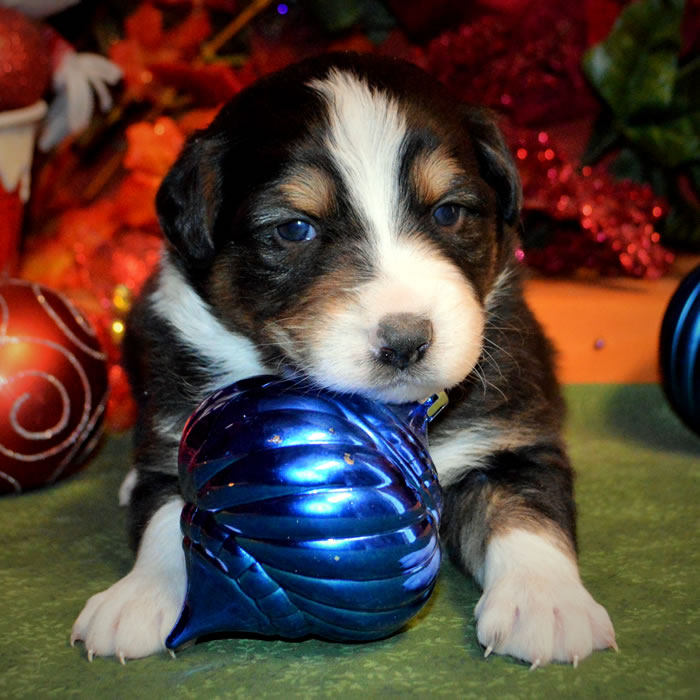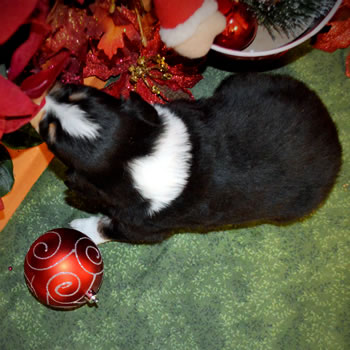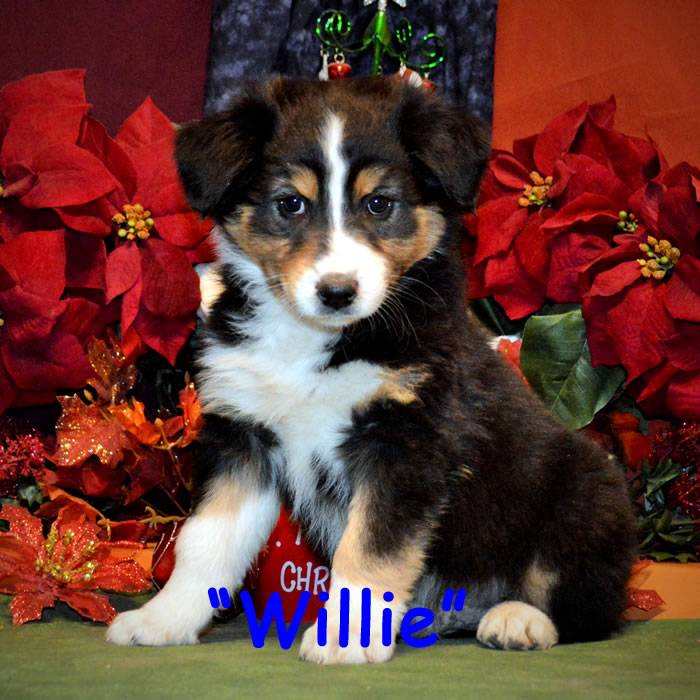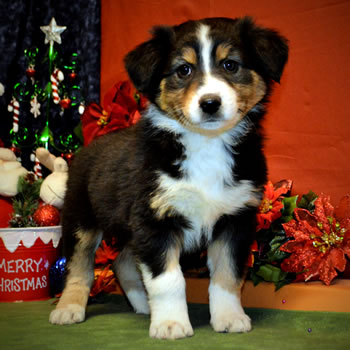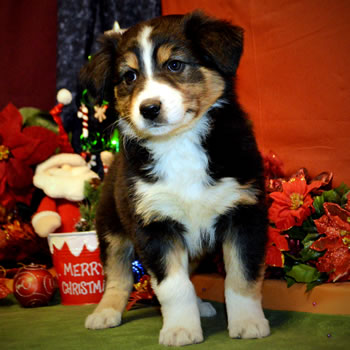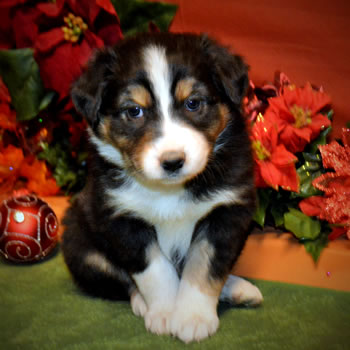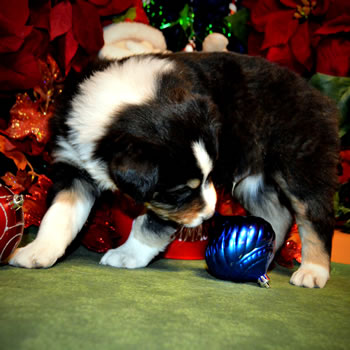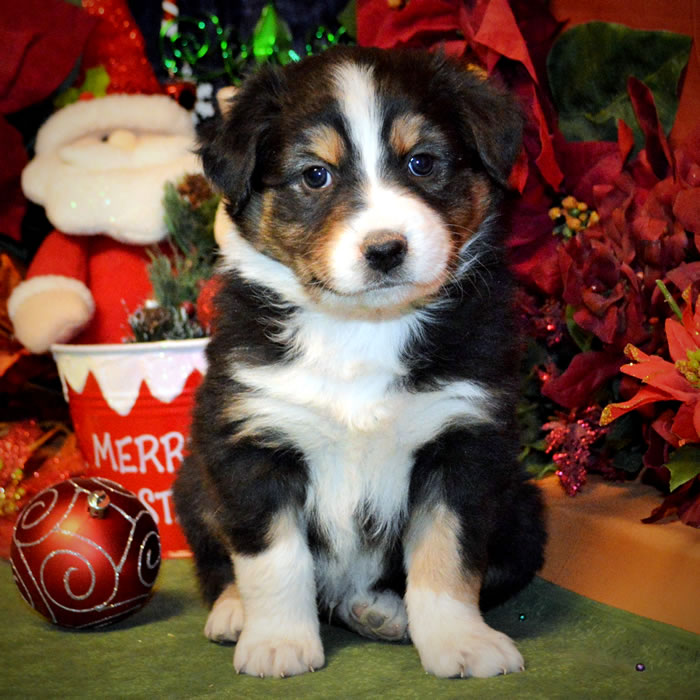 Name: "Willie" Lopez
Played by: Rick Aviles
Black Tri Male
New Master: Sean - Albuquerque, New Mexico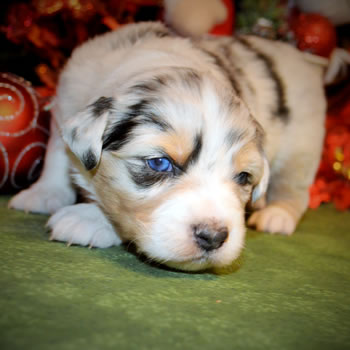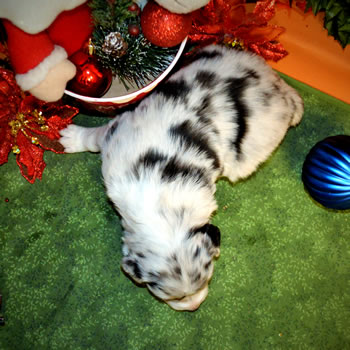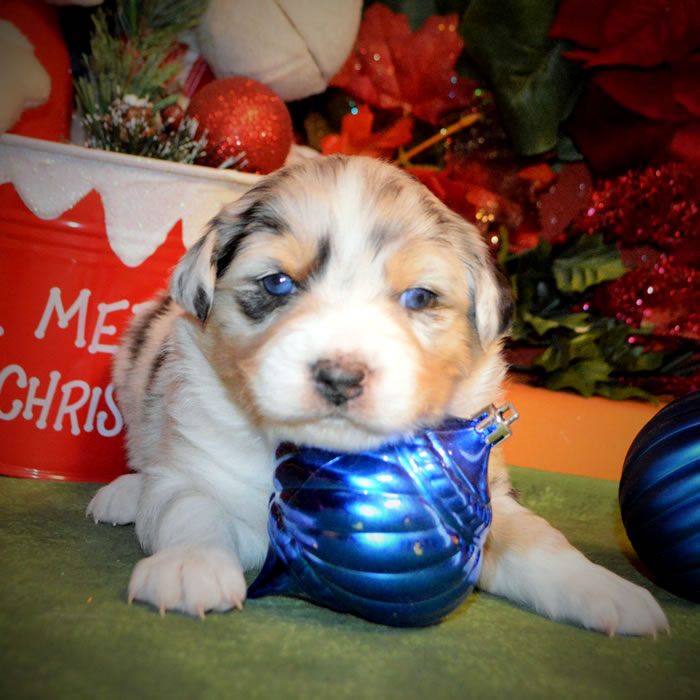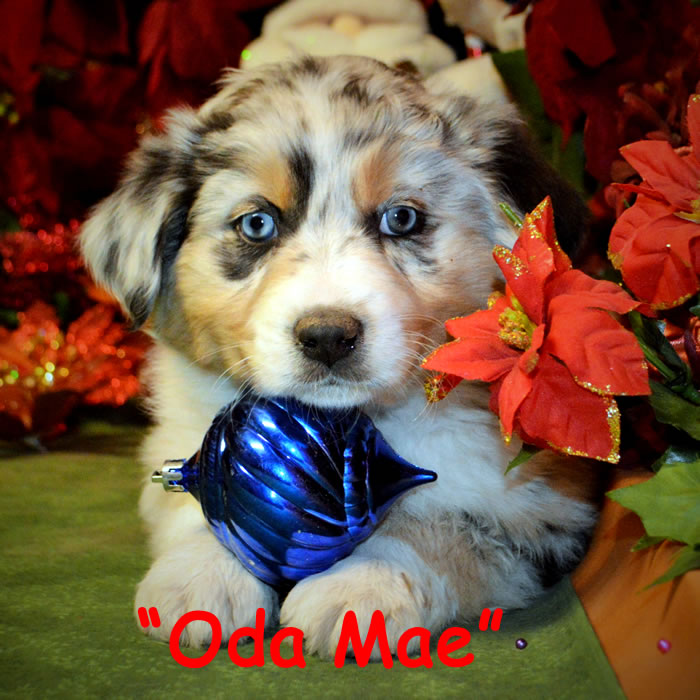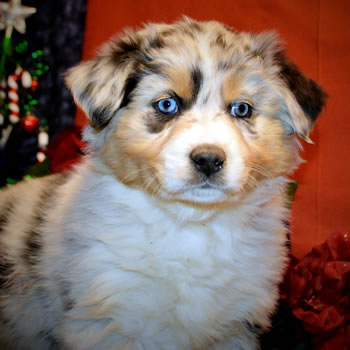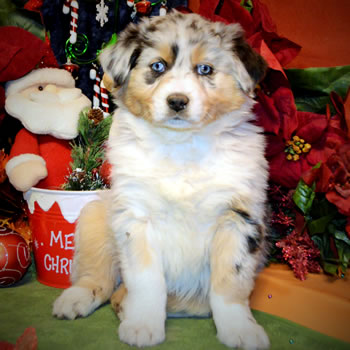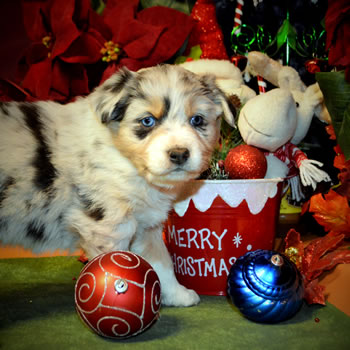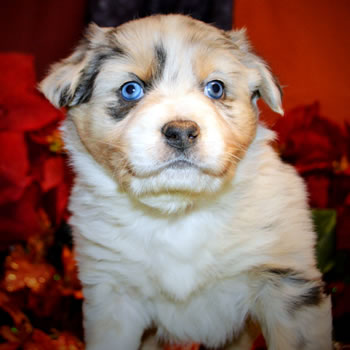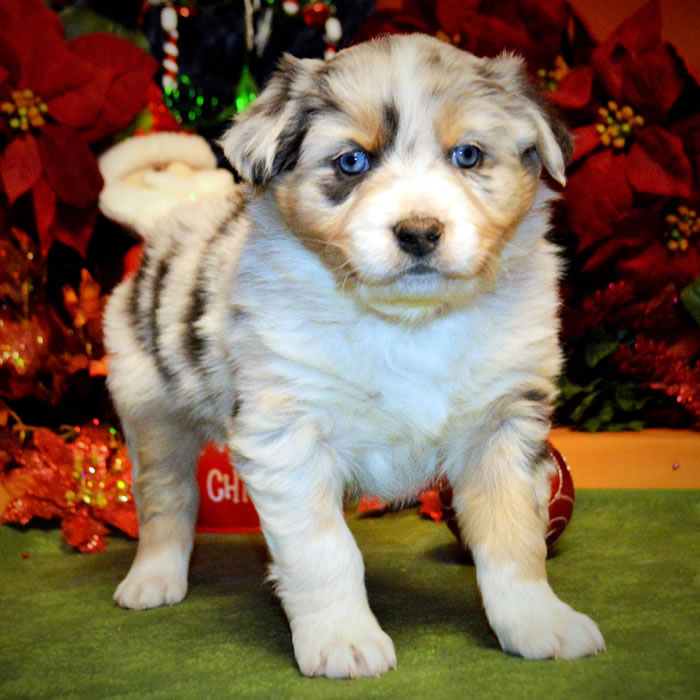 Name: "Oda Mae" Brown
Played by: Woopi Goldberg
Blue Merle Female
New Folks: Jason & Gail - Cheyenne, Wyoming
Owners of THREE Desert Willow Aussies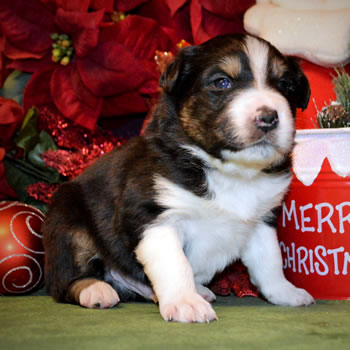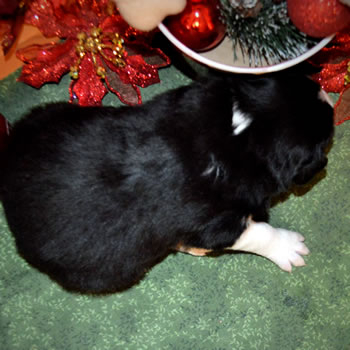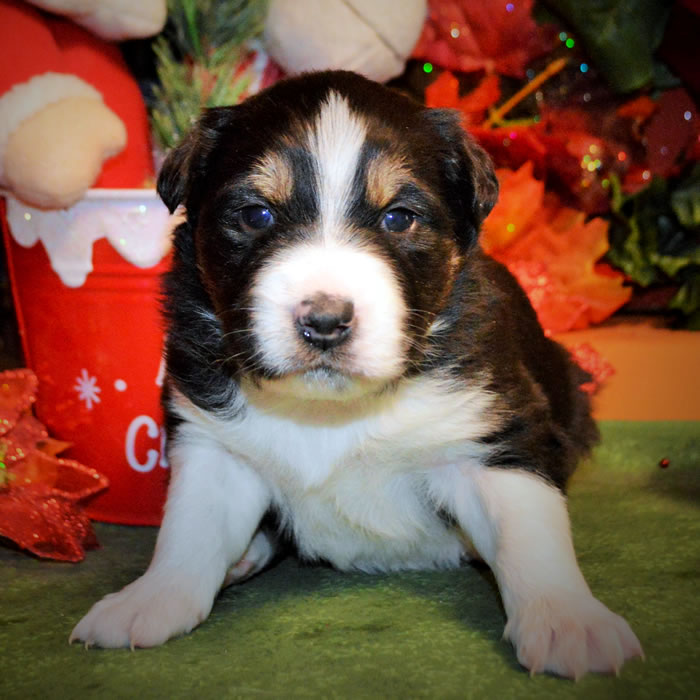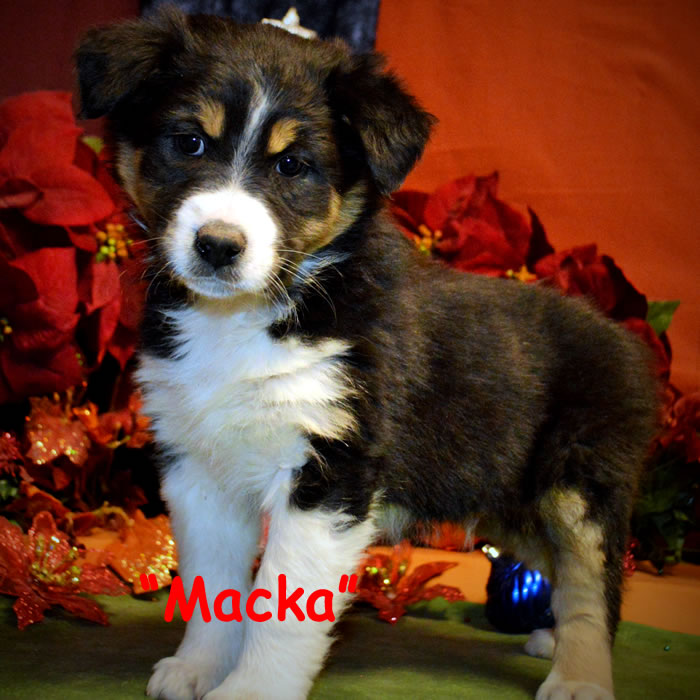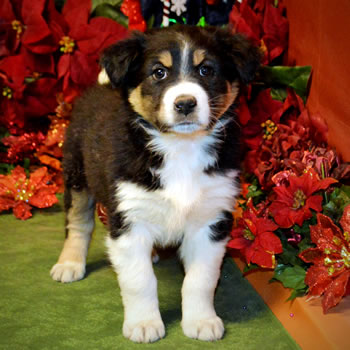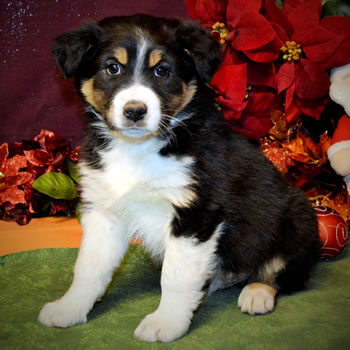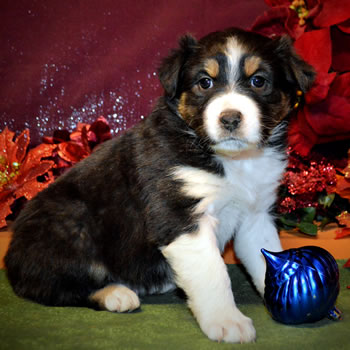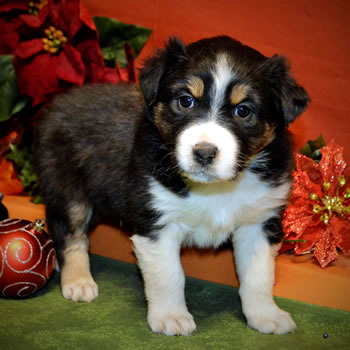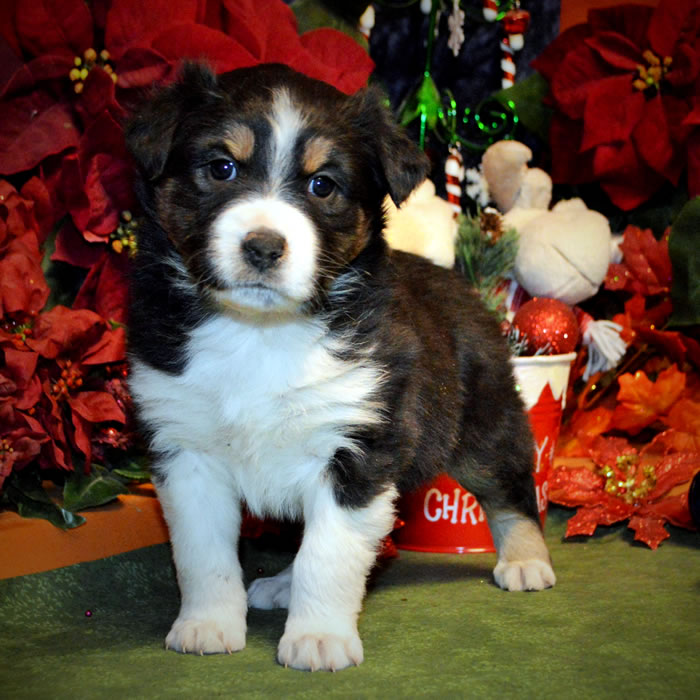 Name: "Macka" Foley
Plays: Mover
Black Tri Male
New Family: Pierre, Madeline & Gigi - Santa Fe, New Mexico
Puppy picture day at the Desert Willow!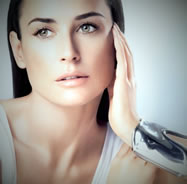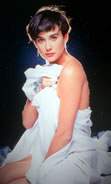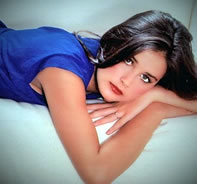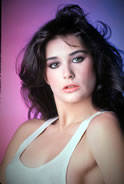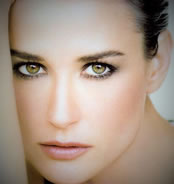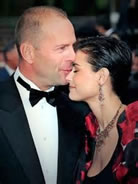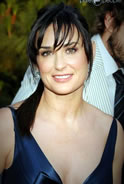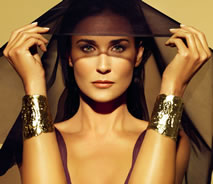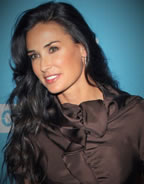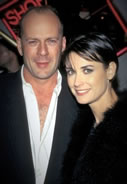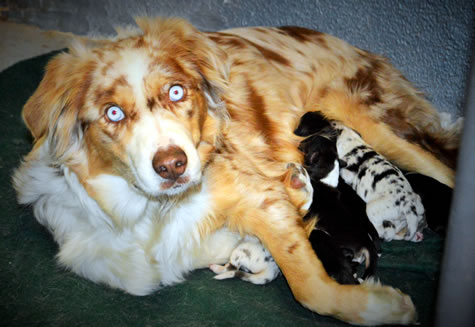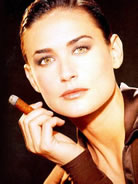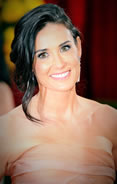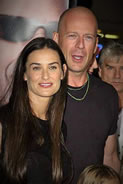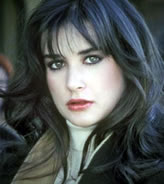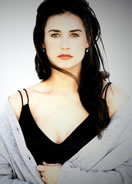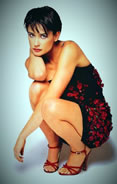 "1990, Ghost"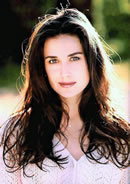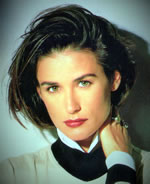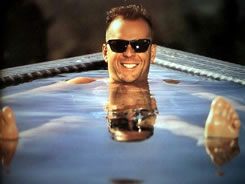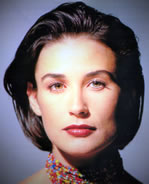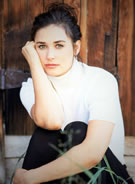 Plot Summary:
Cynthia comes forward to talk to detective John about the murder of her best friend's husband. The story is told as a series of flashbacks... James was a bullying, verbally and physically abusive husband. His wife Joyce has, on a number of occasions, expressed her intention to kill him. One night when all three are at the fair, Joyce has a row with James, and Cynthia helps James back to the van. But later he was found dead...
- Written by Sami Al-Taher