Desert Willow Aussies
Sybil Shepherd & Bruce Willis


"2013 G.I. Joe Retaliation"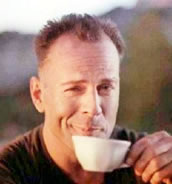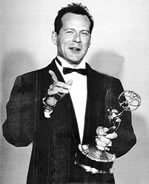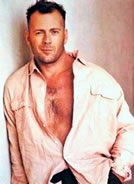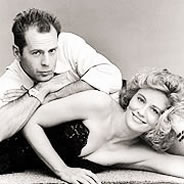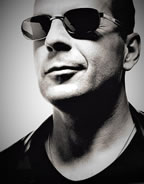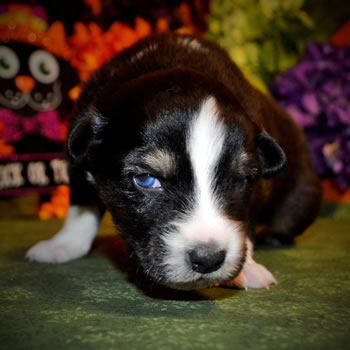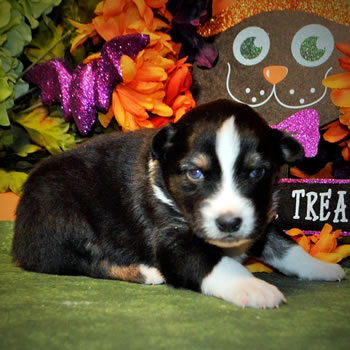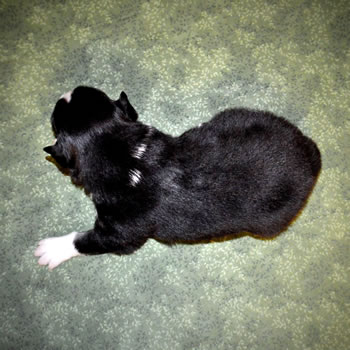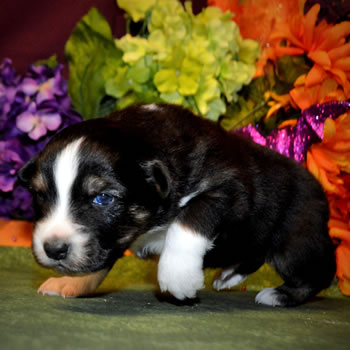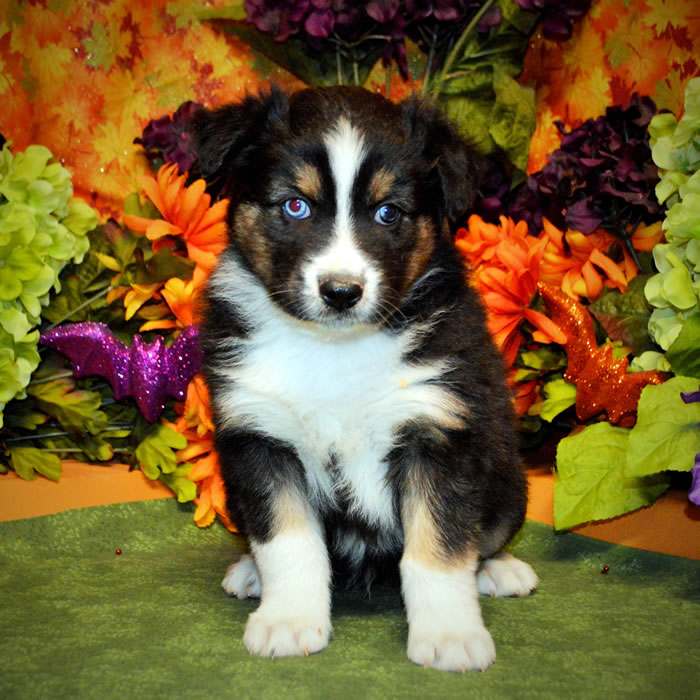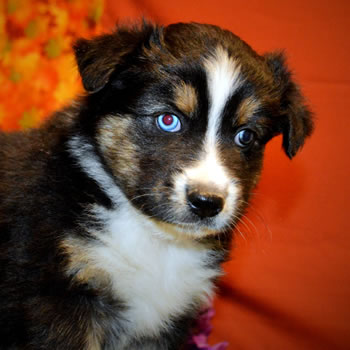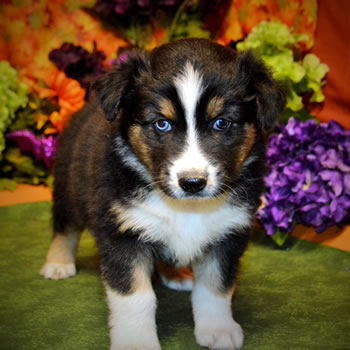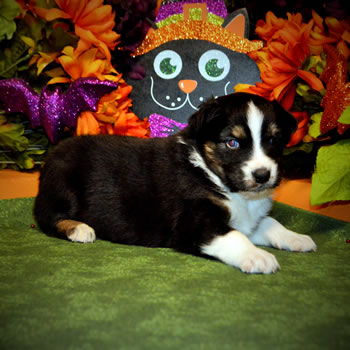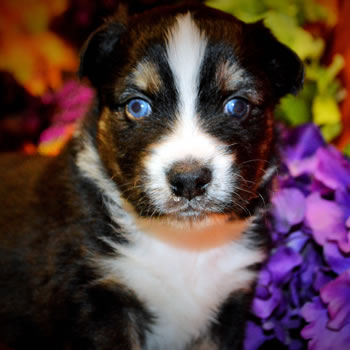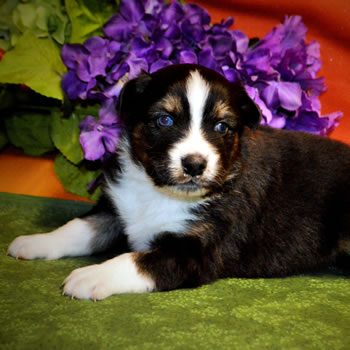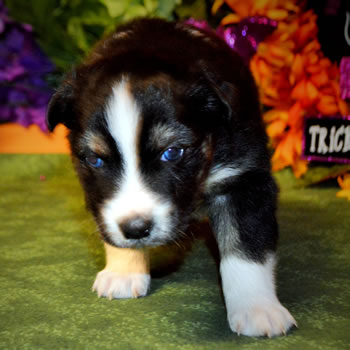 "G.I. Joe" Colton
Played by Bruce Willis
Black Tri Male
New Family: Kyle & Danette - Albuquerque, New Mexico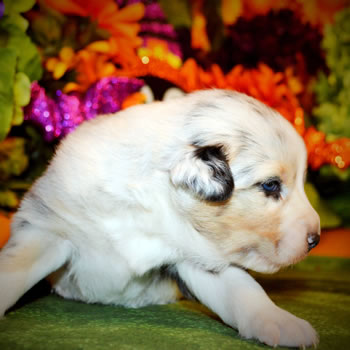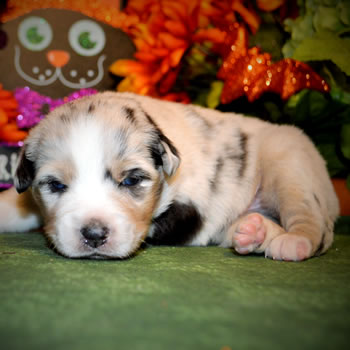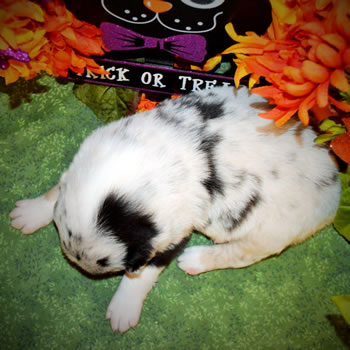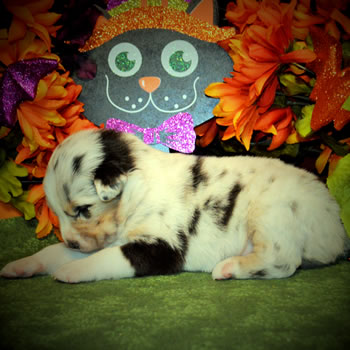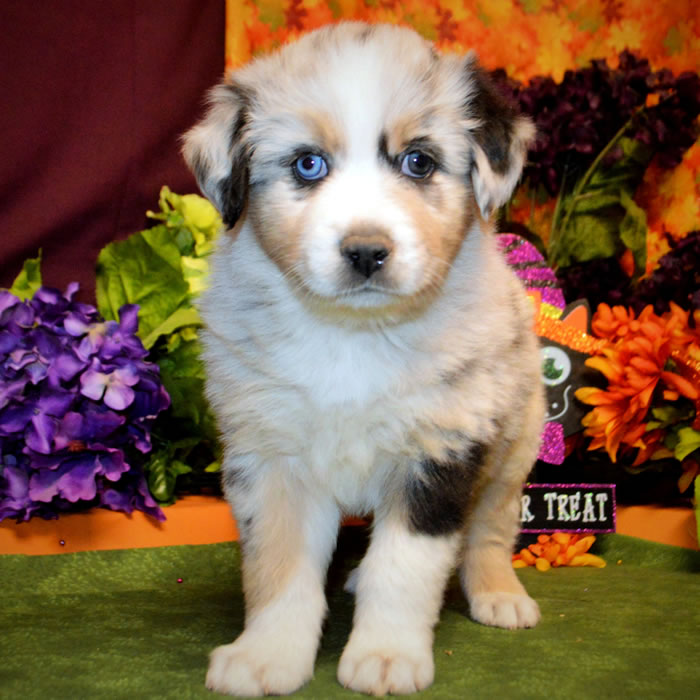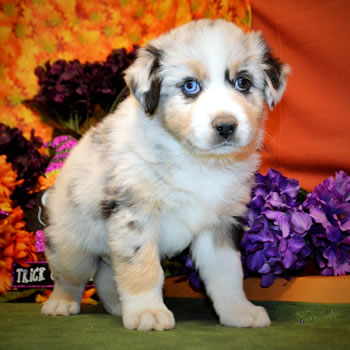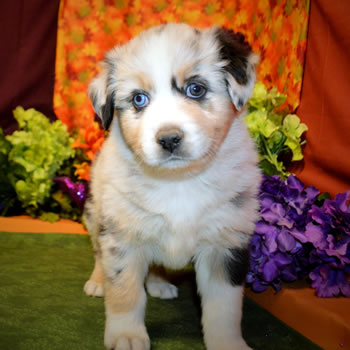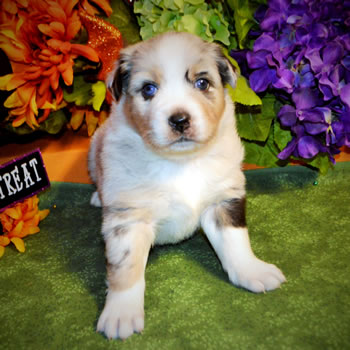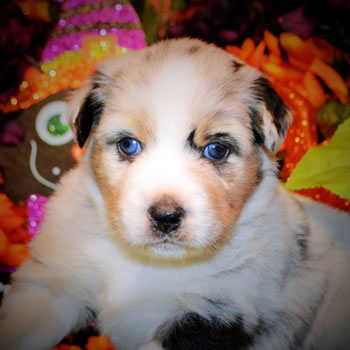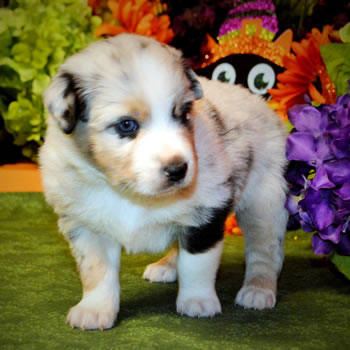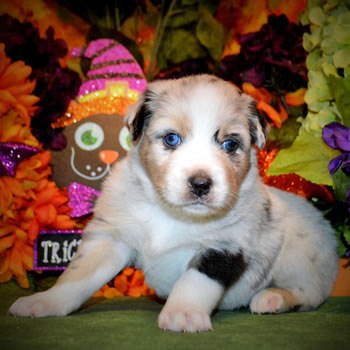 "Duke"
Played by Channing Tatum
Blue Merle Male
New Folks: Randy & Dee Ann - Fort Wort, Texas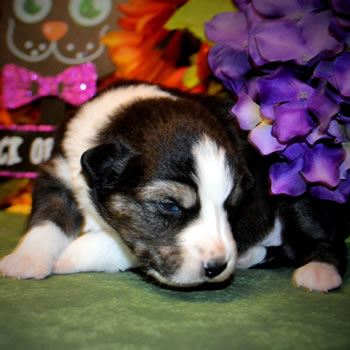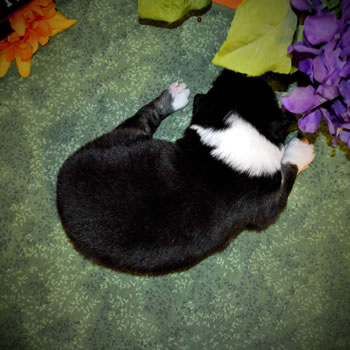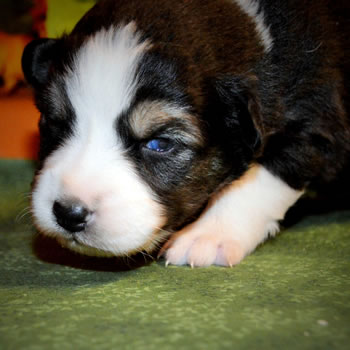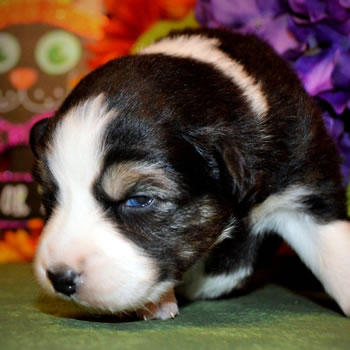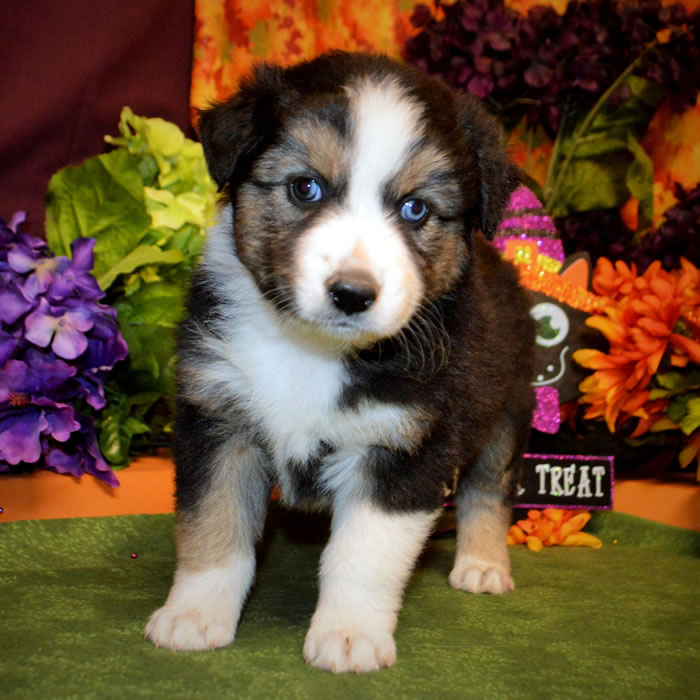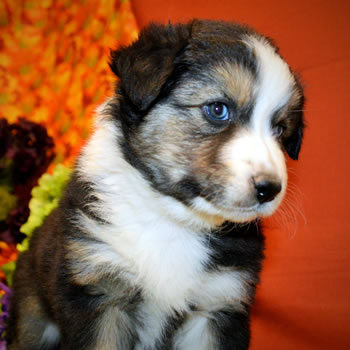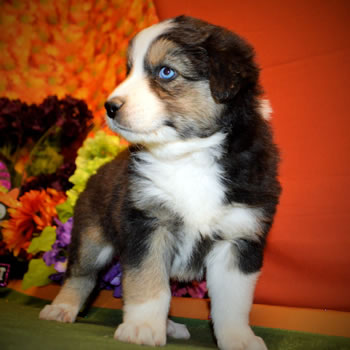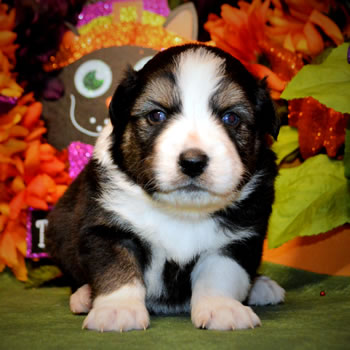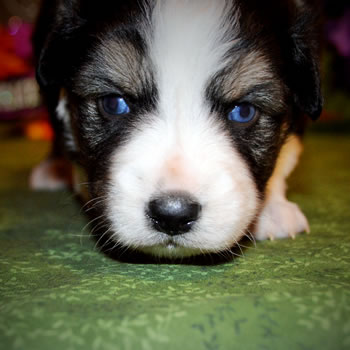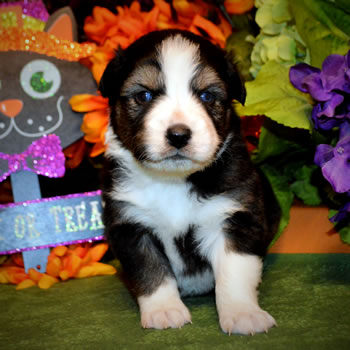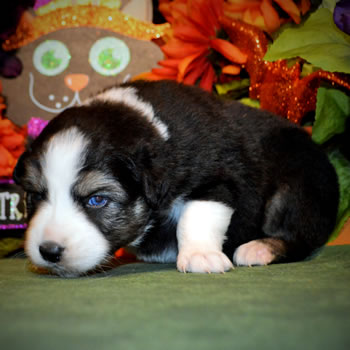 "Jinx"
Played by: Elodie Yung
Black Tri Female
New Family: Matt, Jessica, Cash, & Whey - Canyon, Texas
Wallace Show Cattle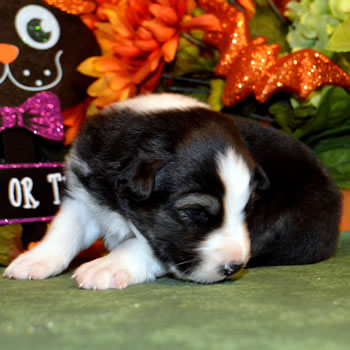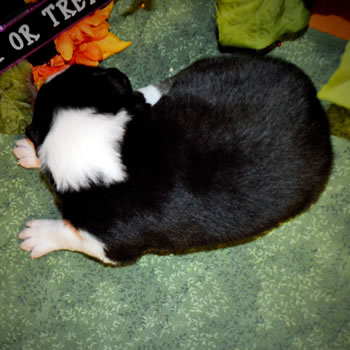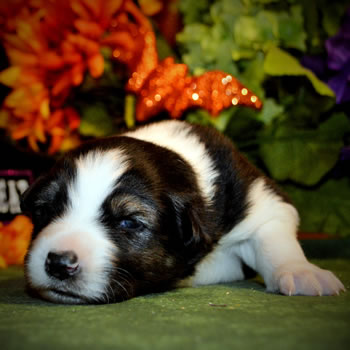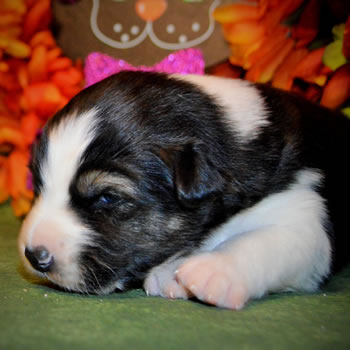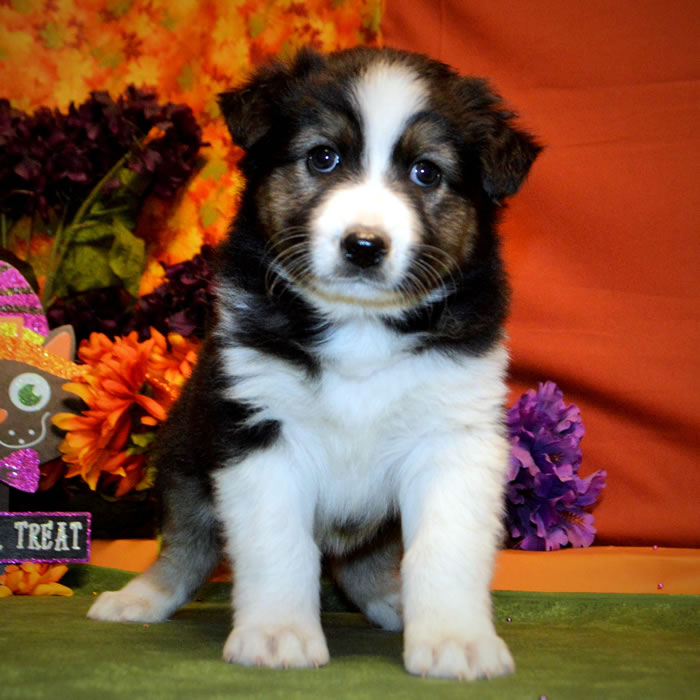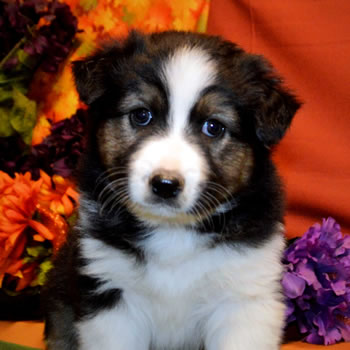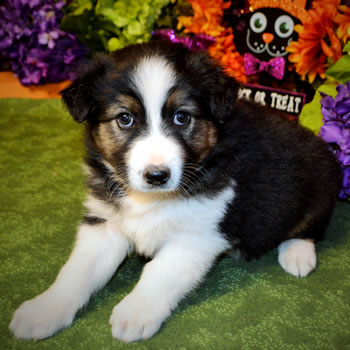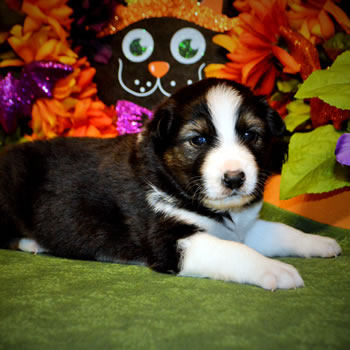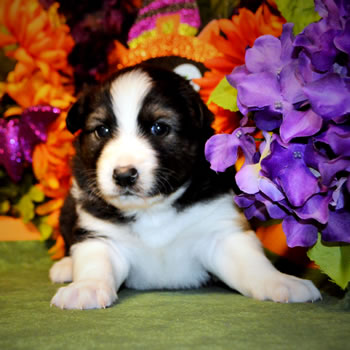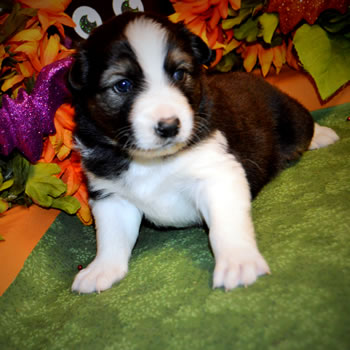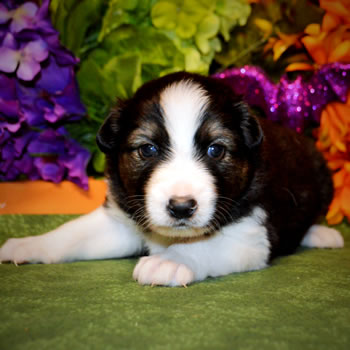 "Road Block"
Played by Dwayne Johnson
Black Tri Male
New Folks: Marc & Elizabeth - Mercer Island, Washington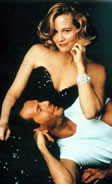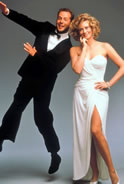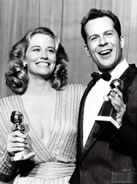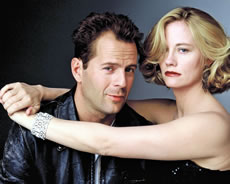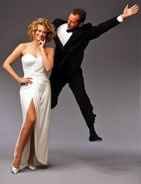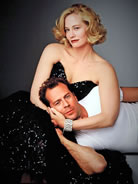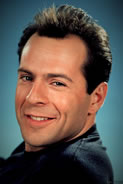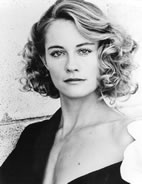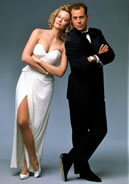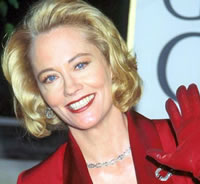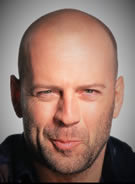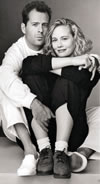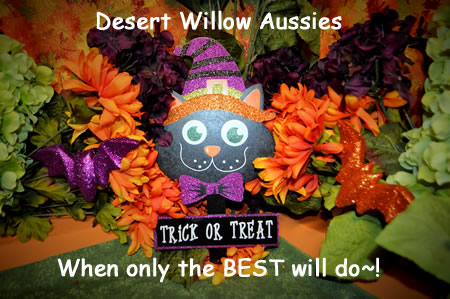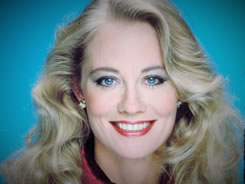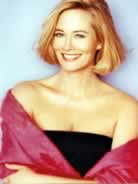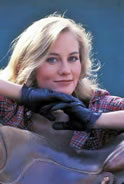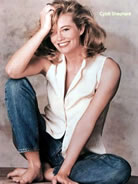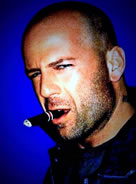 "G.I. Joe Retaliation"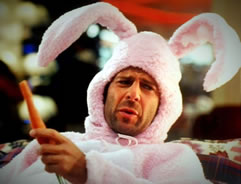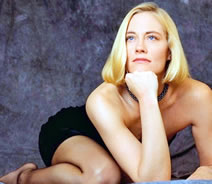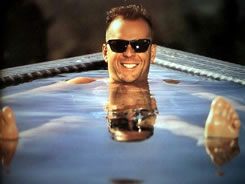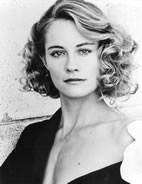 Plot Summary:

The G.I. Joe team is framed for crimes against the country by Zartan, disguised as the President, and Cobra Commander has all the world leaders under his influence, with their advanced warheads headed towards innocent populaces around the world. Outnumbered and outgunned, the surviving team members form a plan with their original leader, General Joseph Colton, to rescue the President and face off Cobra Commander, his accomplices and the world leaders.