Desert Willow Aussies
Demi Moore & Bruce Willis



"1991 Mortal Thoughts"


Sybil Shepherd & Bruce Willis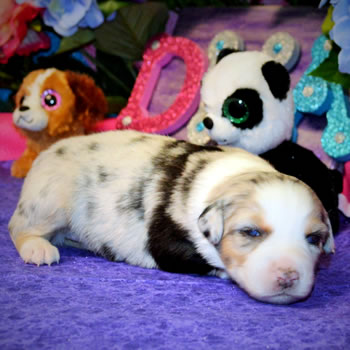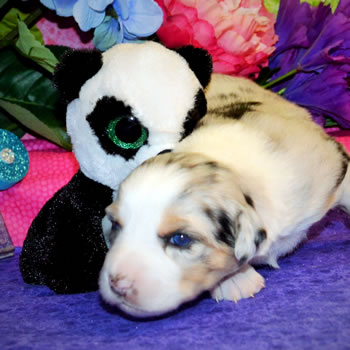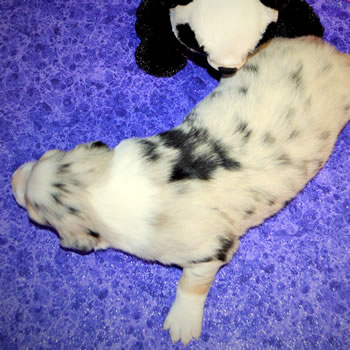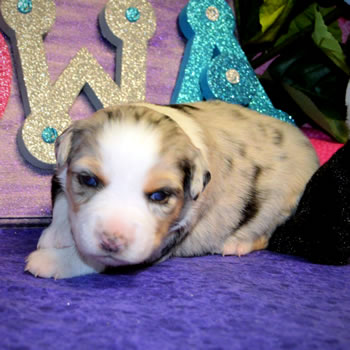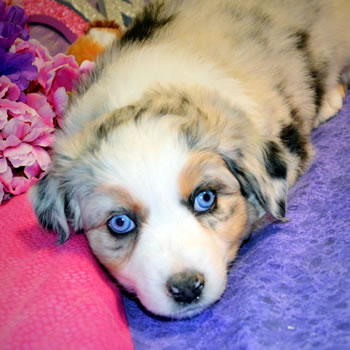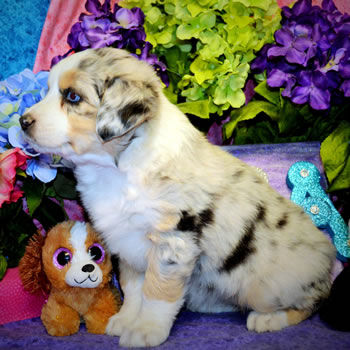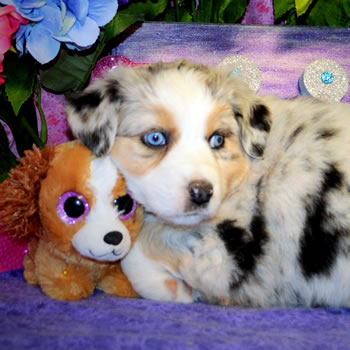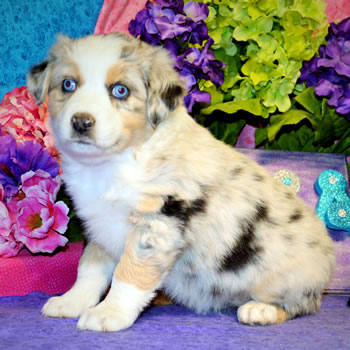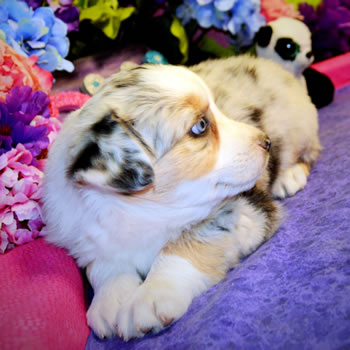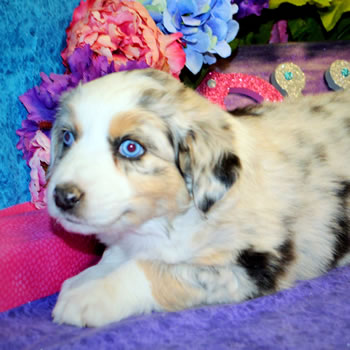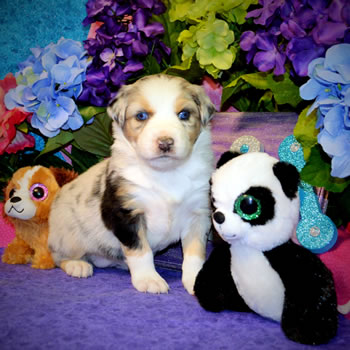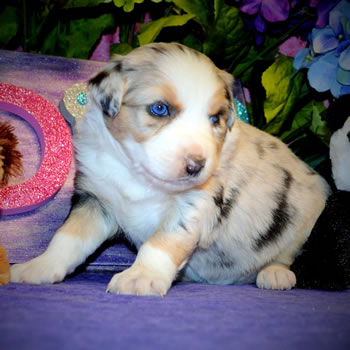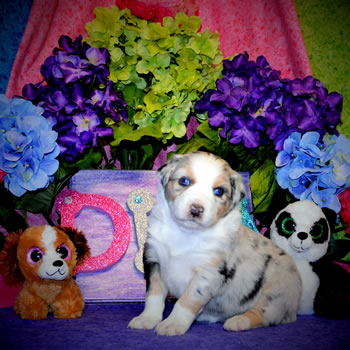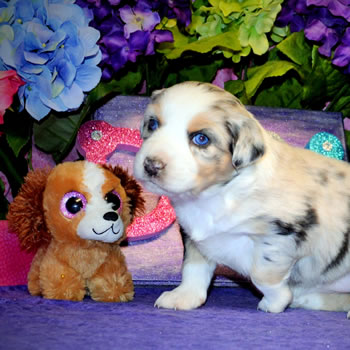 "Billie" Neal
Plays: Detective Linda Nealon
BLUE MERLE FEMALE
New Home: Red Oak Cattle Ranch - Don & Vickie - Texico, New Mexico
Owners of TWO Desert Willow Aussies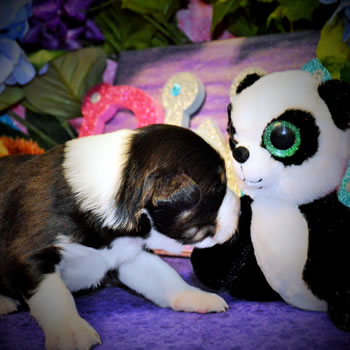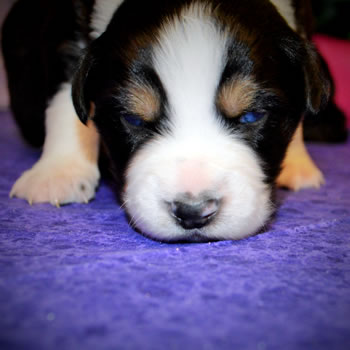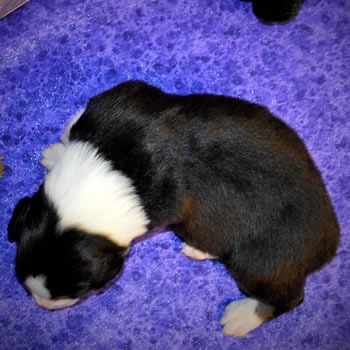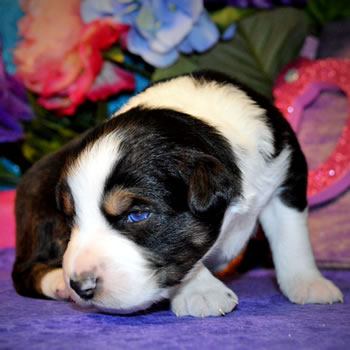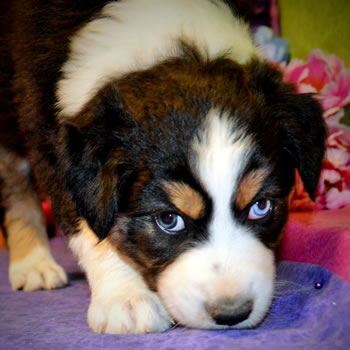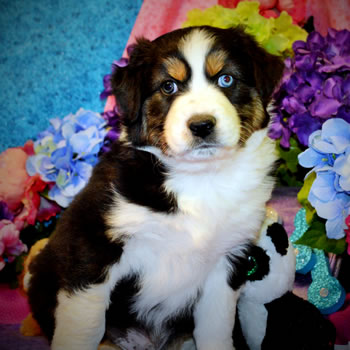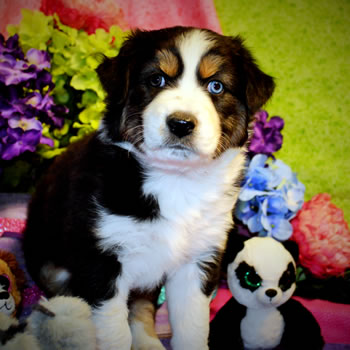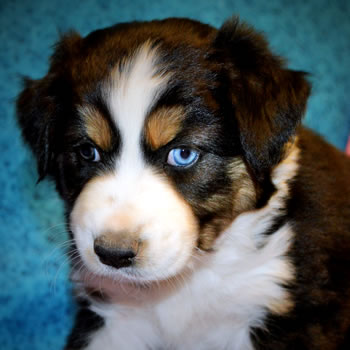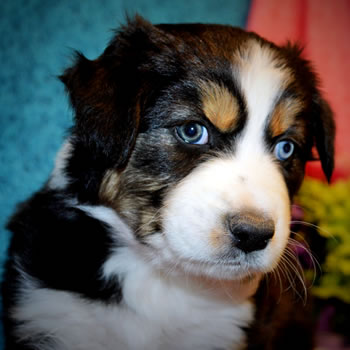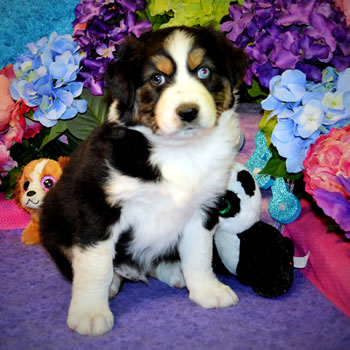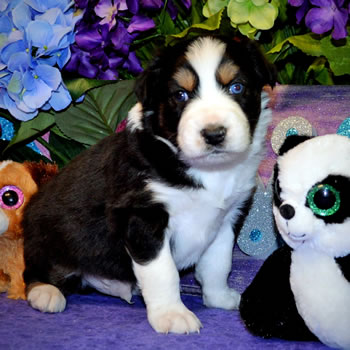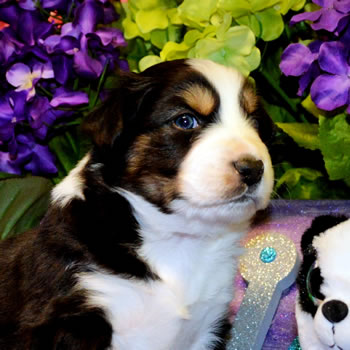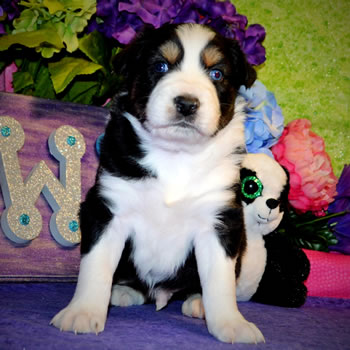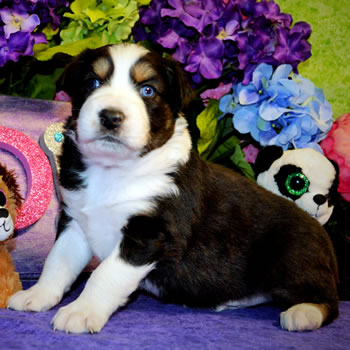 "James" Urbanski
Played by Bruce Willis
BLACK TRI MALE
New Family: Dennis, Natasha, Jenny & Kellen - Juneau, Alaska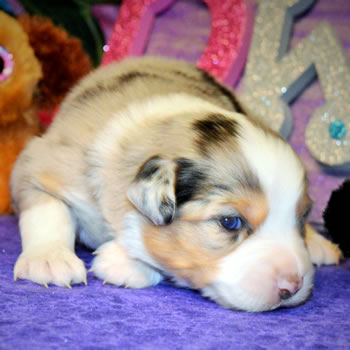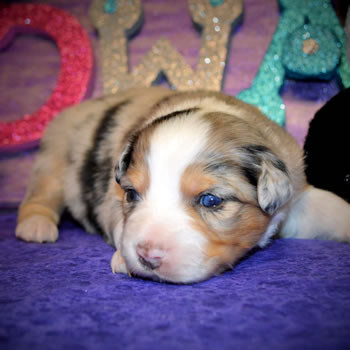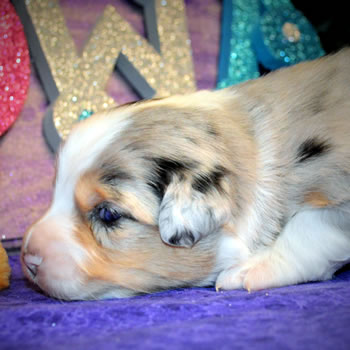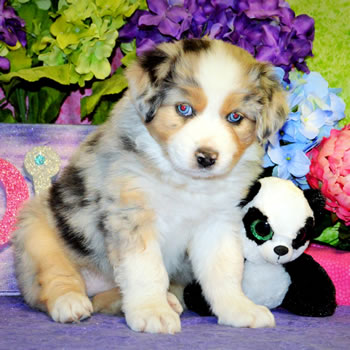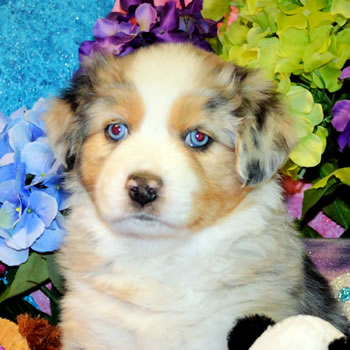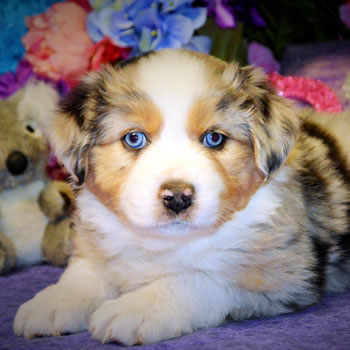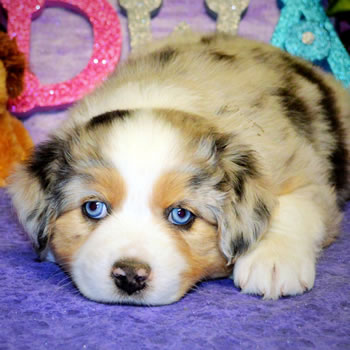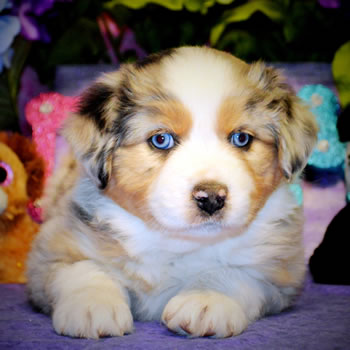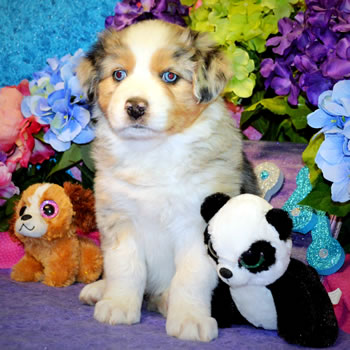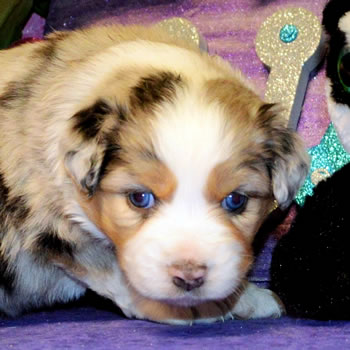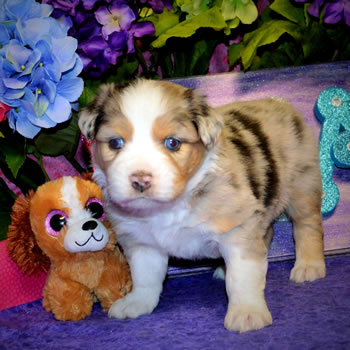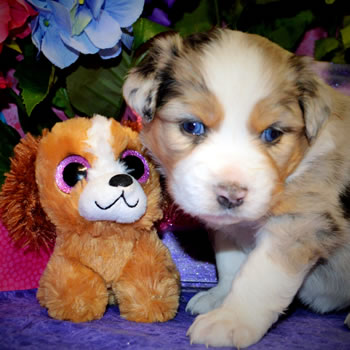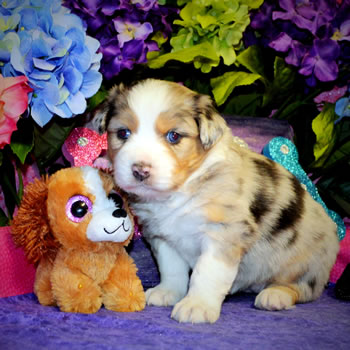 "Cynthia" Kellogg
Played by: Demi Moore
BLUE MERLE FEMALE
New Family: Staci, Amy, Adrian, Andrew & Carter - Bellingham, Washington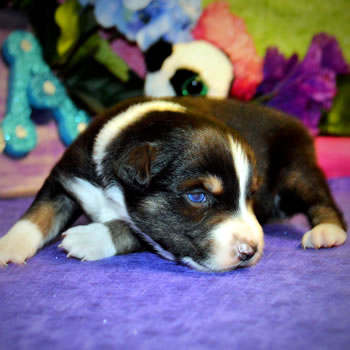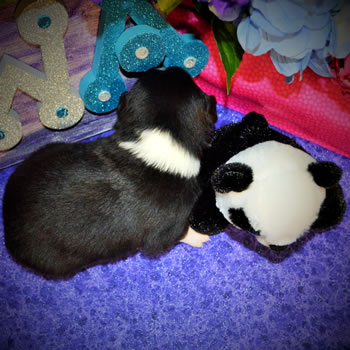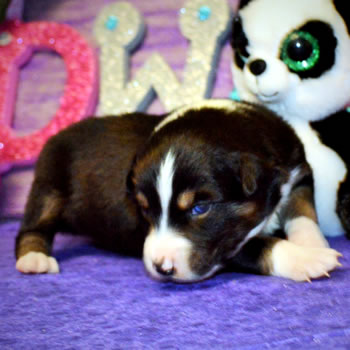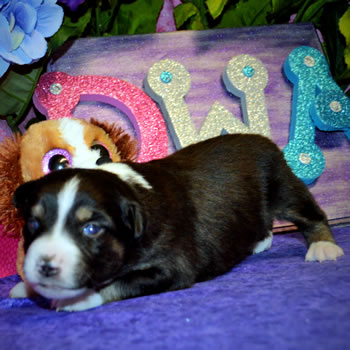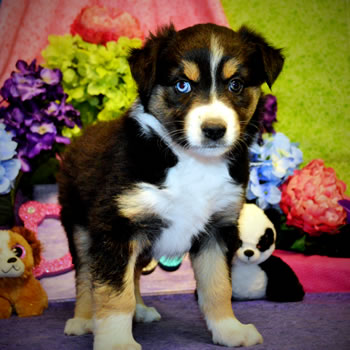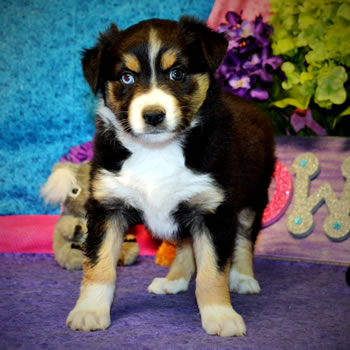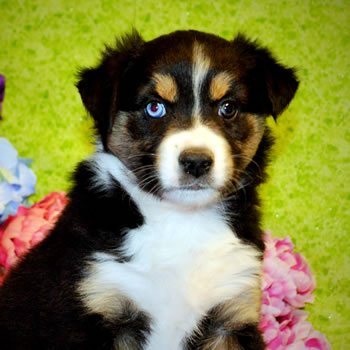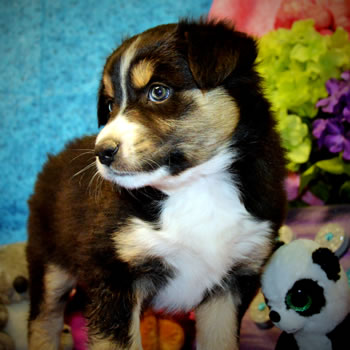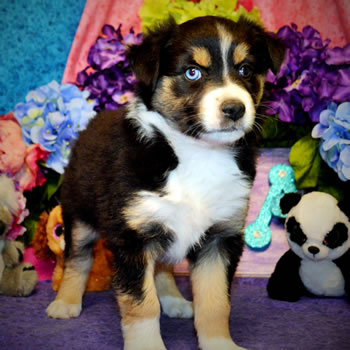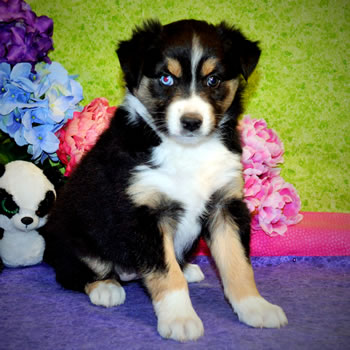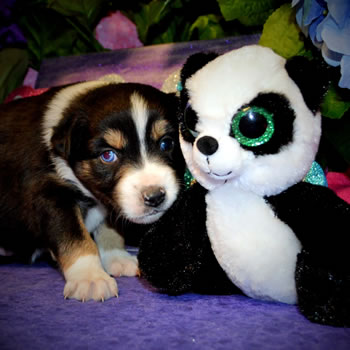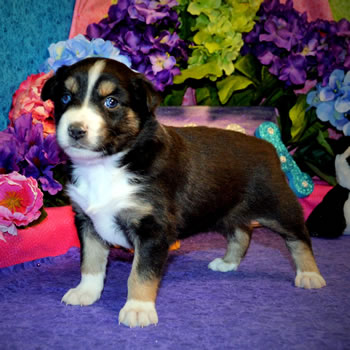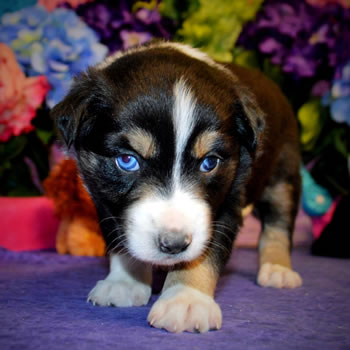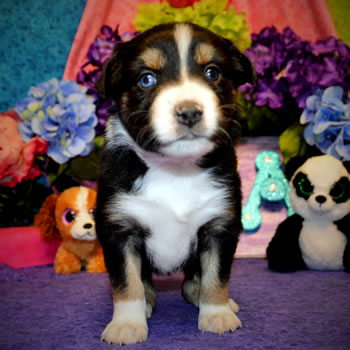 "Joyce" Urbanski
Played by: Glenne Headly
BLACK TRI FEMALE
New Mom: Jo Ann - Albuquerque, New Mexico
TWO Desert Willow Aussies in the Family!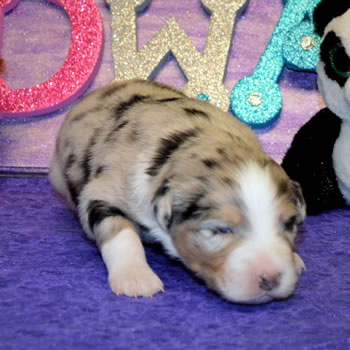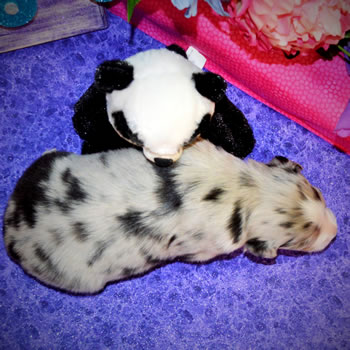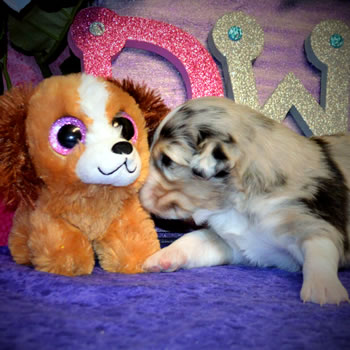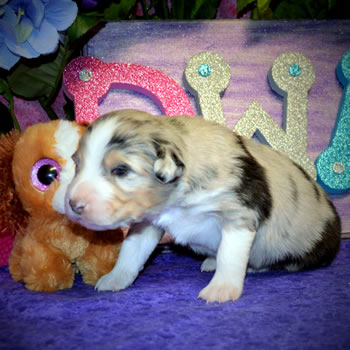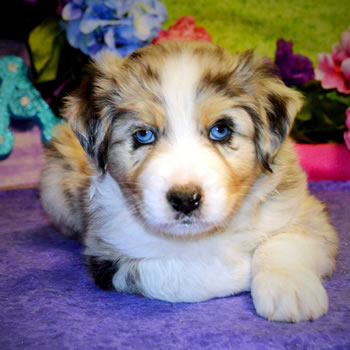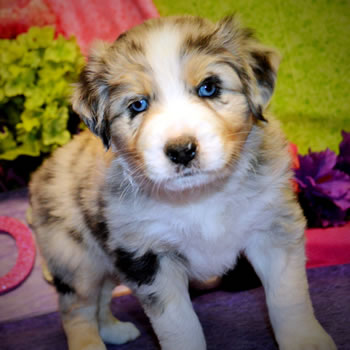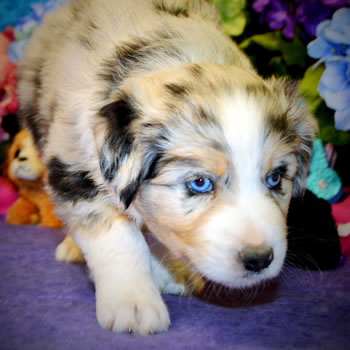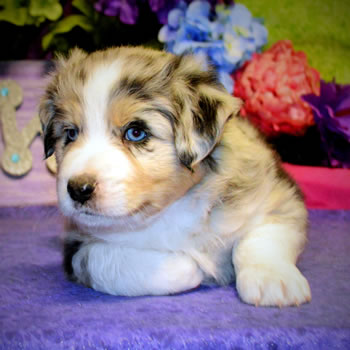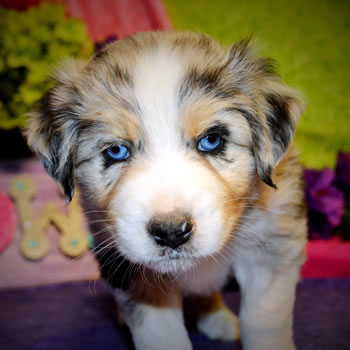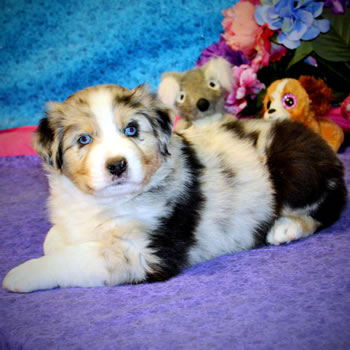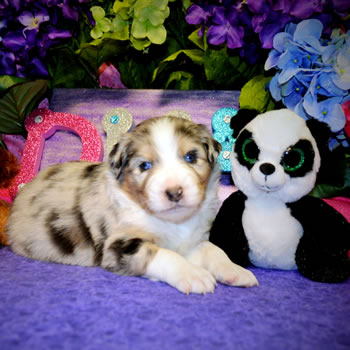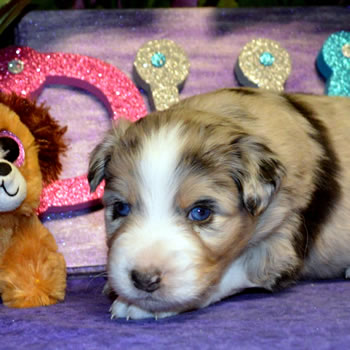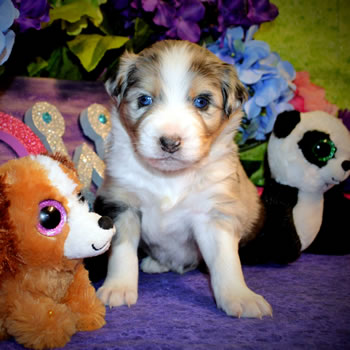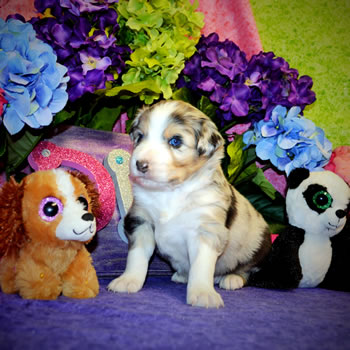 "Arthur" Kellogg
Played by: Jon Pankow
BLUE MERLE MALE
New Mom: Alexis - Tucson, Arizona
Owners of TWO Desert Willow Aussies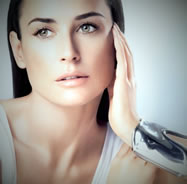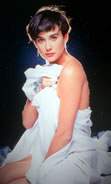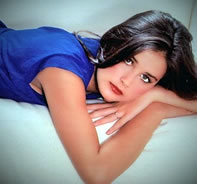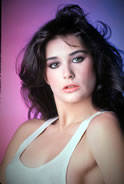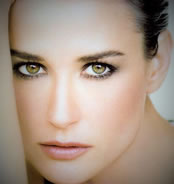 First meal for Demi Moore and Bruce Willis Puppies...They were actually more polite than usual!
They love their Life's Abundance Kibble...crunch crunch!
Last Supper...They start gong home tomorrow!!!!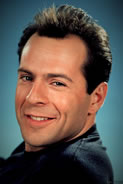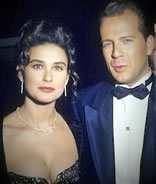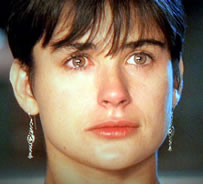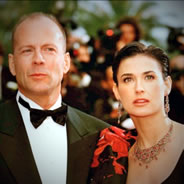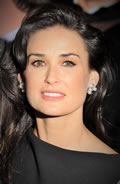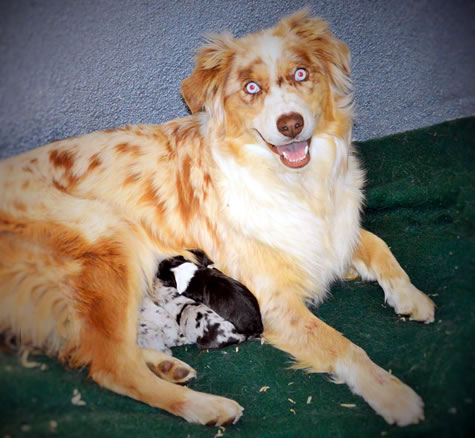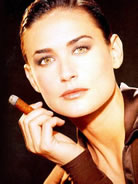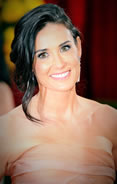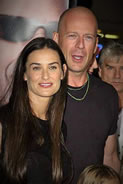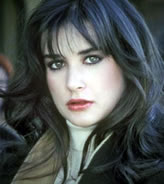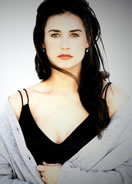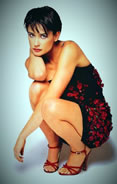 "Mortal Thoughts"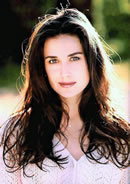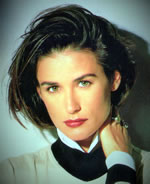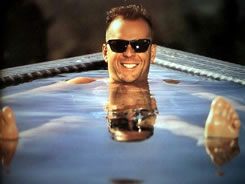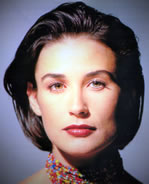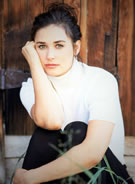 Plot Summary:
Cynthia comes forward to talk to detective John about the murder of her best friend's husband. The story is told as a series of flashbacks... James was a bullying, verbally and physically abusive husband. His wife Joyce has, on a number of occasions, expressed her intention to kill him. One night when all three are at the fair, Joyce has a row with James, and Cynthia helps James back to the van. But later he was found dead...
- Written by Sami Al-Taher