Desert Willow Aussies
Sybil Shepherd & Bruce Willis


"Moonlighting"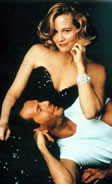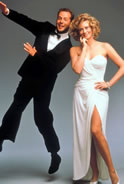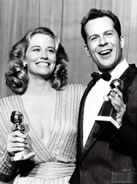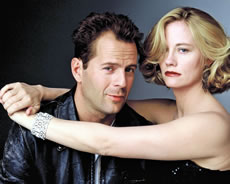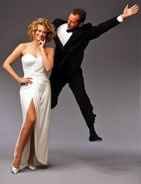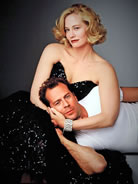 Sybil Shepherd & Bruce Willis
We are excited to say that this litter is placed with the most Amazing
Puppy Parents! Excited to walk this journey with all of you.
Thank you for trusting us to teach and partner with you towards
a longer & healthier way of raising these wonderful dogs.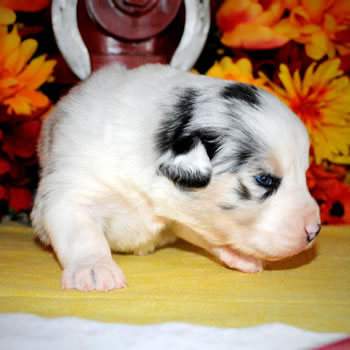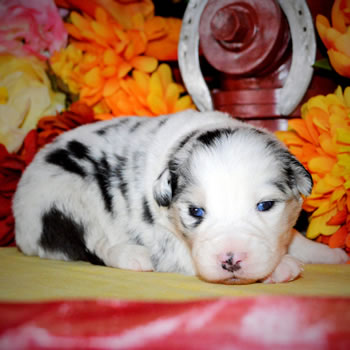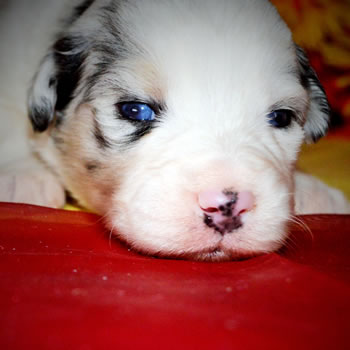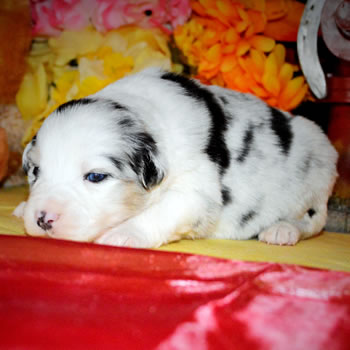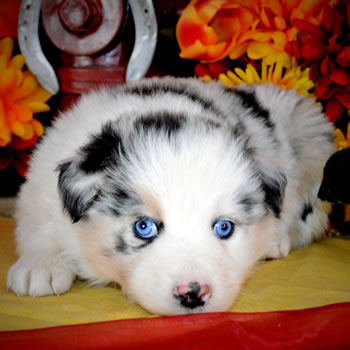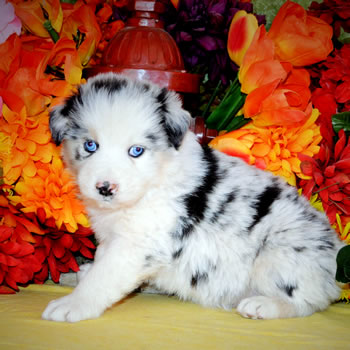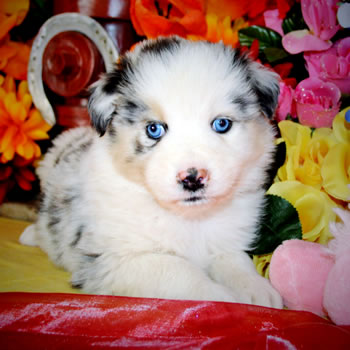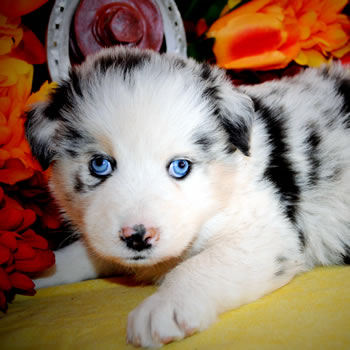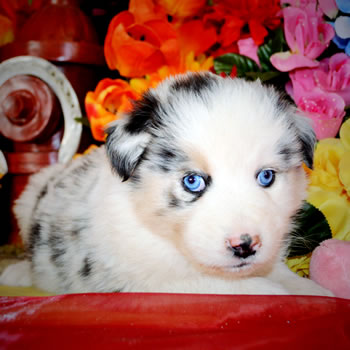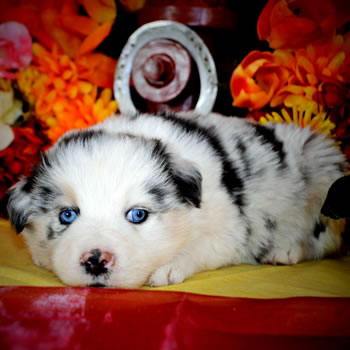 "Bruce" Willis
Playes Character: David Addison
Blue Merle Male
New Master: Eduardo - Miami, Florida
Owner of TWO Desert Willow Aussies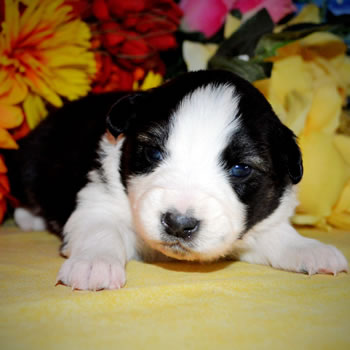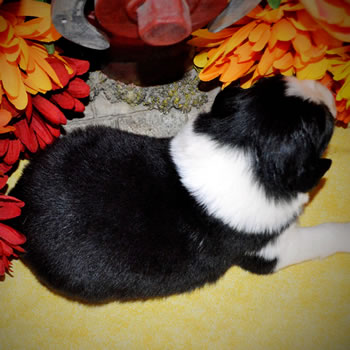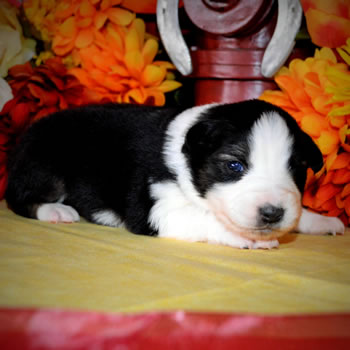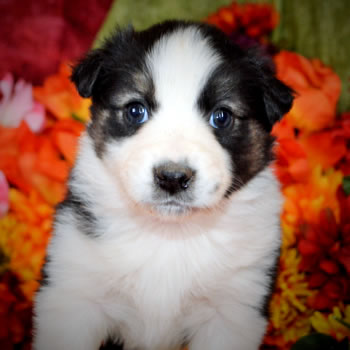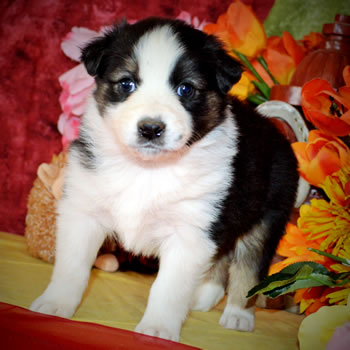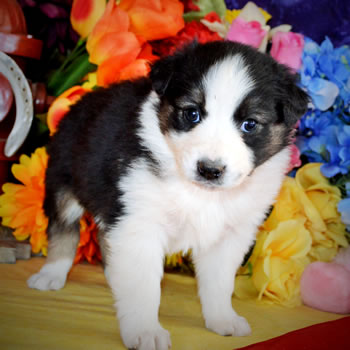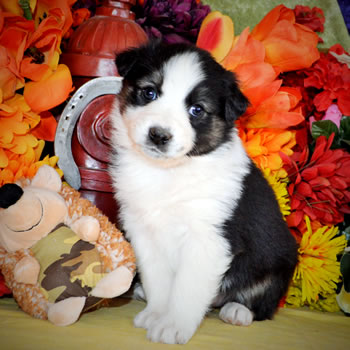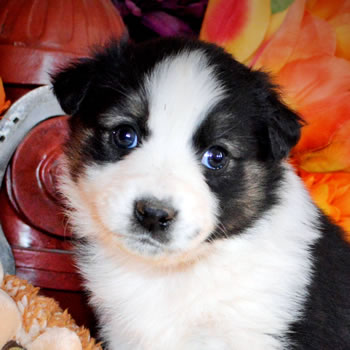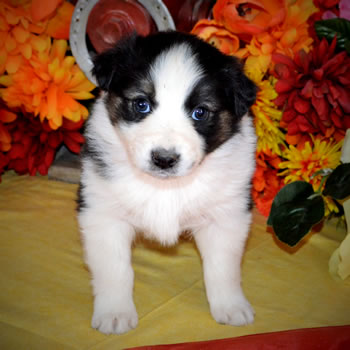 "Cybill" Shepherd
Playes Character: Maddie Hays
Black Tri Female
New Owner: Carol - Santa Cruz, California
Future Therapy dog to serve at a Private Charter School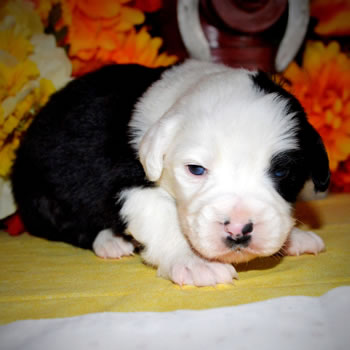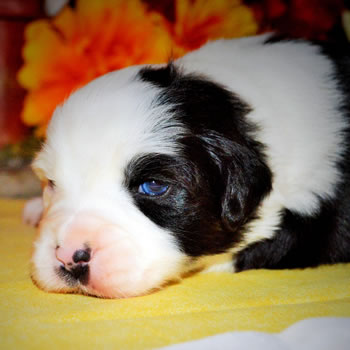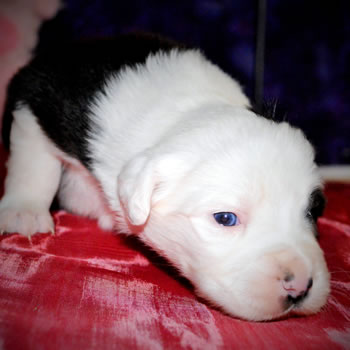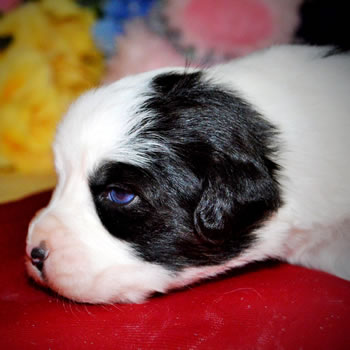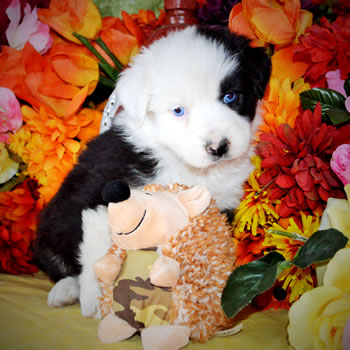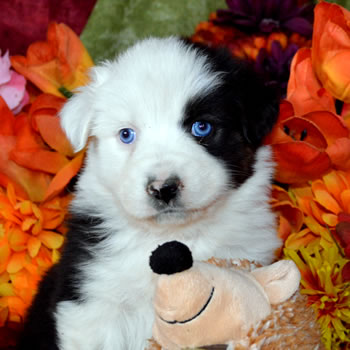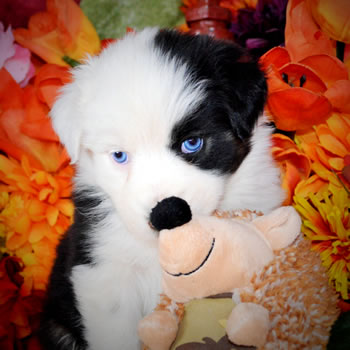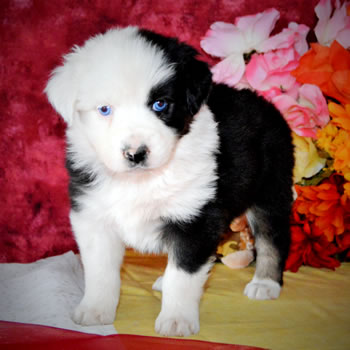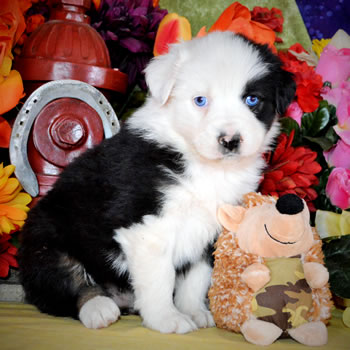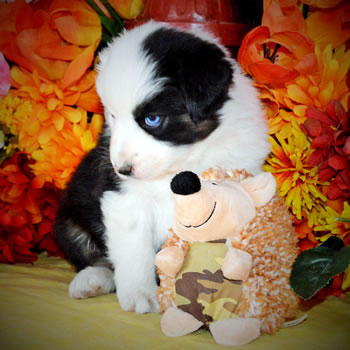 "Agnes" DiPesto
Played by: Allyce Beasley
Black Tri Female
New Owner: Paul - Colorado Springs, Colorado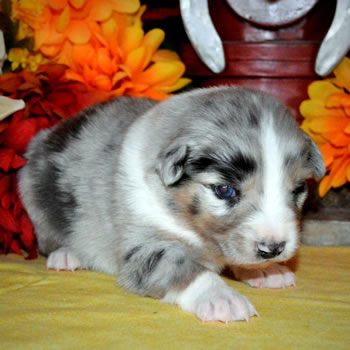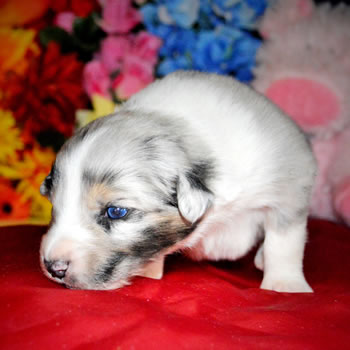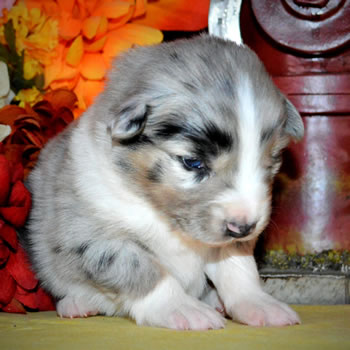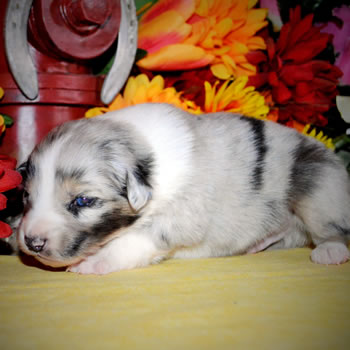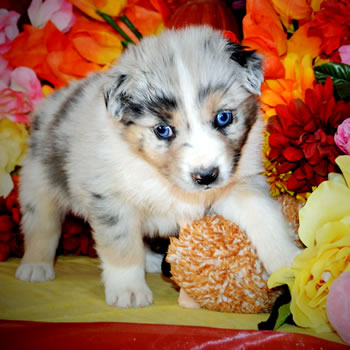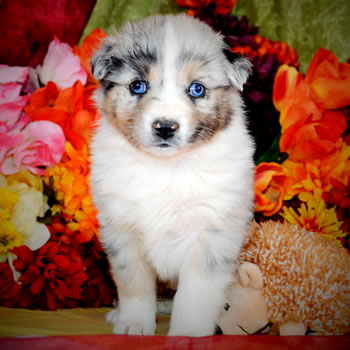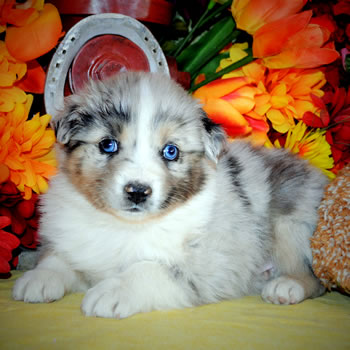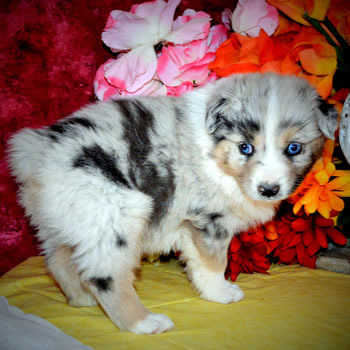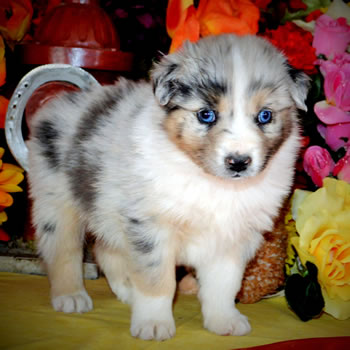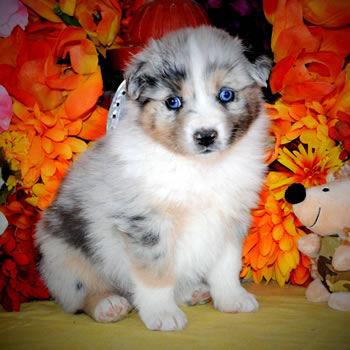 "Heinz"
Played by: Robert Ellenstein
Blue Merle Male
New Owner: Connie - Brighton, Colorado
"Future Hospital Therapy Dog"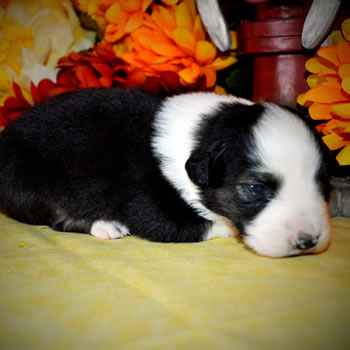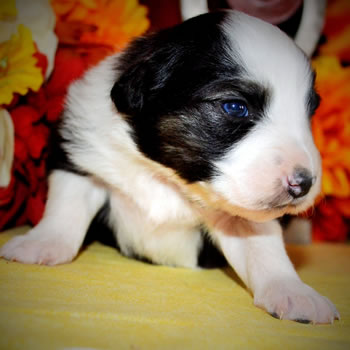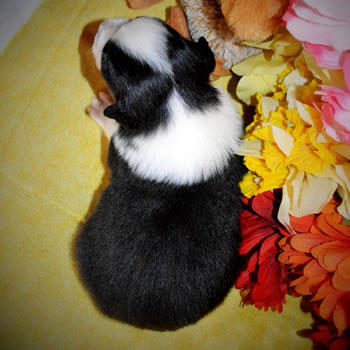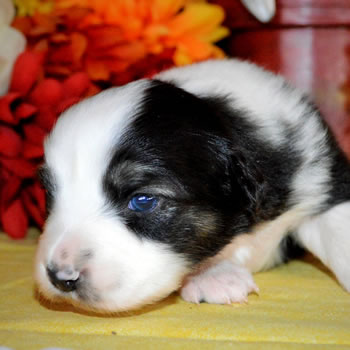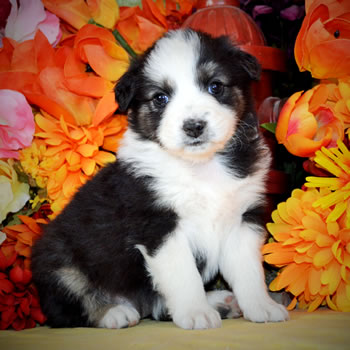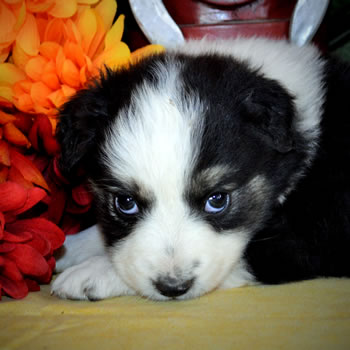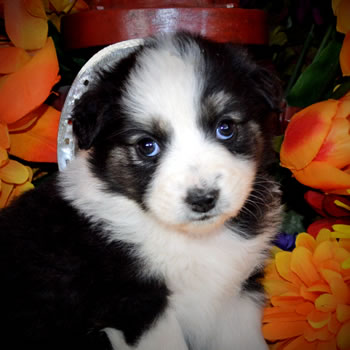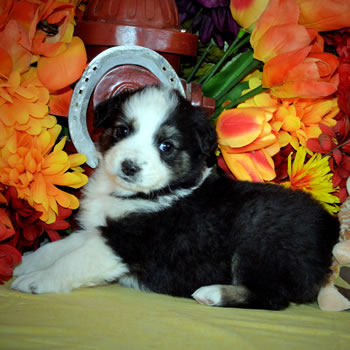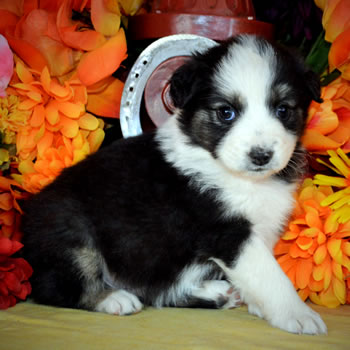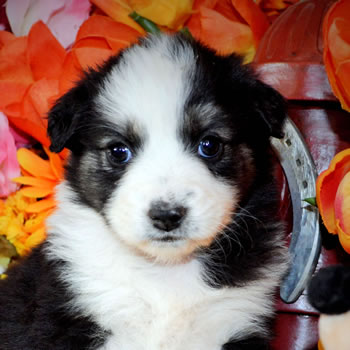 Miss "Heart"
Plays self: Mary Heart
Black Tri Female
New Family: Chris, Jen, Nate, Ava and Camlyn- Shingle Springs, California
"Future Service Dog"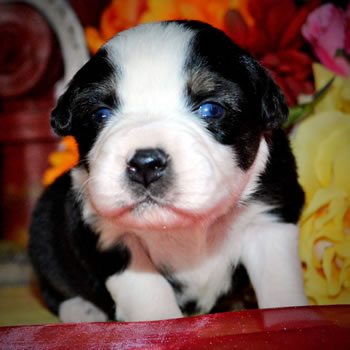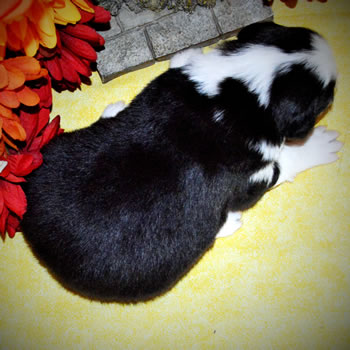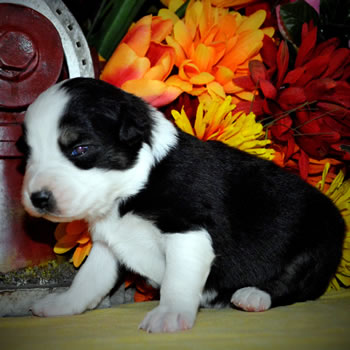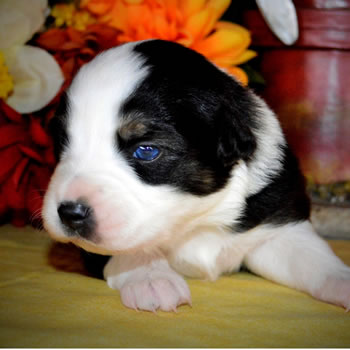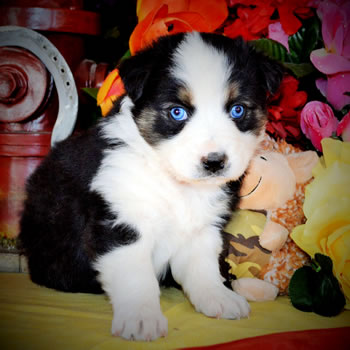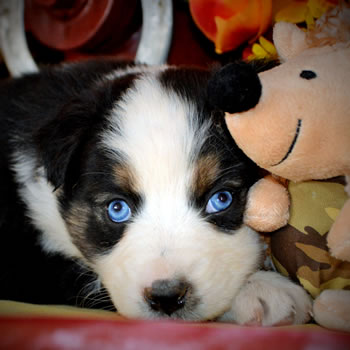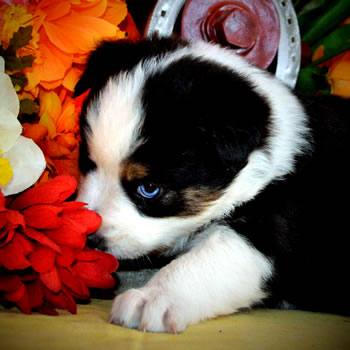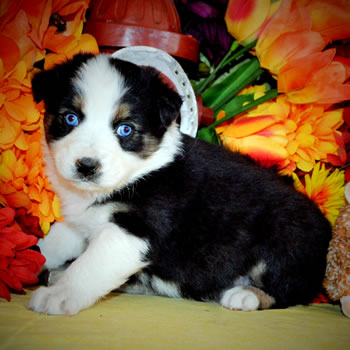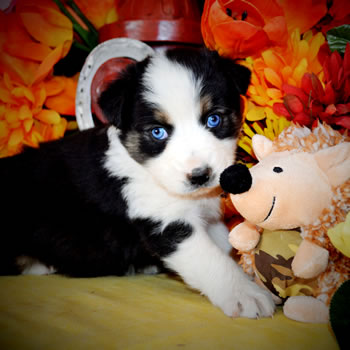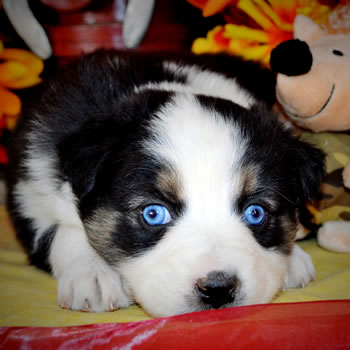 "Selma"
Played by: Liz Sheridan
Black Tri Female
New Master: Jason "JT" - Ridgeway, Colorado
Owner of TWO Desert Willow Aussies!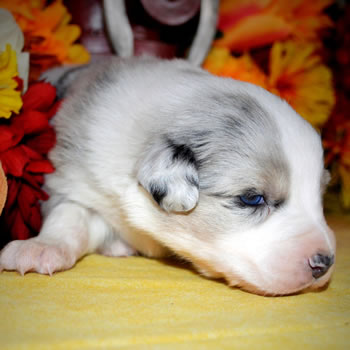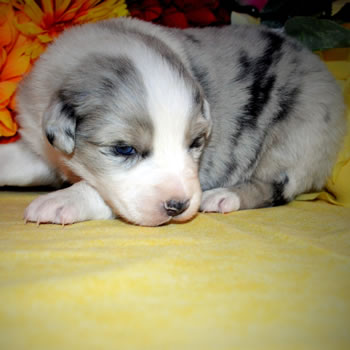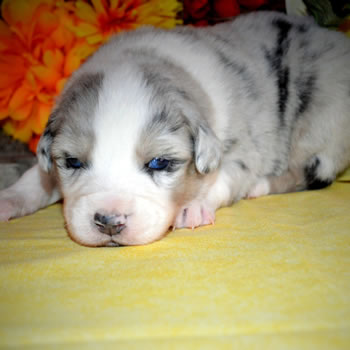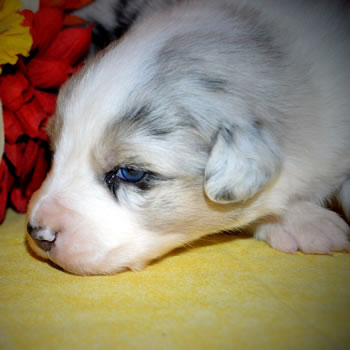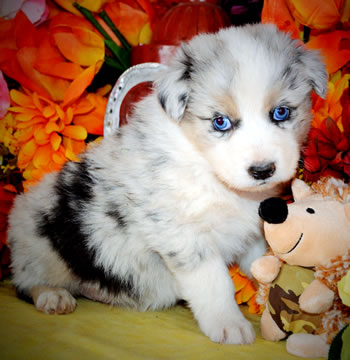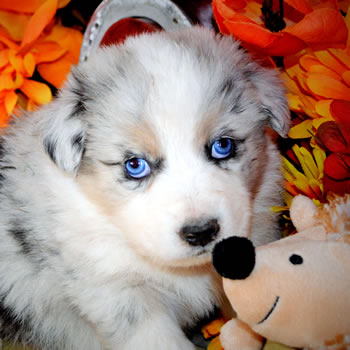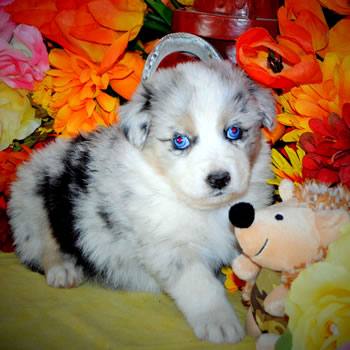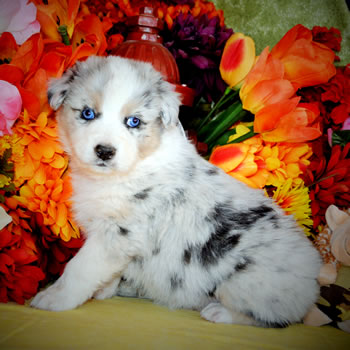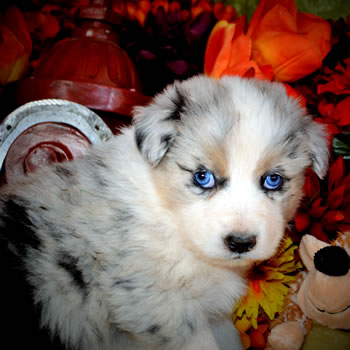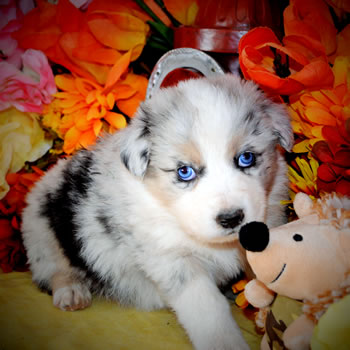 "Joe" Whipp
Played by: Joseph Whipp
Blue Merle Male
New Owner: Marilyn - Huntington Beach, California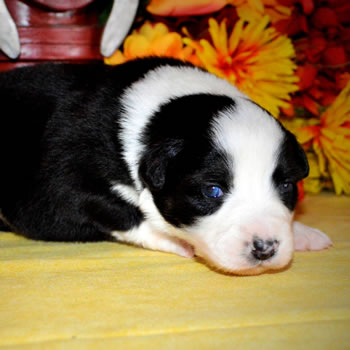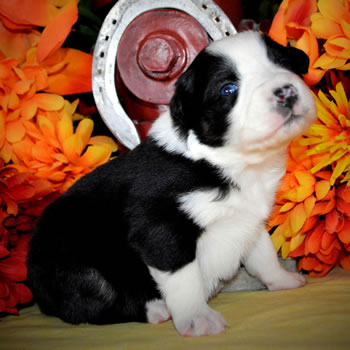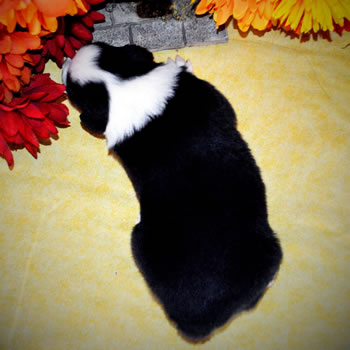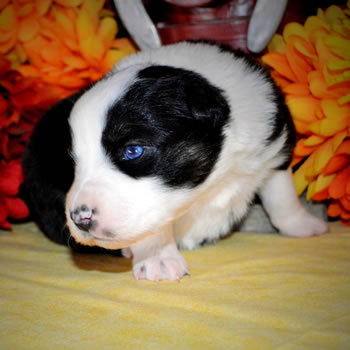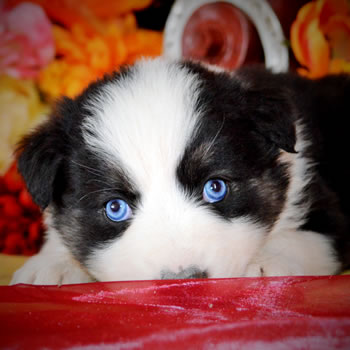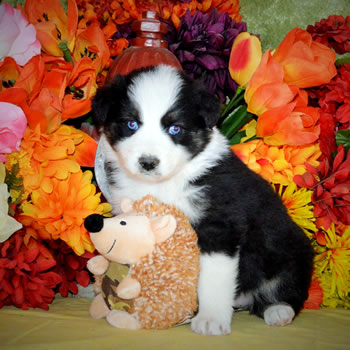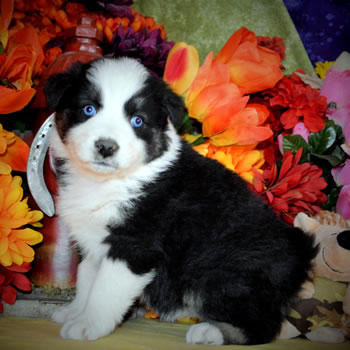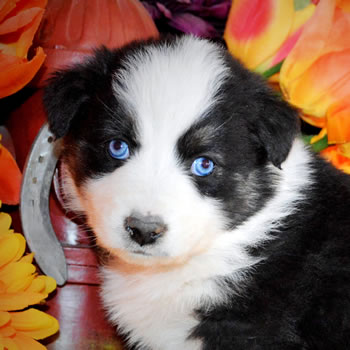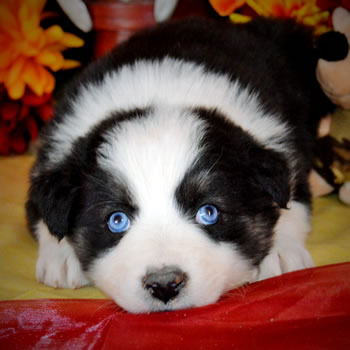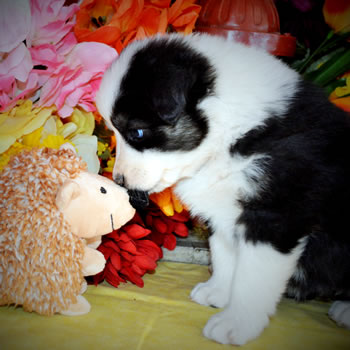 "Rebecca" Stanley
Plays: Susan Kaplan
Black Tri Female
New Owner: Paula - San Diego, California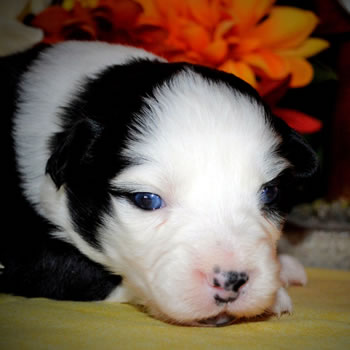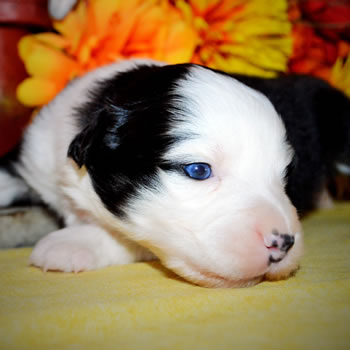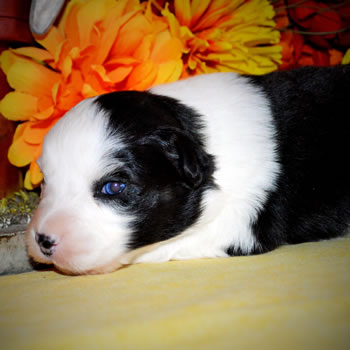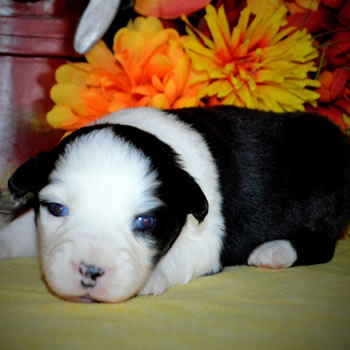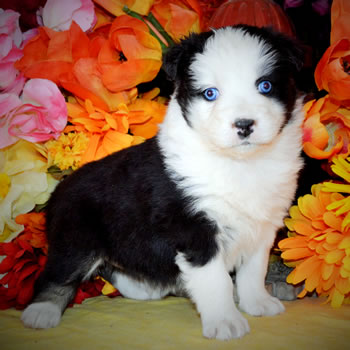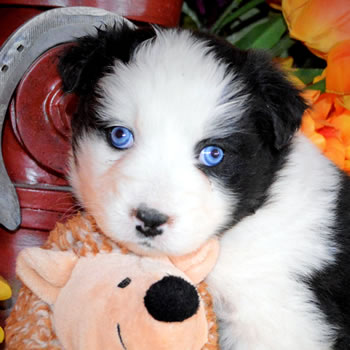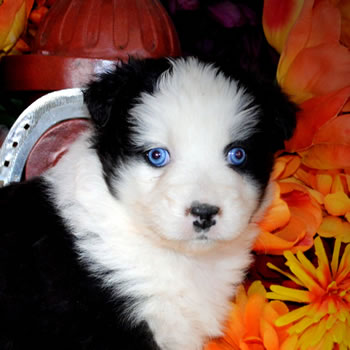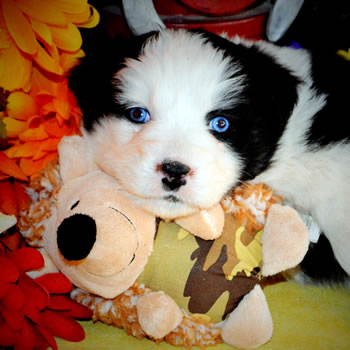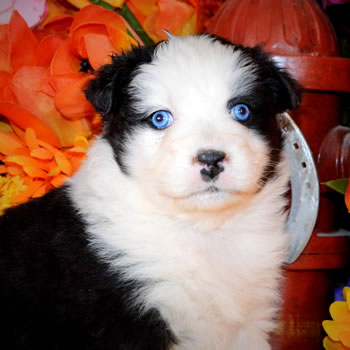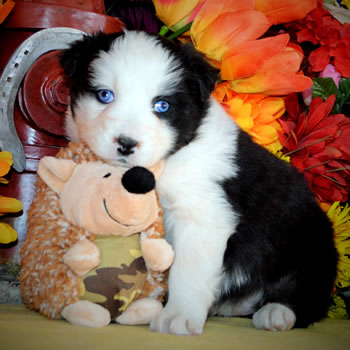 "Rachael" Bard
Plays: Grandma
Black Tri Female
New Master: Jason "JT" - Ridgeway, Colorado
Owner of TWO Desert Willow Aussies!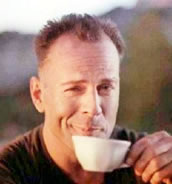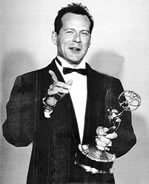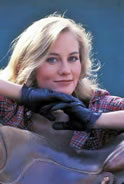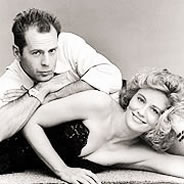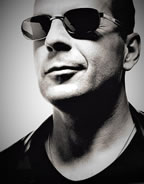 To see the Puppies and their adventures into their new homes
>>>CLICK HERE!<<<

Posted by Amanda Kreke on Tuesday, April 7, 2015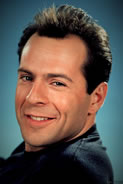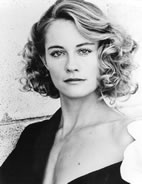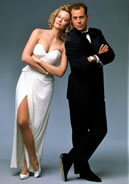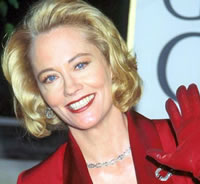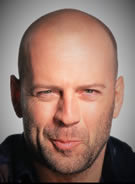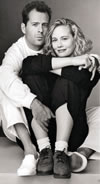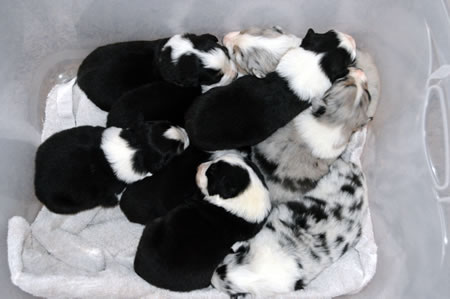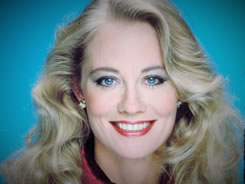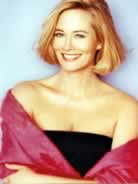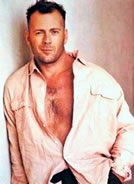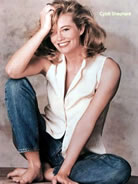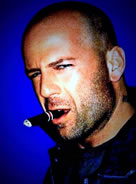 "Moonlighting" The Pilot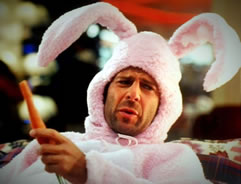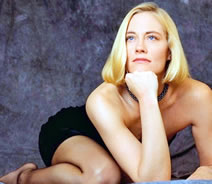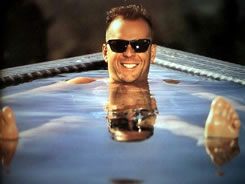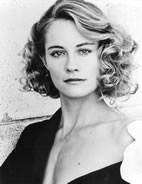 Plot Summary:

The quirky cases of a former model and a smart aleck detective who manage a private detective agency. The top model Maddie Hayes was betrayed by her investment adviser who flew with all her money to South-America and began the hard life of a Casino owner. All the unfaithful manager has left Maddie is her house, her unbelievable beauty and intelligence and the run-down detective-agency "City Angels" (renamed by Maddie into "Blue Moon"). Because of her lack of money, she wants to sell the agency, but the houses only detective David Addison tries to convince her to join the agency as the new boss. So Maddie Hayes becomes involved in the work of a real private detective, which means so hard work as to spy upon unfaithful husbands, find missing people or murderers, foil attempts on VIP's lives, stop killers, help lovers and by the way save the world's peace and existence. While doing this Maddie and David try to get used to each other and this way they recognize their complete difference in life-style, humour, amusement and of course in the way how to run a detective agency. Maybe this is why they always seem to us as the perfect couple. Will they become lovers or not? The real thrill of the series you get, hearing the fantastic confusing, charming, frightening and senseless dialogues, seeing Maddie Hayes' eyes and David Addison's smile. Real cracks will be really amazed by Miss Dipesto's rhymes to the telephone.
Written by Adrian Schuster & Oliver Philipp