Desert Willow Aussies
Gary Cooper & Ginger Rogers
Gary Cooper in: Mr. Deeds Goes to Town (1936)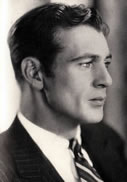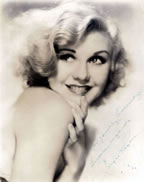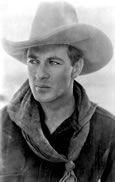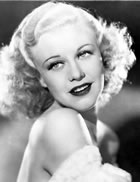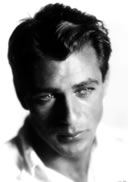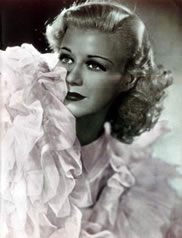 Gary Cooper & Ginger Rogers

"Litter" Produced & Directed by
Desert Willow Aussies
Starring
Desert Willows Gary Cooper & Desert Willows Ginger Rogers

Desert Willow Aussies Cooper & Ginger Puppies all have homes!

Cooper & Ginger bred together produce a recipe of extreme Intelligence and active puppies.
We refer to this litter as our "SPORT CROSS" and they ADORE water too! They are extremely jovial thinking they're life is
created to be your party and perform for you. Because of this, we are careful where we place them as they need more structure and boundaries then the average dog in "most" cases and learn very quickly. We made those determinations from our prelim "Temperament Tests". . We will place them into "QUALIFIED" homes to assure the right fit for the happieness of all. They love everyone (Kids, other Dogs and deeply adore their Owners beyond the norm) and do wonderfully in an active family setting.
This litter loves, Hiking, Dog Sports (Flyball, Frisbee, Dock Jumping or Agility), Herding or Search & Rescue & Nose work...A perfect fit for a family living on acreage.

Their greatest asset is "DETERMINATION" and Always put on a HAPPY FACE!
Contact us direct for details and take a moment to fill out our Online Application.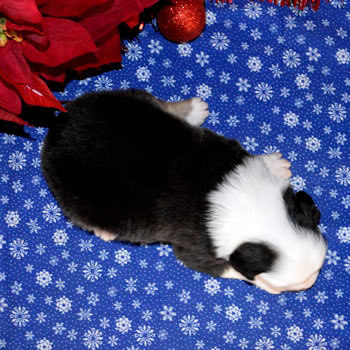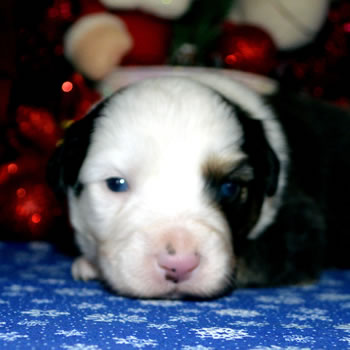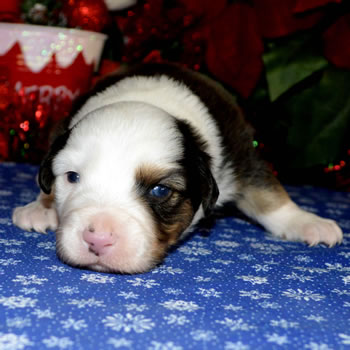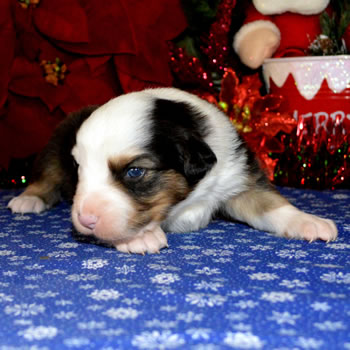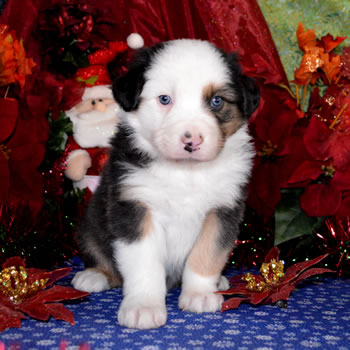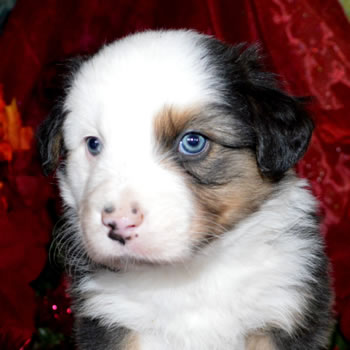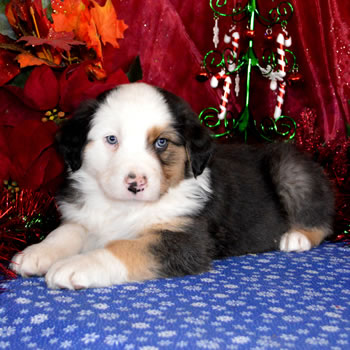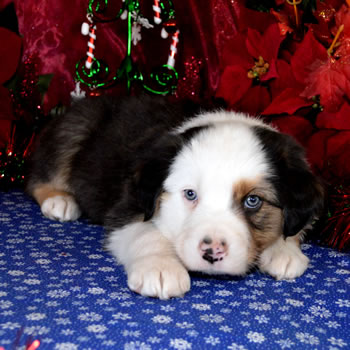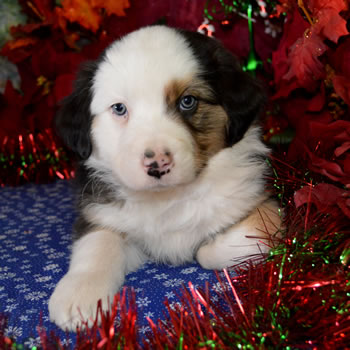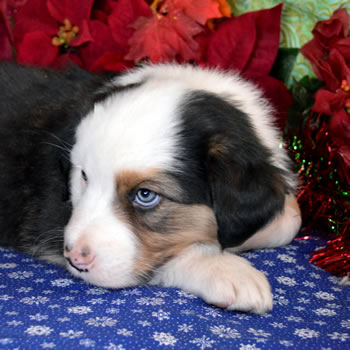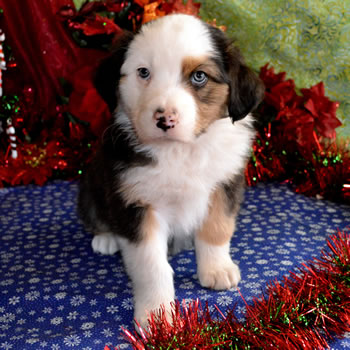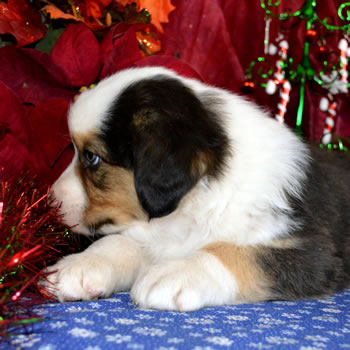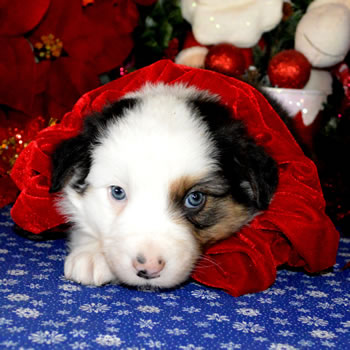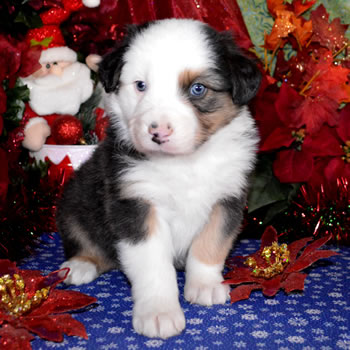 "MacWade"
Played by George Bancroft
Black Tri Male
New Folks: John & Jennifer - Newbury Park, California
Owner of TWO Desert Willow Aussies!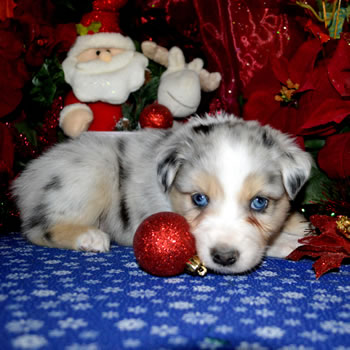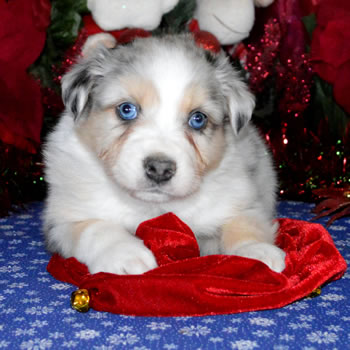 "Mabel" Dawson"
Played by Ruth Donnelly
Blue Merle Female
New Mom: Jamie K - Albuquerque, New Mexico
Future Agility Prospect!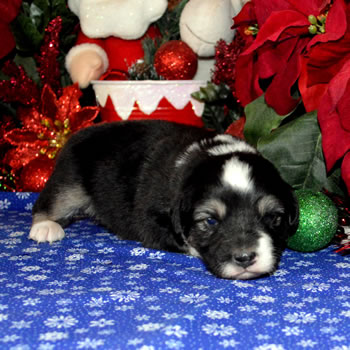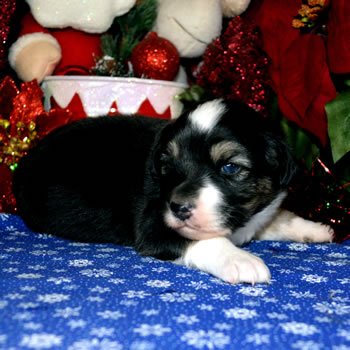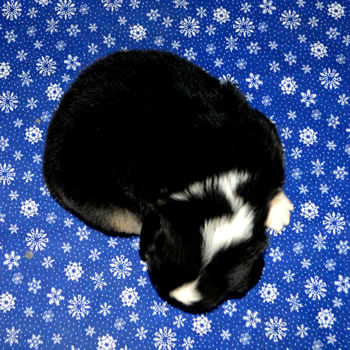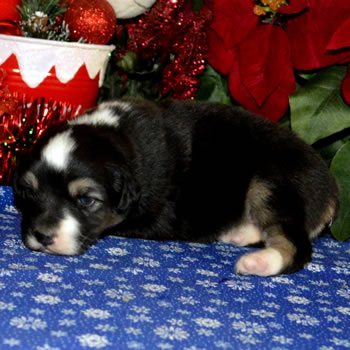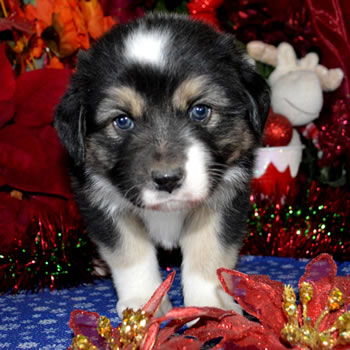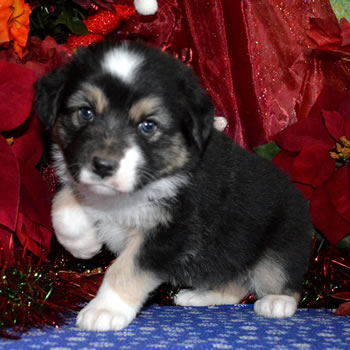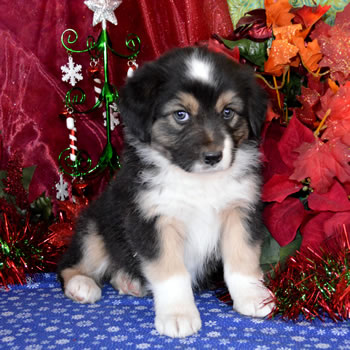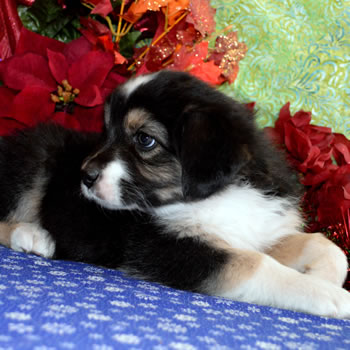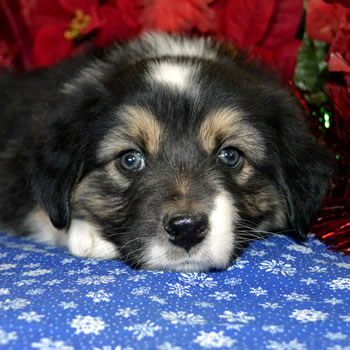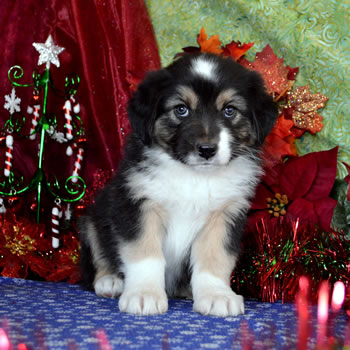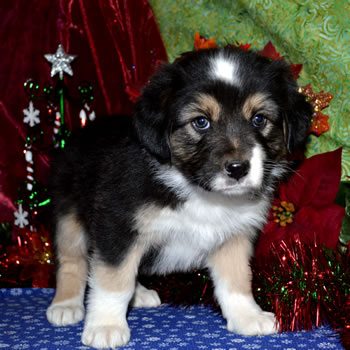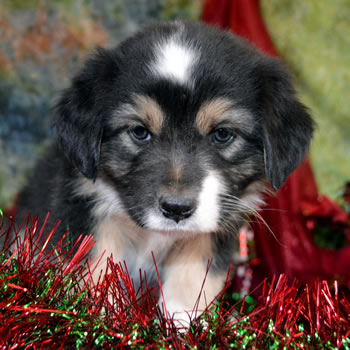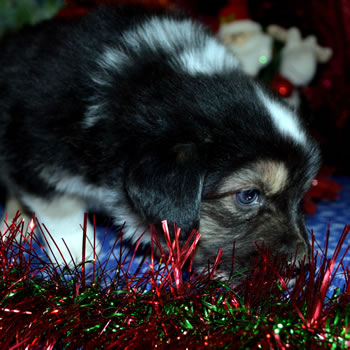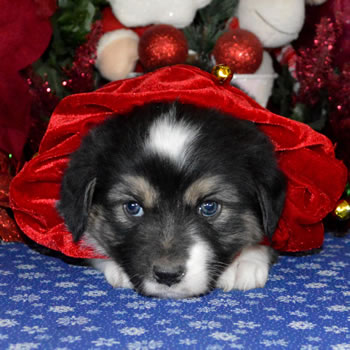 "

Beatrice" Blinn


Character Actress
Black Tri Female
New Folks: James & Kathy - Aztec, New Mexico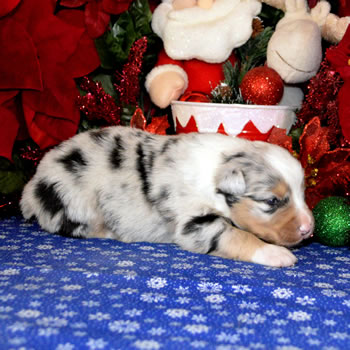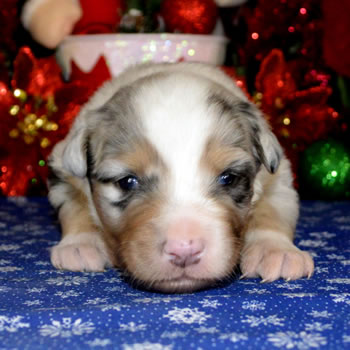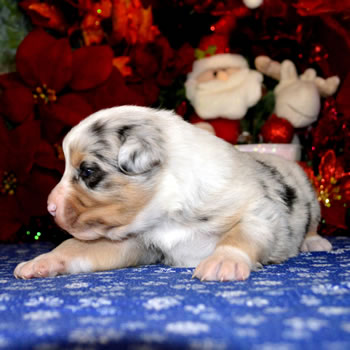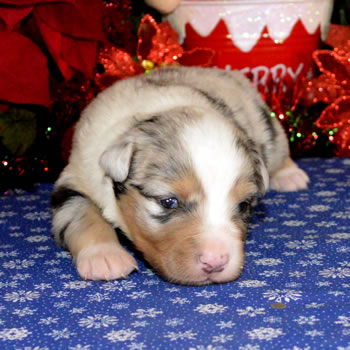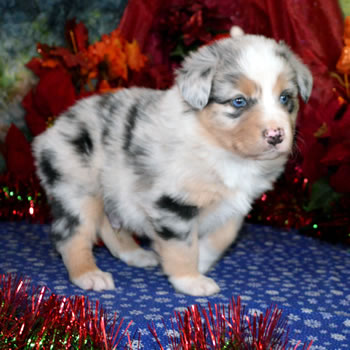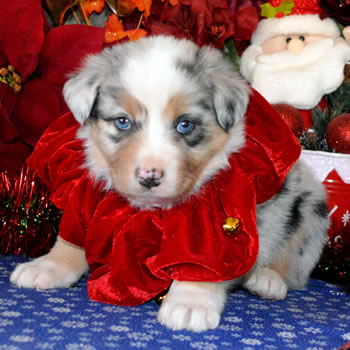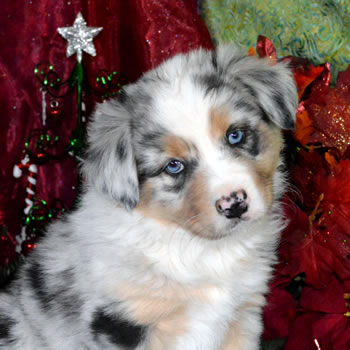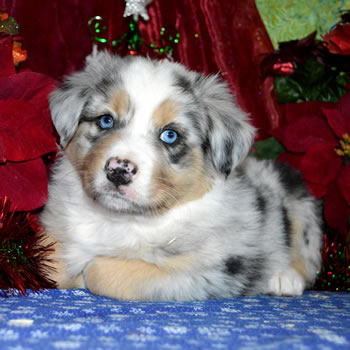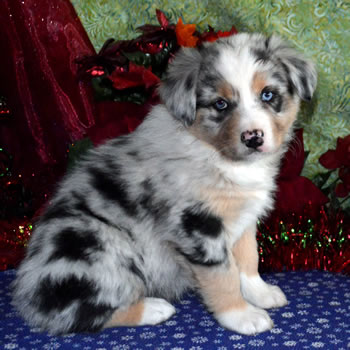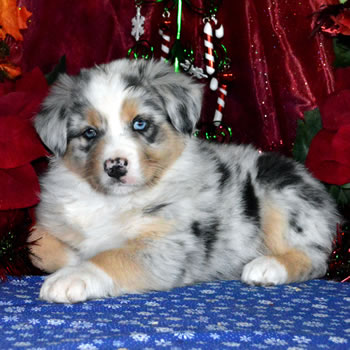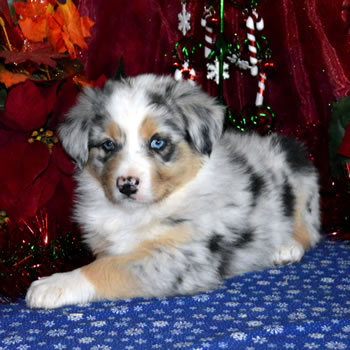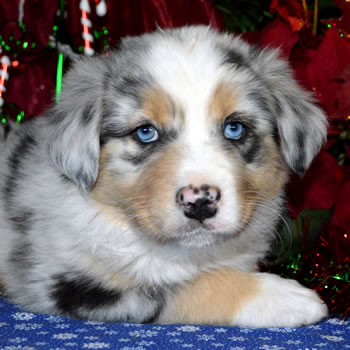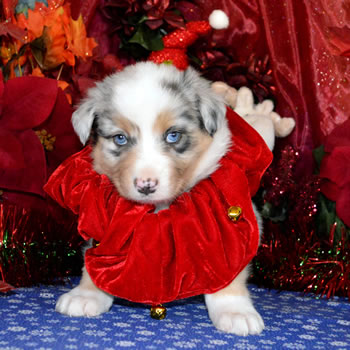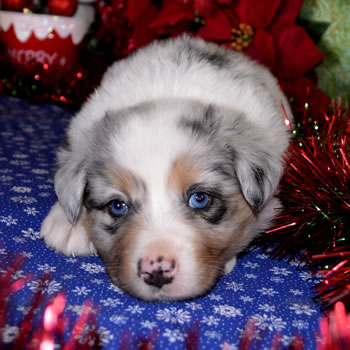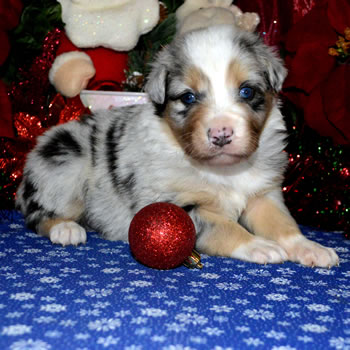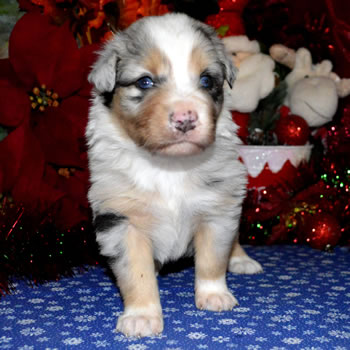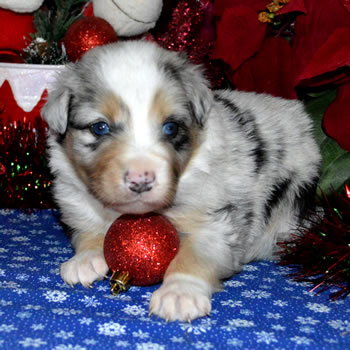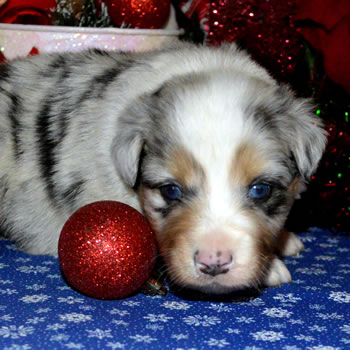 Longfellow "Deeds"
Played by Gary Cooper
Male Blue Merle
New Family: Jacob, Sara & "Apollo"
Owners of TWO Desert Willow Aussies!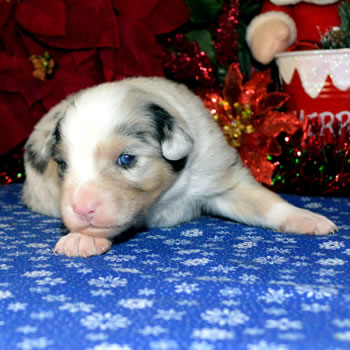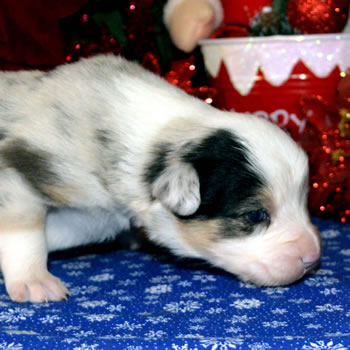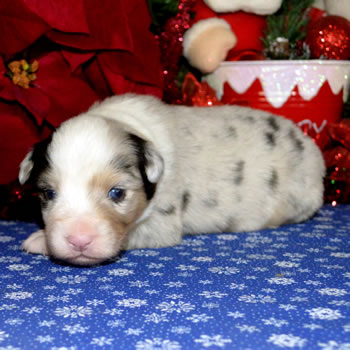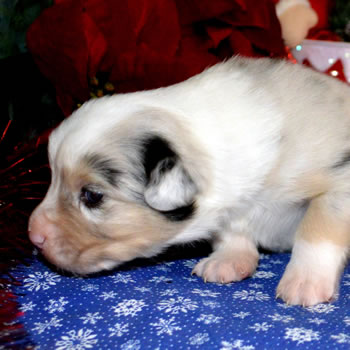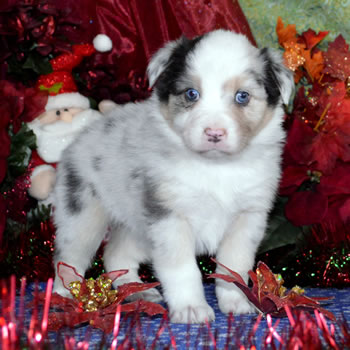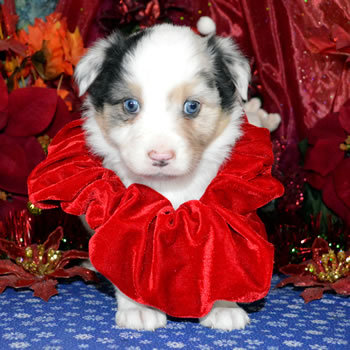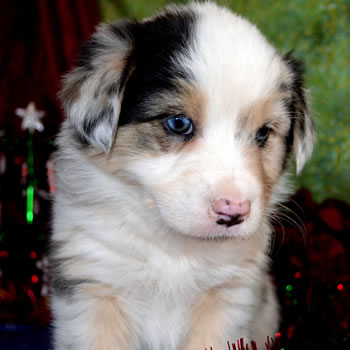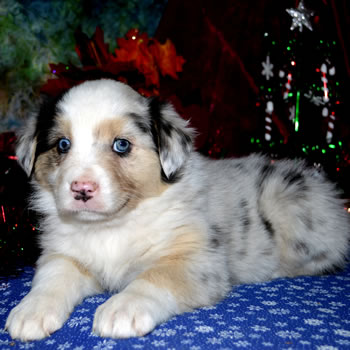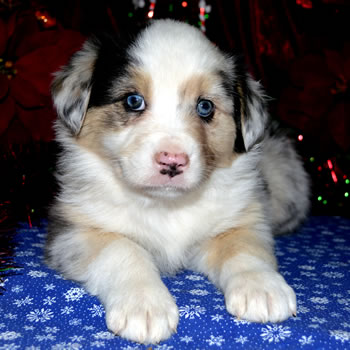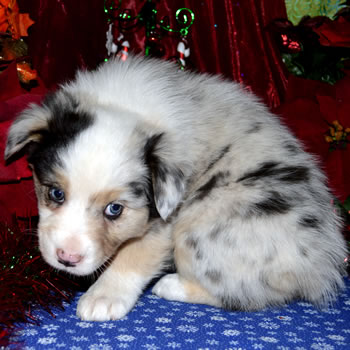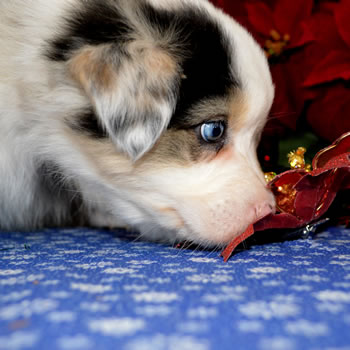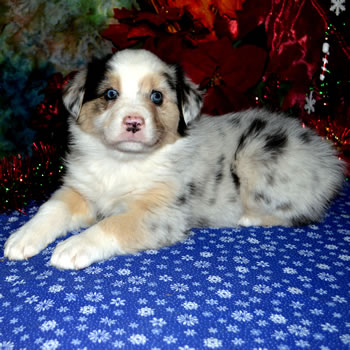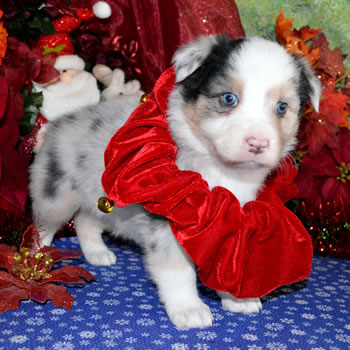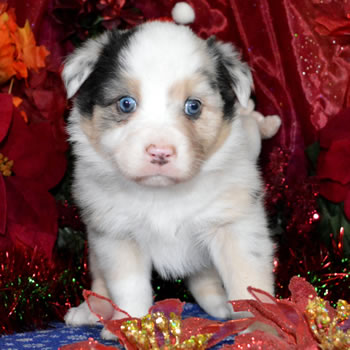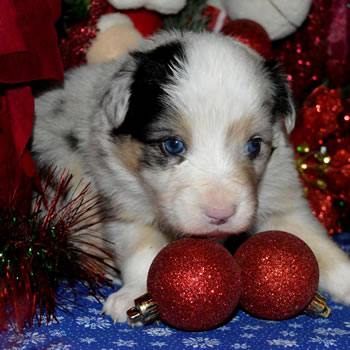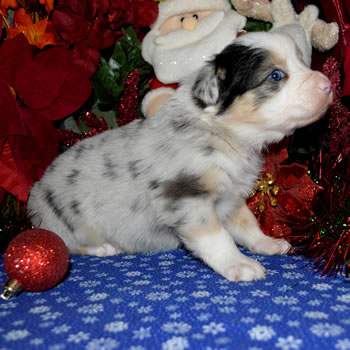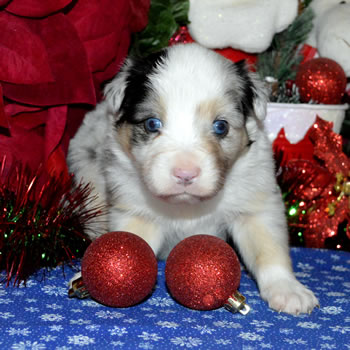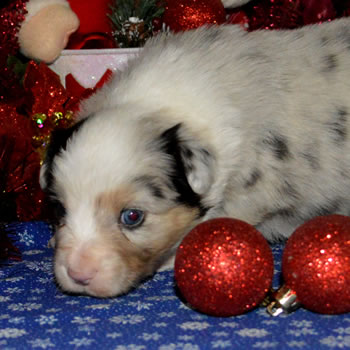 "Babe" Bennett
Played by Jean Arthur
Blue Merle Female
Retained by Desert Willow Aussies



We are excited to welcome all our NEW Desert Willow
Puppy Parents! This litter has brought some new
hearts into our lives! Merry Christmas & Thank you!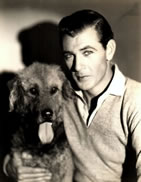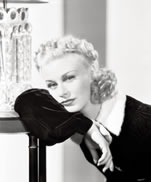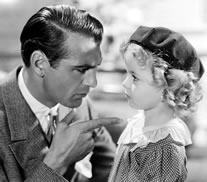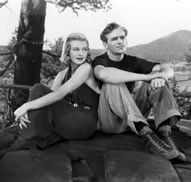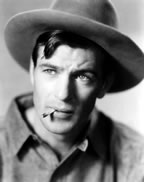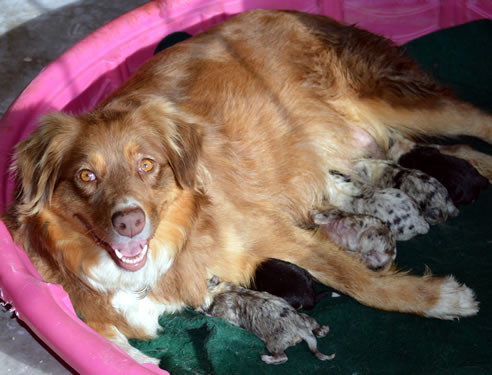 Desert Willows Ginger Rogers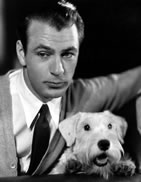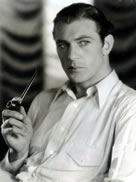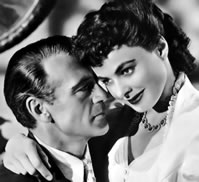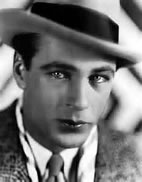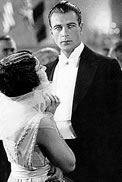 Gary Cooper in...1936 - Mr. Deeds Goes to Town.

Longfellow Deeds lives in a small town, leading a small town kind of life - including playing the tuba in the town band. When a relative dies and leaves Deeds a fortune, Longfellow picks up his tuba and moves to the big city where he becomes an instant target for everyone from the greedy opera committee to the sensationist daily newspaper. Deeds outwits them all until Babe Bennett comes along. Babe is a hot-shot reporter who figures the best way to get close to Deeds is to pose as a damsel in distress. When small-town boy meets big-city girl anything can, and does, happen.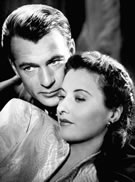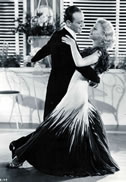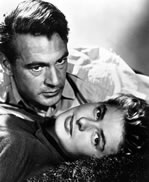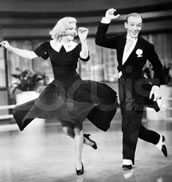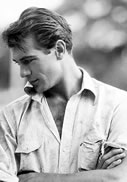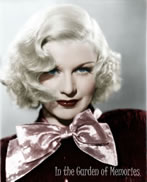 Ginger Rogers: VIRGINIA KATHERINE MCMATH was born on July 16, 1911 in Independence, Missouri. Her mother, Lela Owens McMath had recently separated from Virginia's father, Eddins McMath, and brought Virginia up with the help of her parents, Walter and Saphrona Owens of Kansas City. The separation was not a pleasant one, and Virginia's father twice kidnapped her (once when she was less than a year old and again two years later) during a custody dispute with Lela. Finally the two divorced and young Virginia went to live with her grandparents in Kansas City while her mother worked for two years in Hollywood writing screenplays, and later in New York City where Virginia joined her for a time. Also living with her grandparents in Kansas City were several of Virginia's cousins, one of whom couldn't pronounce her name and called her "Jinja." Needless to say, it stuck.
In 1920, Ginger's mother married insurance salesman John Logan Rogers and the family of three moved to Fort Worth, Texas. Though she was never formally adopted, Ginger took her step-father's name. While the freckle-faced young tomboy went to school, her mother took a job as a theatre critic for the Fort Worth Record. Ginger's early career aspirations included being a school teacher, but the exposure to the theatre which resulted from her mother's work altered this path. She began to learn songs and dances from the performers as she hung around backstage at the Majestic Theater, waiting for her mother.
Though Ginger had acted in school plays, her professional career began one night when the famous vaudeville dancing team of Eddie Foy and his children needed a substitute, and Ginger, who had learned the Charleston backstage from Eddie Foy, Jr., filled in. The Charleston became Ginger's key to stardom. In 1925 at the age of 14, she entered and won a Texas state Charleston contest. The prize was a contract for a four-week vaudeville tour. With her mother at her side, Ginger and her Redheads (as the act was called) turned four weeks into twenty-one, and even after the act broke up and the Rogers returned to Fort Worth, they weren't out of the business for long. Ginger spent the next four years with her mother, touring vaudeville circuits.
To read more - CLICK HERE!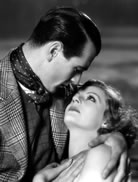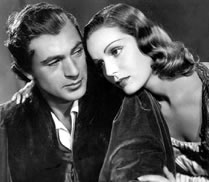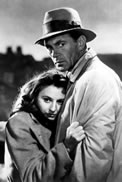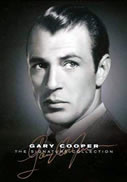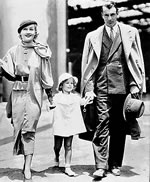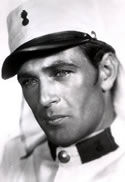 Gary Cooper "Dad was a true Westerner, and I take after him", Gary Cooper told people who wanted to know more about his life before Hollywood. Dad was Charles Henry Cooper, who left his native England at 19, became a lawyer and later a Montana State Supreme Court justice. In 1906, when Gary was 5, his dad bought the Seven-Bar-Nine, a 600-acre ranch that had originally been a land grant to the builders of the railroad through that part of Montana. In 1910, Gary's mother, who had been ill, was advised to take a long sea voyage by her doctor. She went to England and stayed there until the United States entered World War I. Gary and his older brother Arthur stayed with their mother and went to school in England for seven years. Too young to go to war, Gary spent the war years working on his father's ranch. "Getting up at 5 o'clock in the morning in the dead of winter to feed 450 head of cattle and shoveling manure at 40 below ain't romantic", said the man who would take the Western to the top of its genre in High Noon (1952). So well liked was Cooper that he aroused little envy when, in 1939, the U.S. Treasury Department said that he was the nation's top wage earner. That year he earned $482,819. This tall, silent hero was the American ideal for many people of his generation. Ernest Hemingway who lived his novels before he wrote them, was happy to have Gary Cooper play his protagonists in A Farewell to Arms (1932) and For Whom the Bell Tolls (1943). Mini Biography By: Dale O'Connor