"Mae West" in 1936 Klondike Annie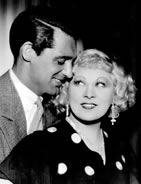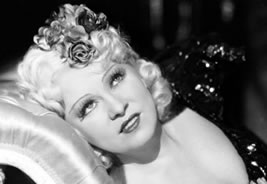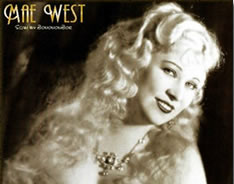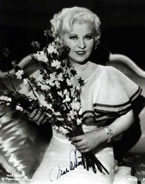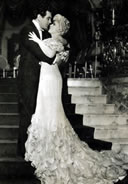 Ginger Rogers
"Litter" Produced & Directed by
Desert Willow Aussie's
Starring
Desert Willow's Mae West & Gary Cooper
AKC & ASCA Registered Litter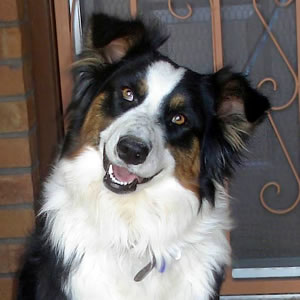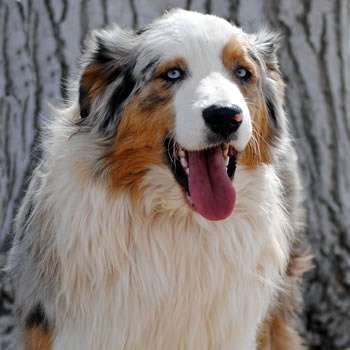 November 5, 2011
Ready for home End of December
This is Mae West's Last Litter
We're gonna miss your puppies Mae!





Pictures Updated 12/19/2011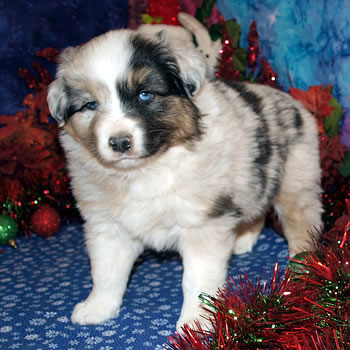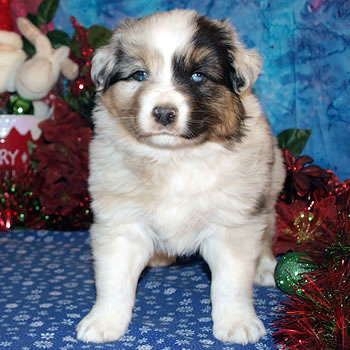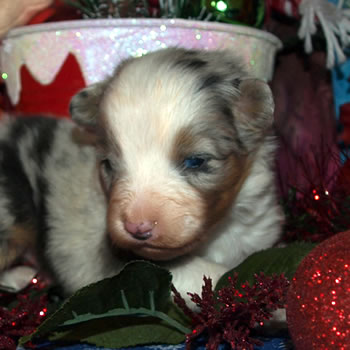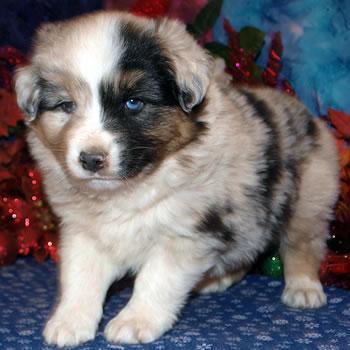 "Bull" Brackett
Played by Victor McLagien
Blue Merle Male
New Folks: Josh & Carrie - The Woodlands, Texas
Proud Owners of TWO Desert Willow Aussies!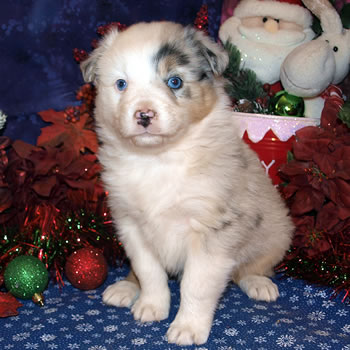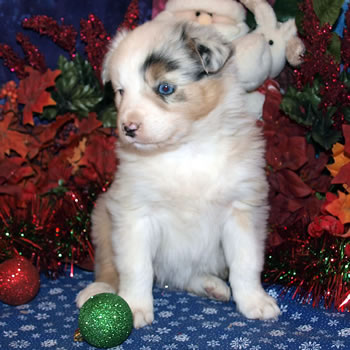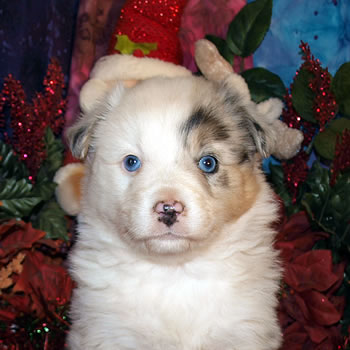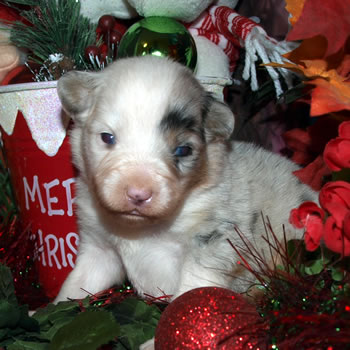 Klondike "Annie"
Played by Mae West
Blue Merle Female
New Folks: Larry & Kim - Oak Hills, California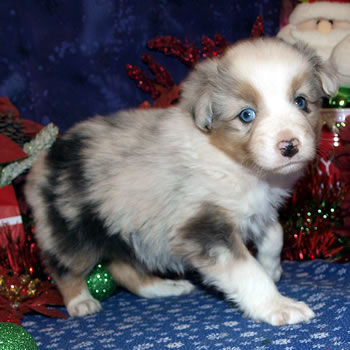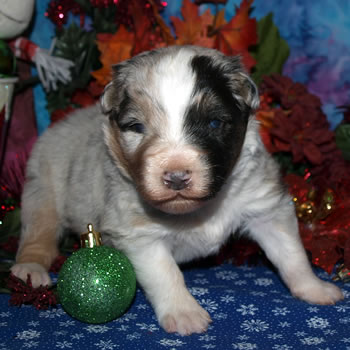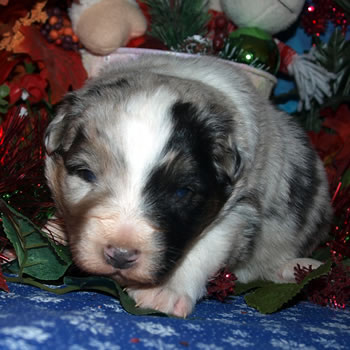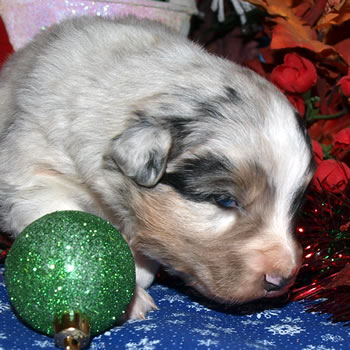 Brother "Bowser"
Played by Harry Beresford
Blue Merle Male
New Master: Nick - Las Vegas, Nevada
Proud Owner of 2 Desert Willow Aussies!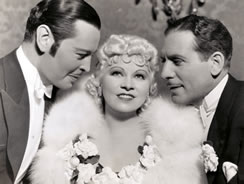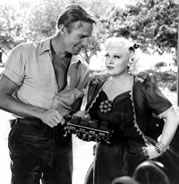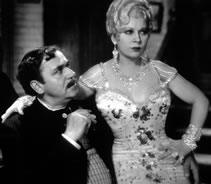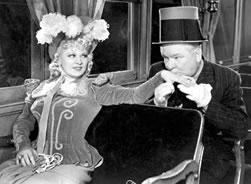 Mae West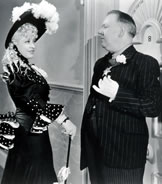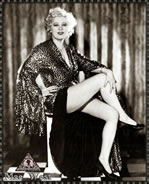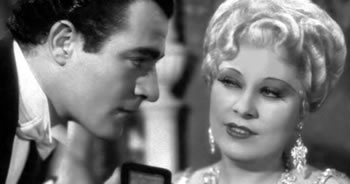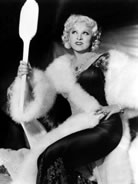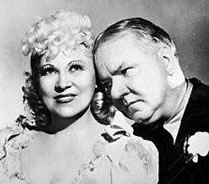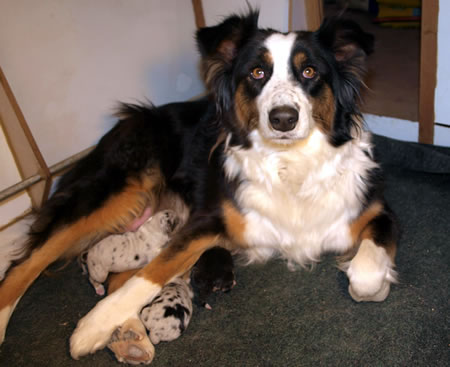 Desert Willows Mae West
"You only live once, but if you do it right, once is enough." Mae West