"1953 Gentlemen Prefer Blondes"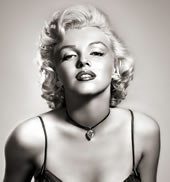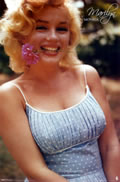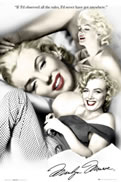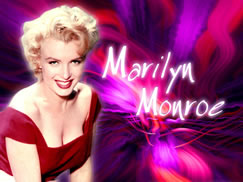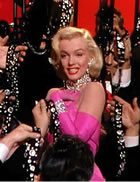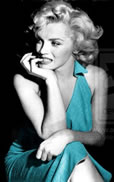 Marilyn Monroe
"Litter" Produced & Directed by
Desert Willow Aussie's
Starring
Desert Willow's Marilyn Monroe & Audie Murphy
Double Registered AKC & ASCA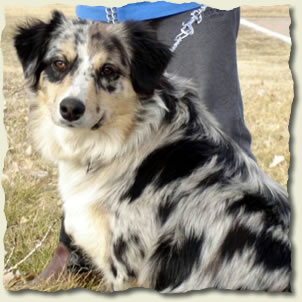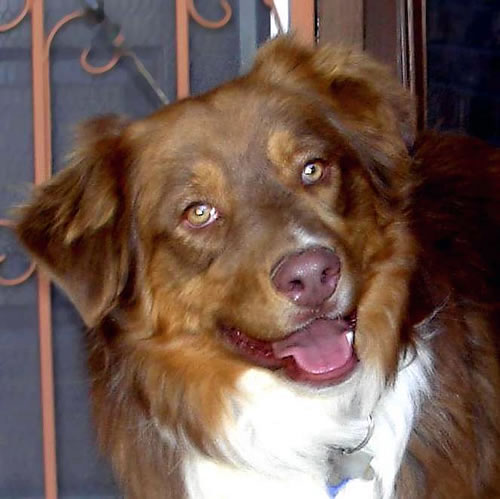 AKC/ASCA Registered Litter
Litter Arrived September 8, 2011
Ready for home Early November 2011





Pictures updated 10*19*2011
"Dorothy Shaw"
Played by Jane Russell
Black Tri Female
Placed~!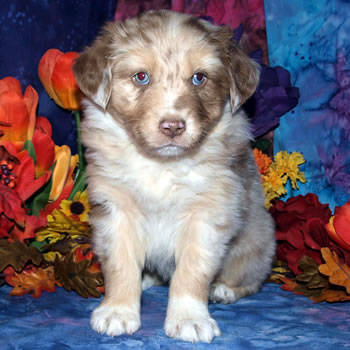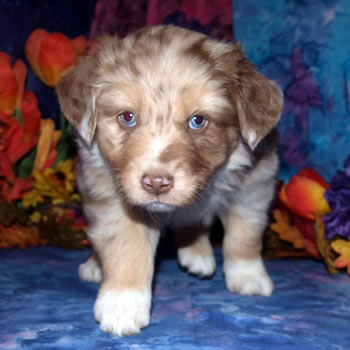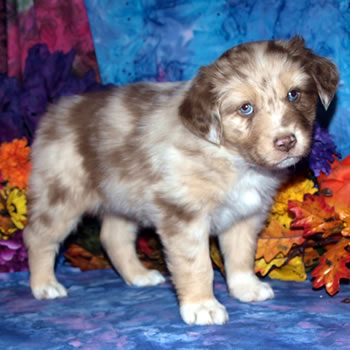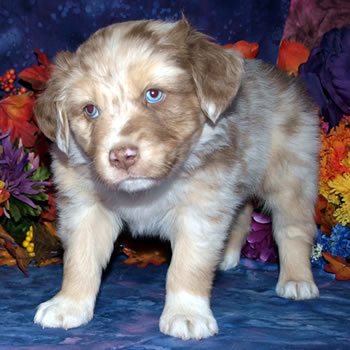 Henry "Spooford" III
Played by George Winslow
Red Merle Male
New Mom: Jessica - Salem, New Hampshire
Proud Owner of Two Desert Willow Aussies!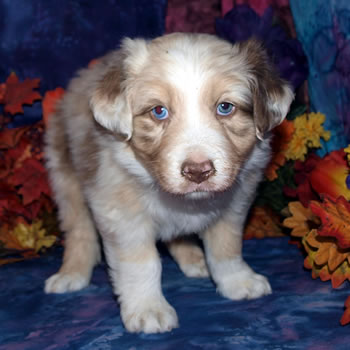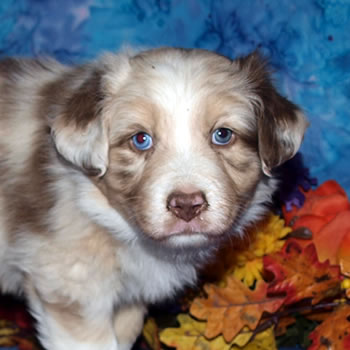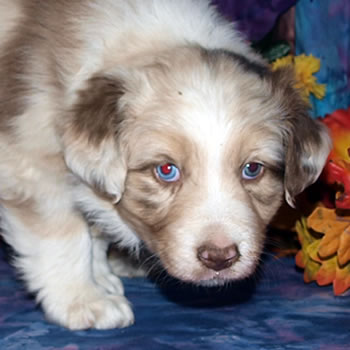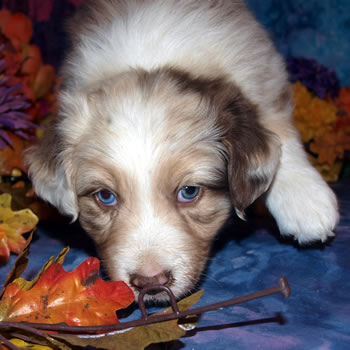 "Gus" Esmond Jr
Tommy Noonan
Red Merle Male
New Master: Sgt JR Smith - Denver, Colorado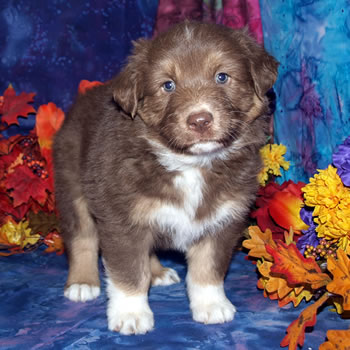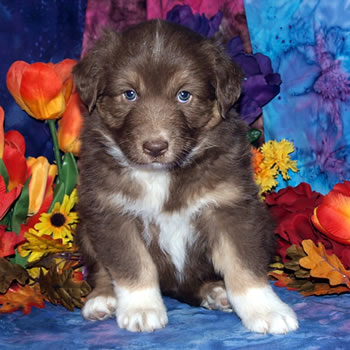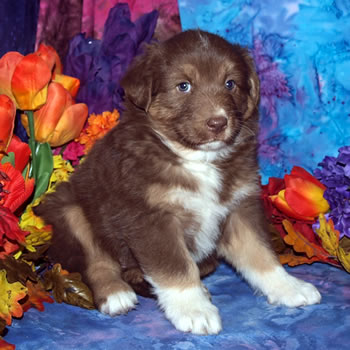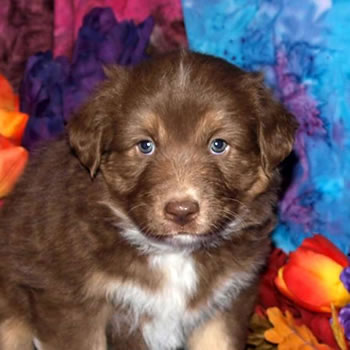 "Lorelei Lee"
Played by Marilyn Monroe
Red Tri Female
New Folks: Michael & Carol - Toms River, New Jersey
Family Owners of TWO Desert Willow Aussies!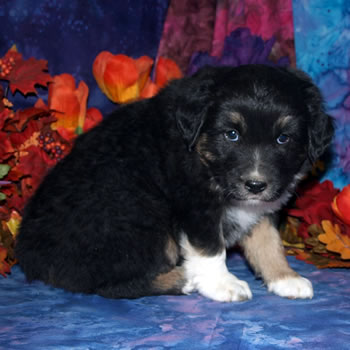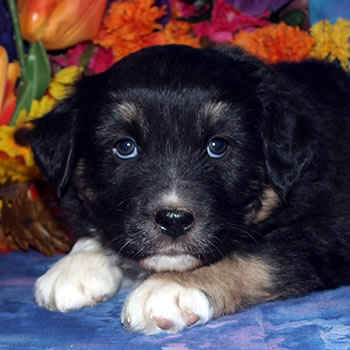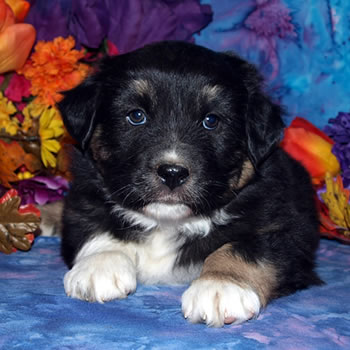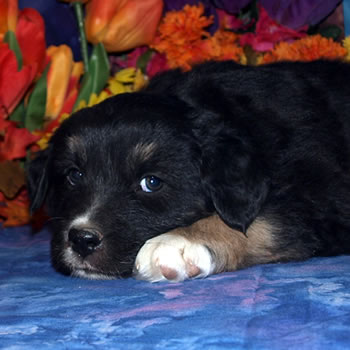 "Watson"
Played by Howard Wendell
Black Tri Male
New Folks: Rich & Sara - Cerrillos, New Mexico


Sir Francis "Piggy" Beekman
Played by Charles Coburn
Red Merle Male
New Folks: Greg & Debbie - Houston, Texas
Proud Owners of TWO Desert Willow Aussies!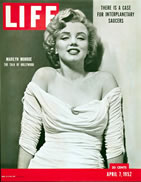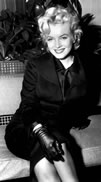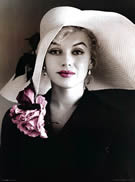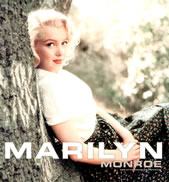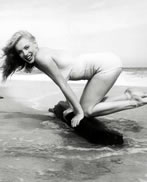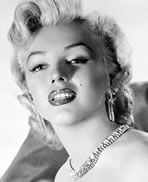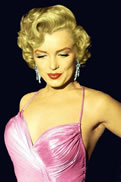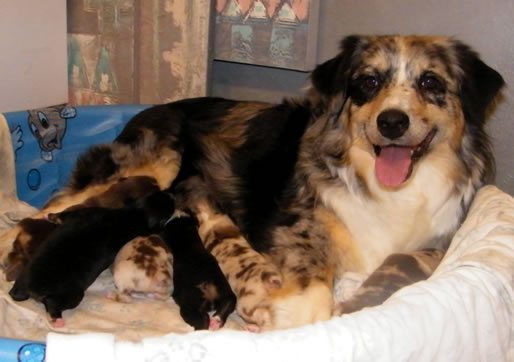 Desert Willows Marilyn Monroe