"The Silver Chalice"
1954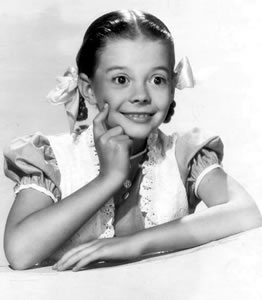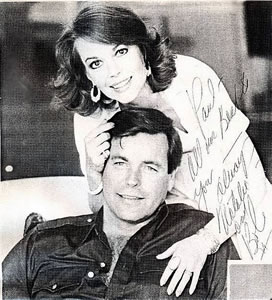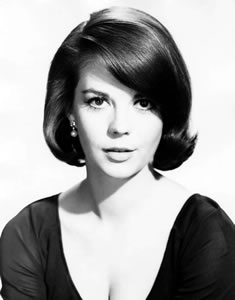 Starring Natalie Wood
"Litter" Produced & Directed by Desert Willow Aussie's
Starring
Desert Willow's Natalie Wood & Boyd Ranch Cutter
Double Registered AKC & ASCA



"Helena" as a girl
Played by: Natalie Wood
Red Merle Female
New Family: Michael, Sharonda, Briana & Alana -Torrance California

"Basil"
Played by: Paul Newman
Blue Merle Male
New Mom: Seth & Lyandra - Kissimmee, Florida
Proud Owners of TWO Desert Willow Aussie's!

"Nero"
Played by: Jacques Abauchon
Black Tri Male
New Mom: Geana - Richmond, Virgina

"Simon" The Magician
Played by: Jack Palance
Red Merle Male
New Family: Scott, Cindy, Hillary & Meredith - Butler, PA
(Christmas gift for the girls!)




Take a moment to fill out our online

Application. We will contact you promptly!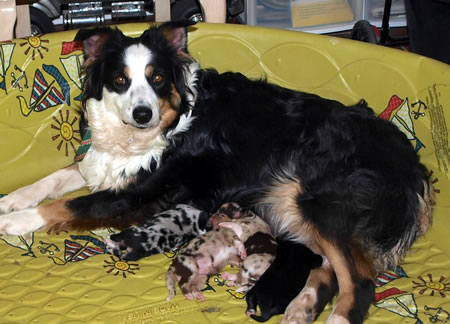 I never knew motherhood could be so truly gratifying until I had Natasha.
Natalie Wood
Date of Birth:
July 20, 1938
Date of Death:
November 29, 1981