"Designs by Danyell"
designsbydanyell@gmail.com
Desert Willow Aussies presents:
"Designs by Danyell"
Our Official Desert Willow Aussie Custom Collar
Now Available to the Public...
Washable, Durable, Comfortable & Colorful
TO ORDER YOURS ~ "Click Here"
See Available Colors below: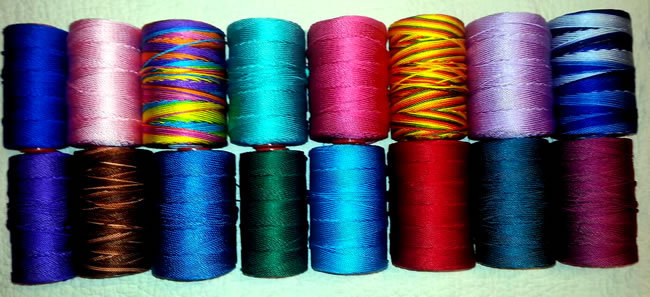 Colors on top row left to right are; Royal Blue, Pink, Rainbow, Turquoise, Hot Pink, Rasta, Lavender and Variegated Blue.
Bottom row; Purple, Variegated Brown, Steel Blue, Green, Turquoise, Red, Teal and Mauve.


A Note from Desert Willows Theresa: I highly recommend this Collar...Love that I can put my
Rosemary Oil right on them and they are washable, durable and never lose their color! This works
PERFECTLY with Pet Protector and using the Collar to PREP our Dogs!
At our Desert Willow Aussie Reunion, every dog that attended had a Collar Designed by Danyell!
They are inexpensive and so FANCY, every where I go, people ask where to buy one!
Check out the pictures of our awesome weekend....
http://www.desertwillowaussies.com/DWA_Reunion13A.html

Rosemary Oil is wonderful to keep on your Dog or Cat Collar
by putting a few Drops twice a week
(Do not put Rosemary Oil directly on your Dog or Cat, only on their collars).
This will help with thcleaning process of your Pets as you prepare them before
and after putting on Pet Protector. Link to Order:
Order Rosemary Oil Here
Once you click on this do a search for "Rosemary"
Note: When using the Essential Oil Rosemary, NEVER put pure oil directly onto your Dog or Cat. Use only 2 drops is directly onto your pet collar.
Never allow Pets to ingest this oil or use any essential oil on your pet without seeking advise from a professional.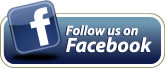 Designs by Danyell Follow us!
Like us on Facebook...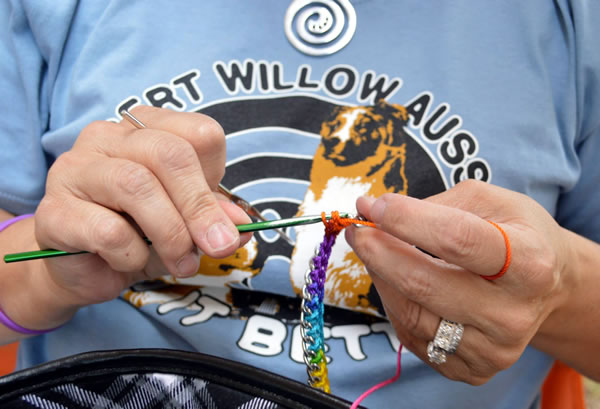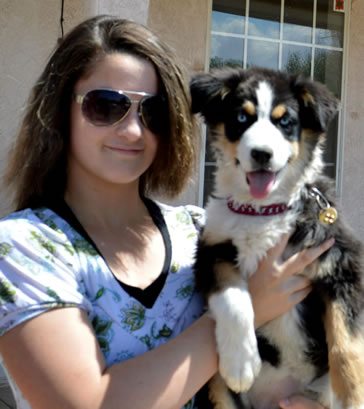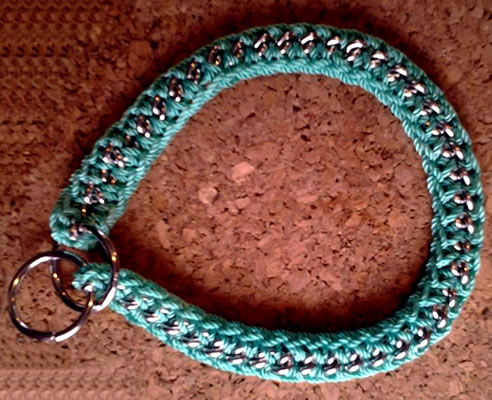 Washable, Durable, Comfortable & Colorful
TO ORDER YOURS ~ "Click Here"