"Kodiak"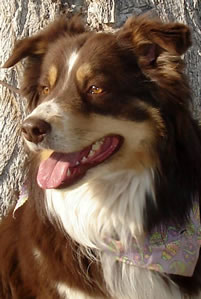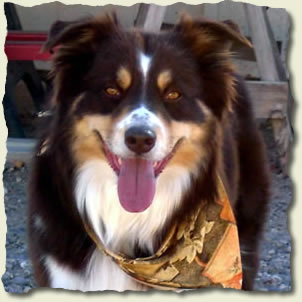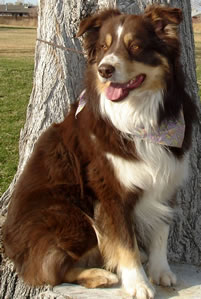 My Dreamcatcher's Kodiak Bear
Sire of Marilyn Monroe, Oliver Stone, Reata & Hallee Barry



Rock "Rocky" Hudson

Black Tri-Male with Bright Copper trim (Liver Red Factored)..
Sire of Natalie Wood, Fox Hastings and
"BONO the Wonder Dog" The Fastest Recorded Flyball Aussie on the Planet!

Rocky (Along with Kodiak) has been missing since Mid May 2011. We moved to our new location which is when we lost our boys Kodiak ( and his best Buddy). We are praying they will make it back to us someday and have spent weeks searching for them - both are Micro-Chipped.
Update: August 2013 - They are still out there and we pray someone is loving and feeding them! We pray you are safe...

We will NEVER give up hope of their return! My boys....
We Will NEVER forget you and ALWAYS pray for your return....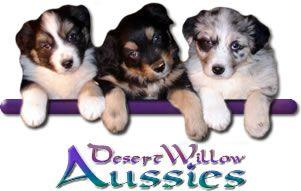 Back to OUR DOGS