If you are interested in an adult Aussie or older Puppy, please take a moment to
fill out our online Application. We will contact you promptly!



Desert Willows "Bruce" Willis



PRA Normal/Clear CEA/ CH Normal/Clear - HSF4 Normal/Clear

-

PENNHIP Excellent
Black Tri Male - Not Red Factored

Bruce is has the kindest spirit naturally. He is a bit on the shyer side and a huge GRINNER and Smiler (Teeth and all). We held him back for our breeding program for Sybil Shepherd & Demi Moore to have an out crossed husband to breed with, never expecting to get so smitten with him. He is deeply very loyal, protective and we can leave him run our property, open our gate and he does not wander off, rather has decided his job is care taker of Desert Willow. Bruce LOVES puppies and we keep him with them contiually along with the nursing moms. He plays with puppies all day long. When Males love puppies they make beautiful companions in every arena. He definately is a Therapy Temperament which simply means he has a really good
off switch and will settle at our feet.
ON HOLD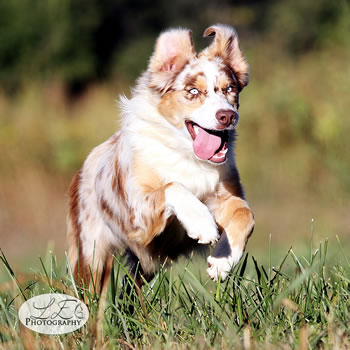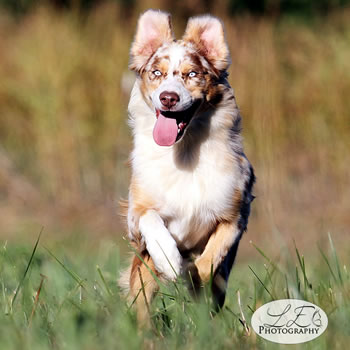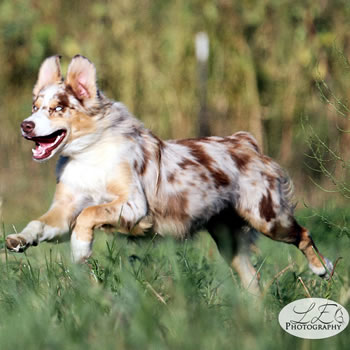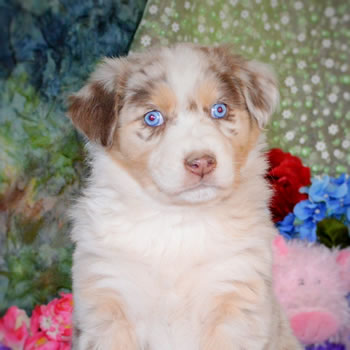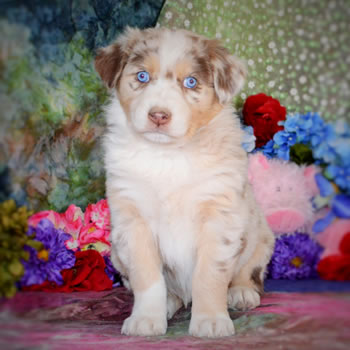 HSF4 - Normal/Clear PRA - Normal/Clear - CEA/ CH Normal/Clear - PENNHIP - Good
Red Merle Female
This will be her 2nd DWA
Demi is a daughter of Tuesday Weld and Forrest Tucker. She is as sweet as she is beautiful and between she and her Sister Sybil, I would have to say that DWA's Bruce Willis is very much more smitten with her. Always together, he cleans her ears and is all about what she is upto. Demi is wonderful at caring for the up and coming females, baby sitting the little ones of our litters and loves all of the other dogs and cats too! Humans are her favorite, she LOVES to be pet, talk to and loved. Wonderful girl....
ON HOLD

Elizabeth Taylor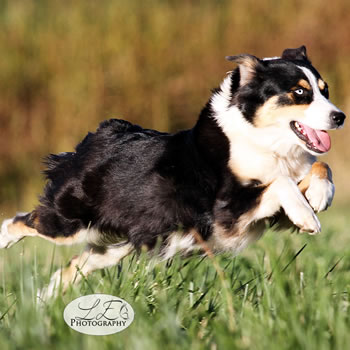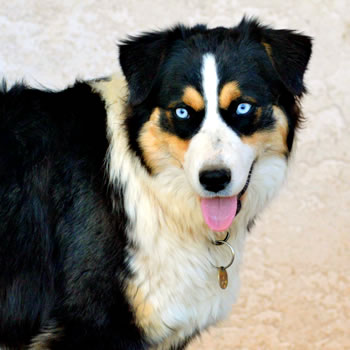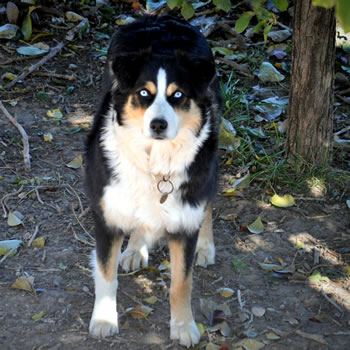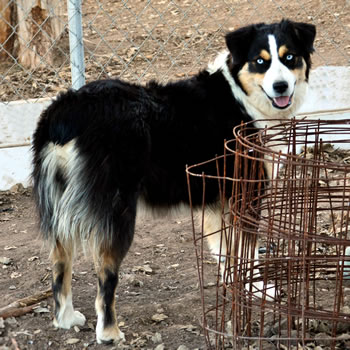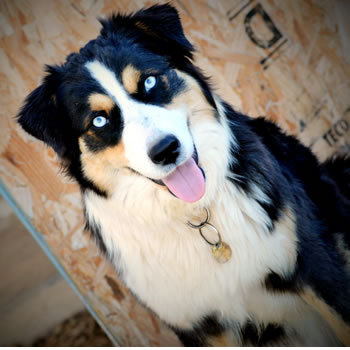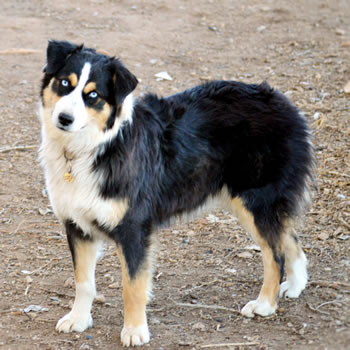 HSF4 - Normal/Clear PRA - Normal/Clear - CEA/ CH Normal/Clear - PENNHIP Very Good


Introducing Lizzy. What a beautiful dog with a gorgeous soul. Our daughter fixated on her at birth and she was adopted early
on, when it did not work out we decided to keep her and have never regretted that decision. She is wonderful with all the puppies, as she and her sisters are the babysitters for each litter that is old enough to enjoy learning the pack rules. She plays with them, and gently teaches when they are out of line. She will be a fabulous mama dog as she is already seasoned in caring for and protecting our litters so far. She gets along with all the older dogs and is allot like her mama "Raquel Welch" as she is one to assess before she reacts. Love her energy and her "Off-Switch". She and Cooper will
produce beautiful Music together in their puppies to come. Our Daughter wants to certify her as a Therapy dog too.. !