"1987"
The Witches of Eastwick

Starring: Jack Nicholson
Cher, Susan Sarandon, Michelle Pfeiffer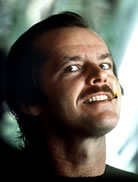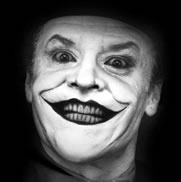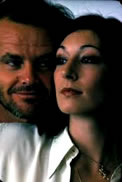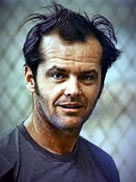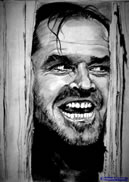 A Desert Willow Aussies Production
Starring
Desert Willow's Jack Nicholson & Tia Carrere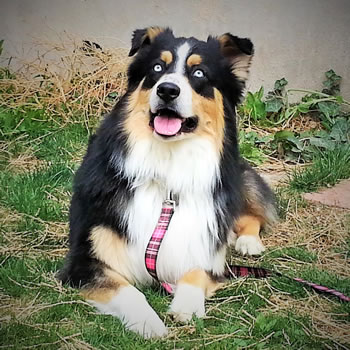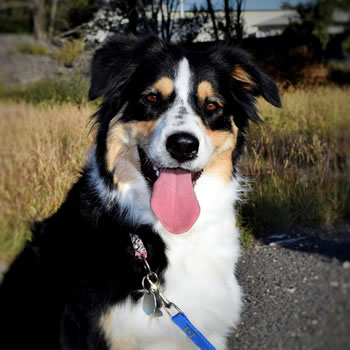 BOTH PARENTS
PRA Normal/Clear CEA/ CH Normal/Clear - HSF4 Normal/Clear - HIPS - OFA Cleared

See our available Desert Willow Puppies below. Contact us direct for more information on our Temperament Testing by taking
a moment to fill out our Online Application, because it's important to give us a peek into your lifestyle so we can find your
perfect puppy match. Our "Prelim Temperament Testing" and experiences with our foundational lines help us with our biggest
commitment, fitting the right temperament dogs into the right homes so both Dog & Owners are happy, it's our guarantee!
We have a vast support system & kennel community and are here to help settle your new puppy into your schedule and life
with the help of our In-house Trainer never leaving anyone to figure it out on their own with support when needed.
Desert Willow has no dogs in Shelters, Rescue or the Pound. We take care of our own for life and that includes you!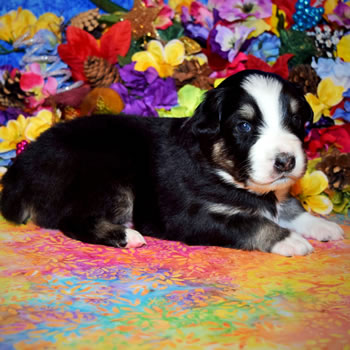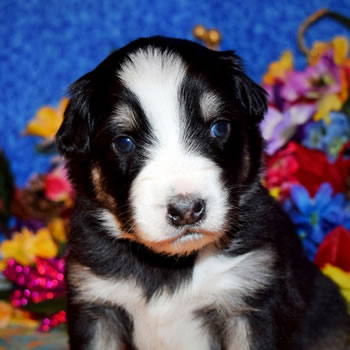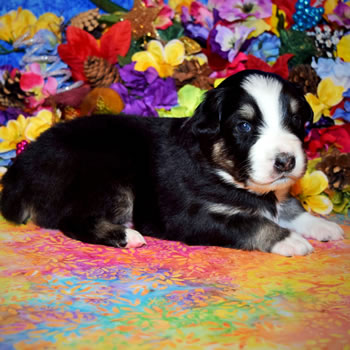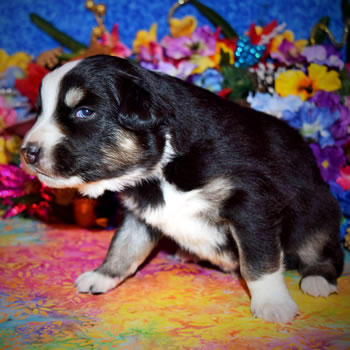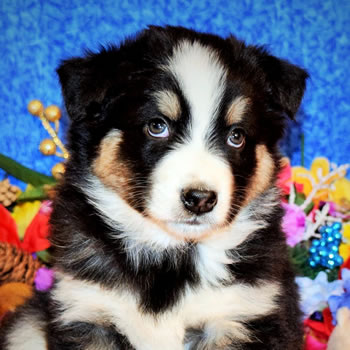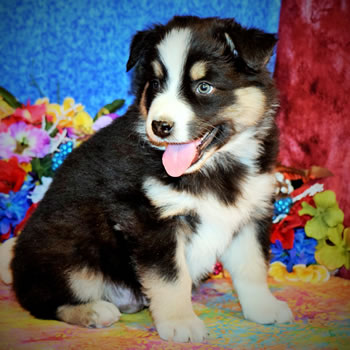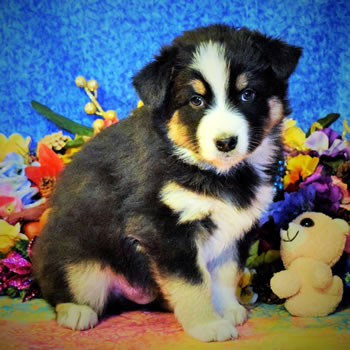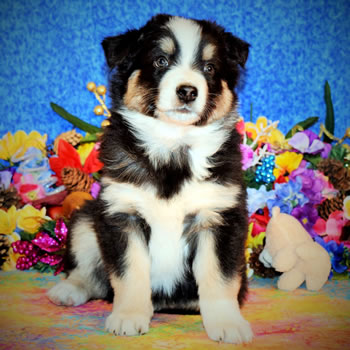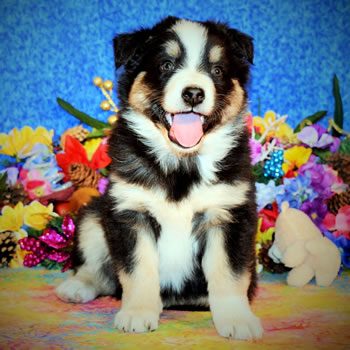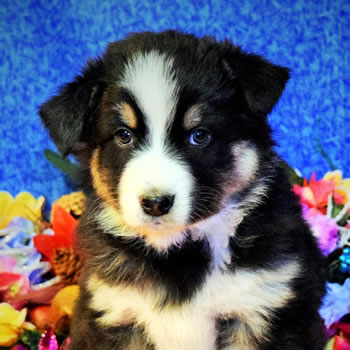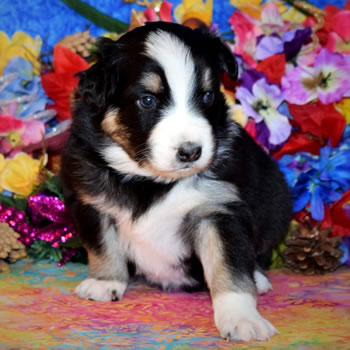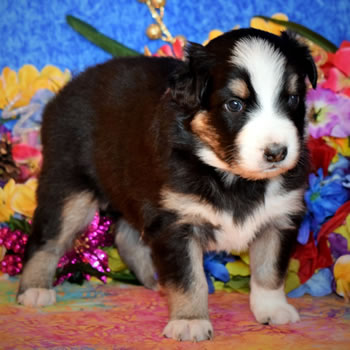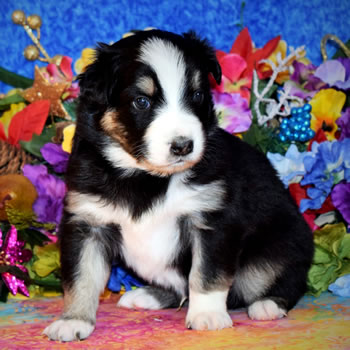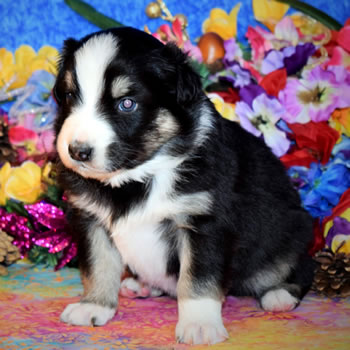 "Lansdale"
Played by Lansdale Chatfield - Doctor
Black Tri Male
New Mom: Christine (& Baby Brother to DWA's JAX) - Rockford, Illinois
Owners of TWO Desert Willow Aussies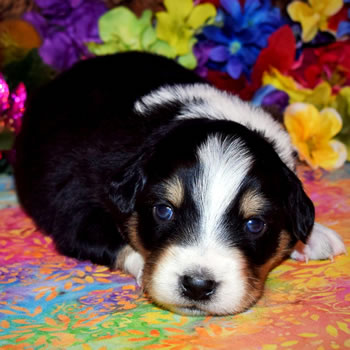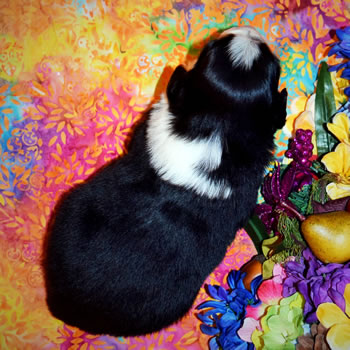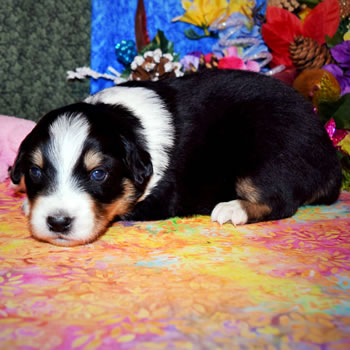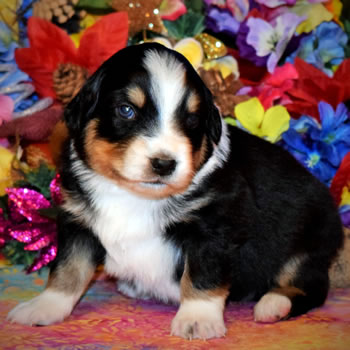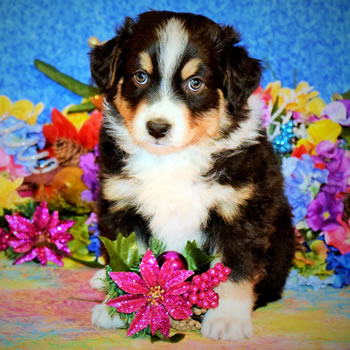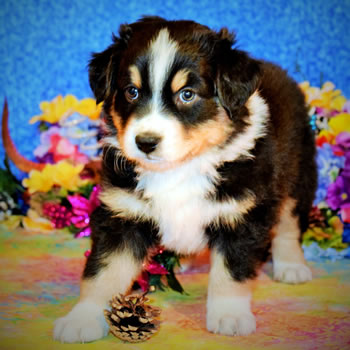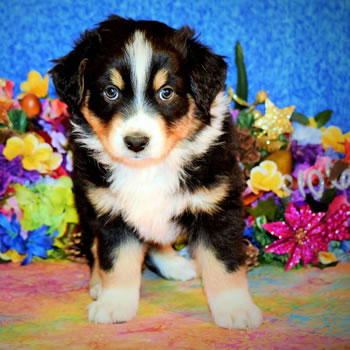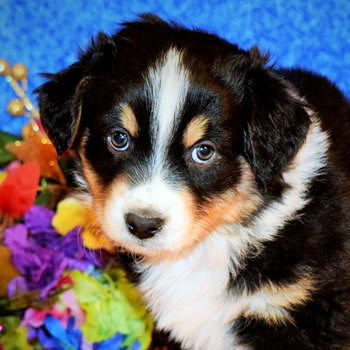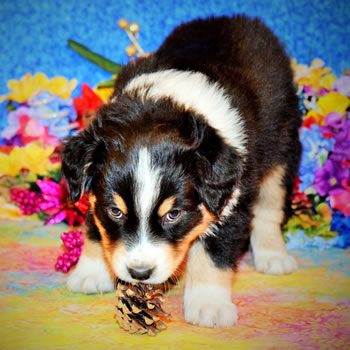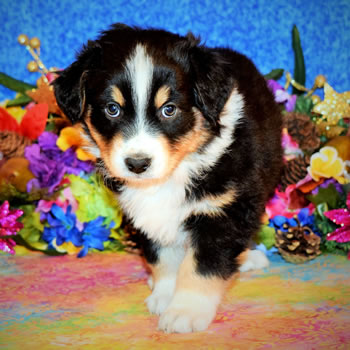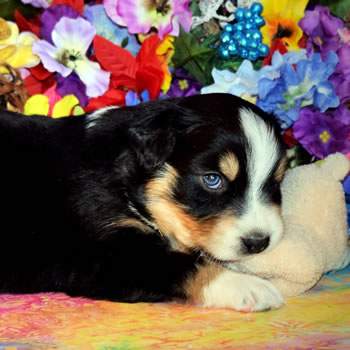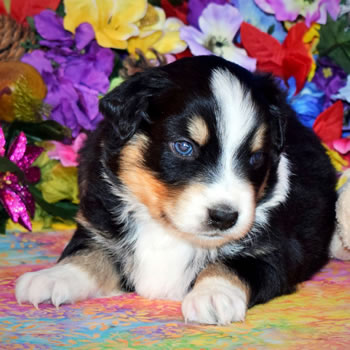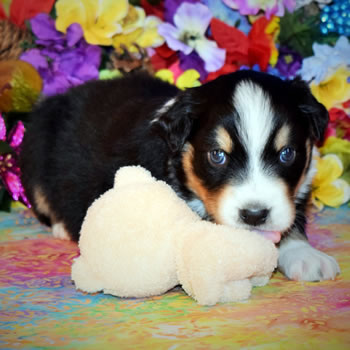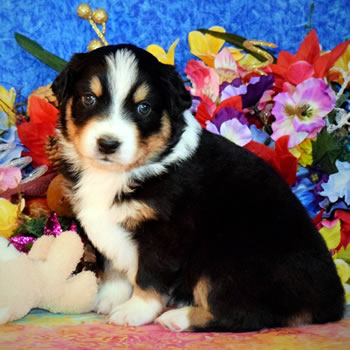 "Horne"
Played by Jack Nicholson - Daryl Van Horne
Black Tri Male
New Family: Jimmy, Drew, Davis, Cody, Deborah & Karen - Austin, Texas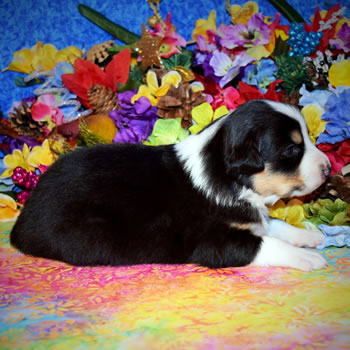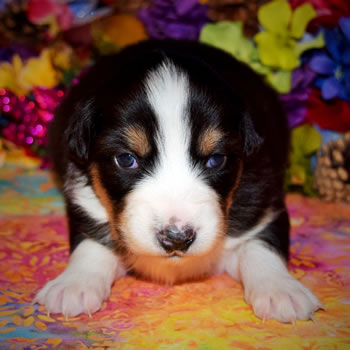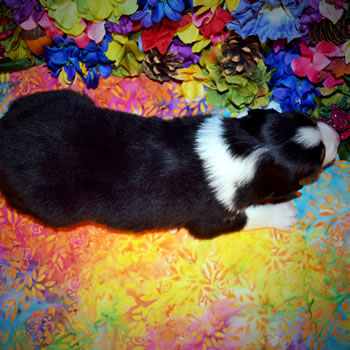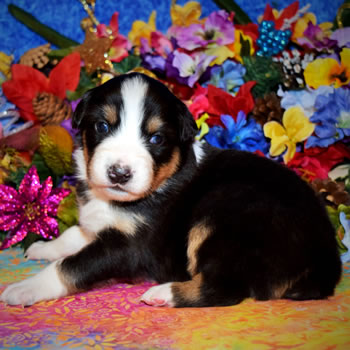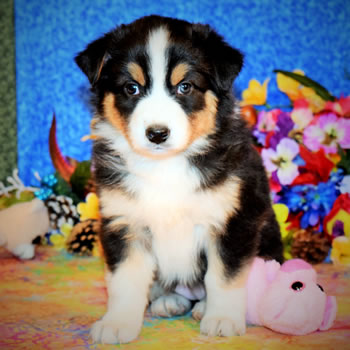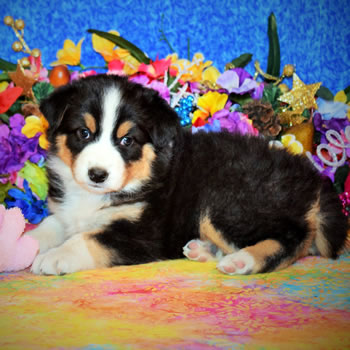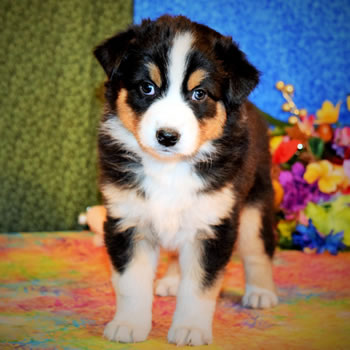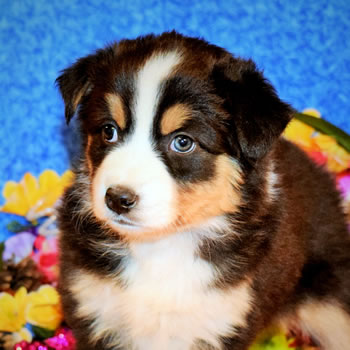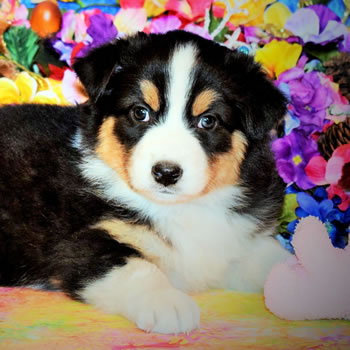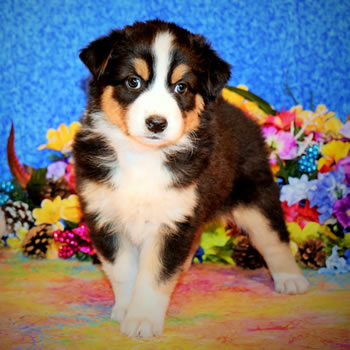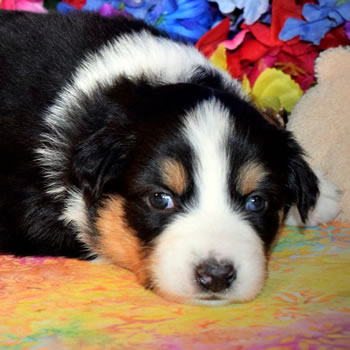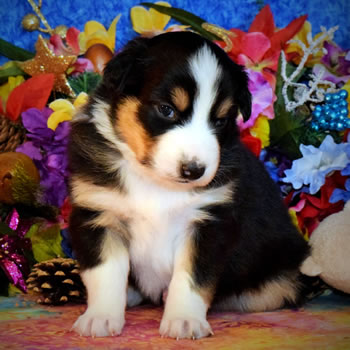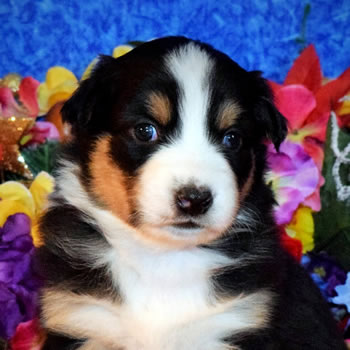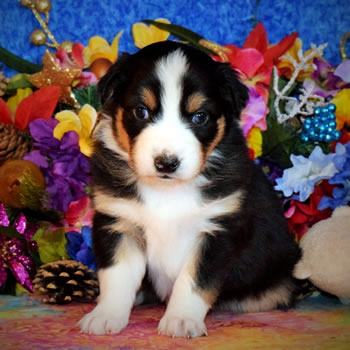 "Alexandra"
Played by Cher - Alexandra Medford
Black Tri Male Female
New Family: Marvin, Pauline & Cameron - Corrales, New Mexico
Future Therapy Dog Handled & Trained by Pauline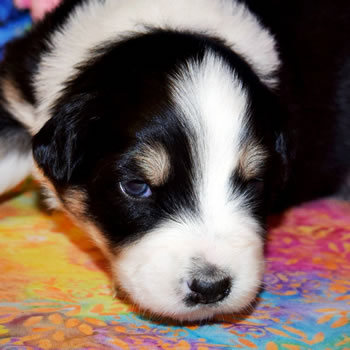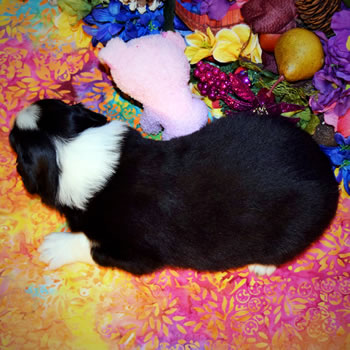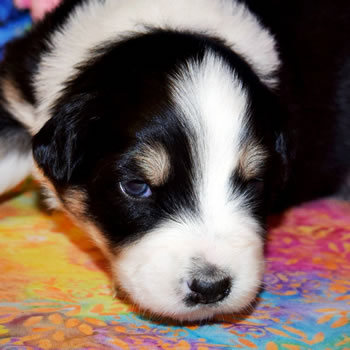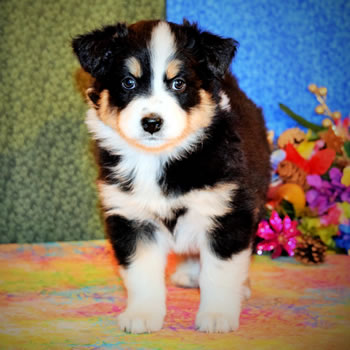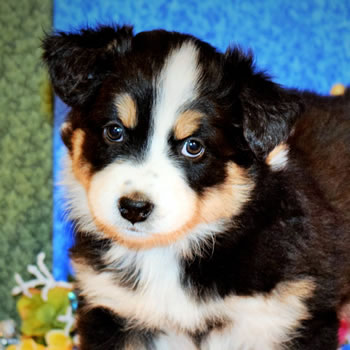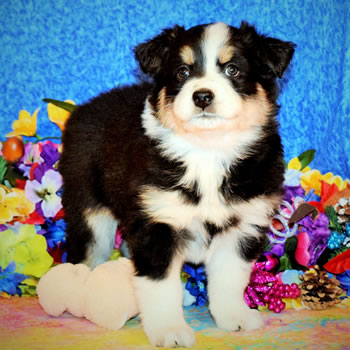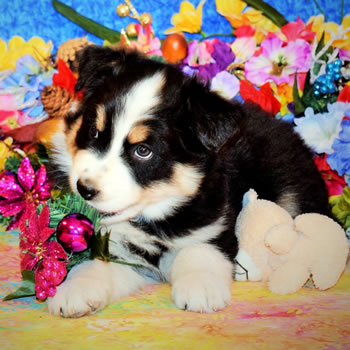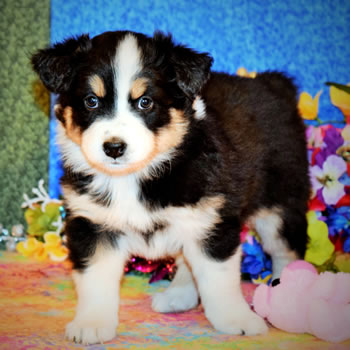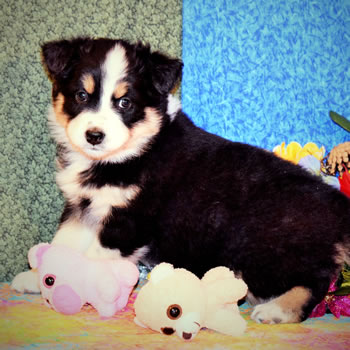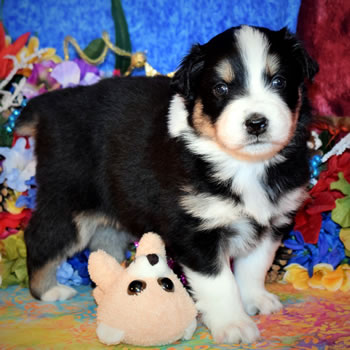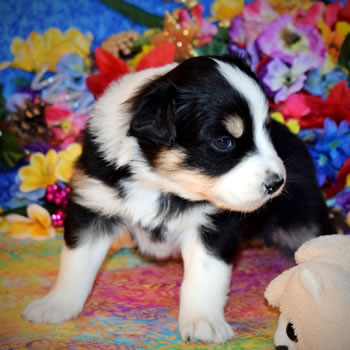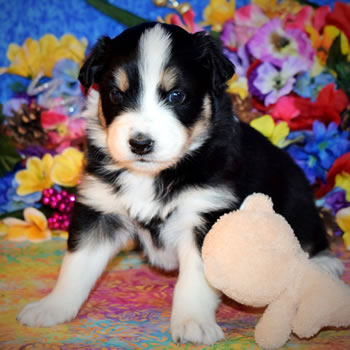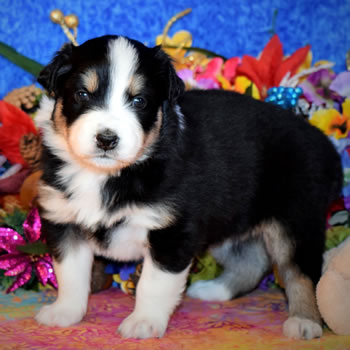 "Jane"
Played by Susan Sarandon- Jane Sofford
Black Tri Male Female
New Owners: Miguel & Zaira - El Paso, Texas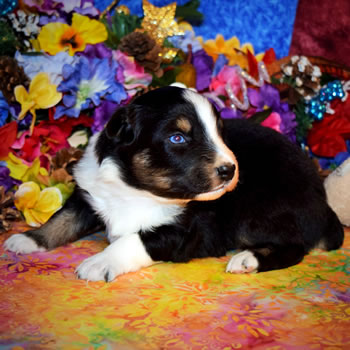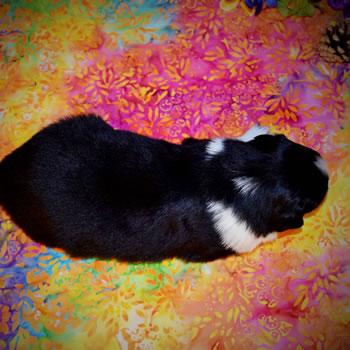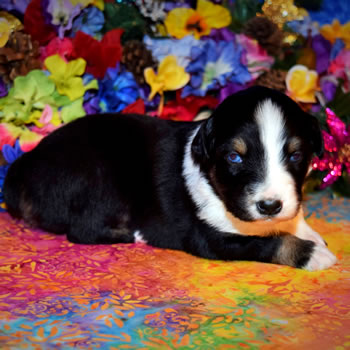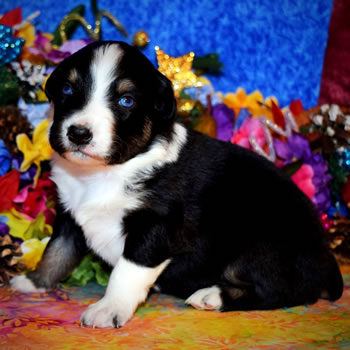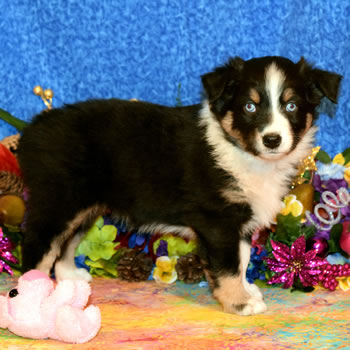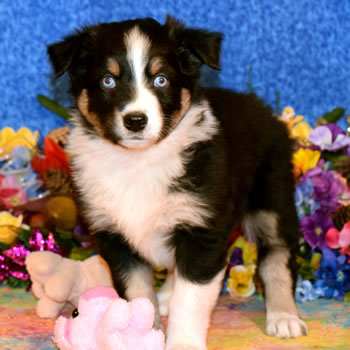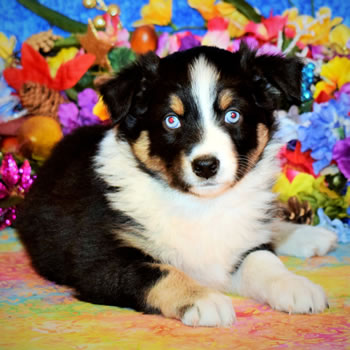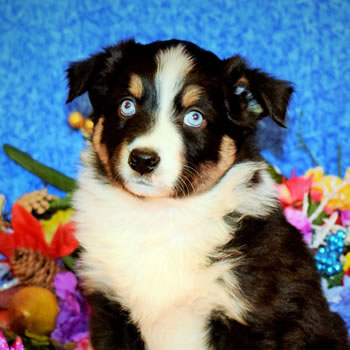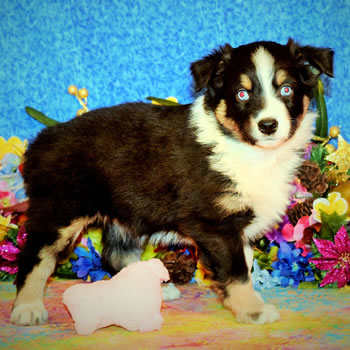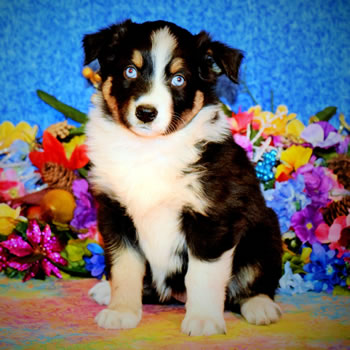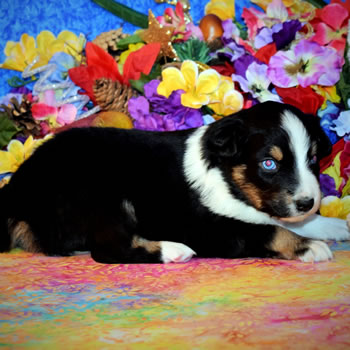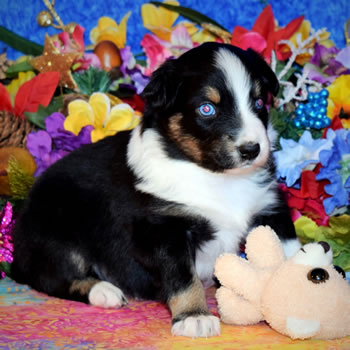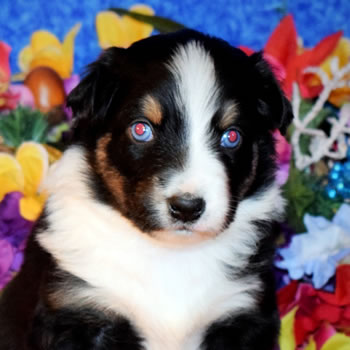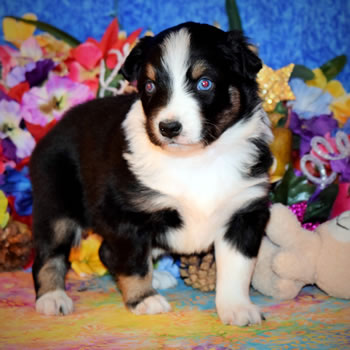 "Sukie"
Played by Michelle Pfeiffer - Sukie Ridgemont
Black Tri Female
New Owner: Gabe - Vulcan Construction Company - Los Lunas, New Mexico
Owners of TWO Desert Willow Aussies
Future Professionally Trained Personal Property Protection Dogs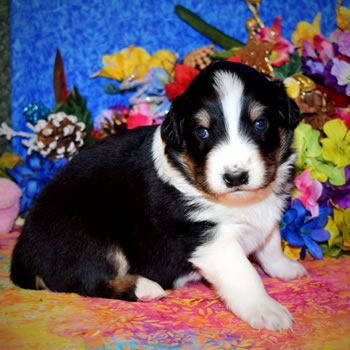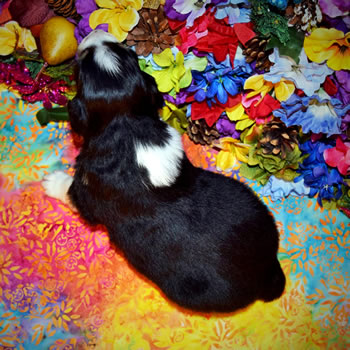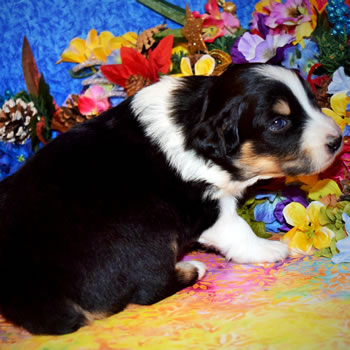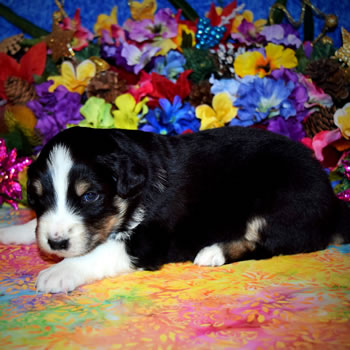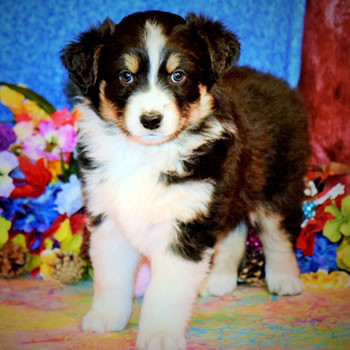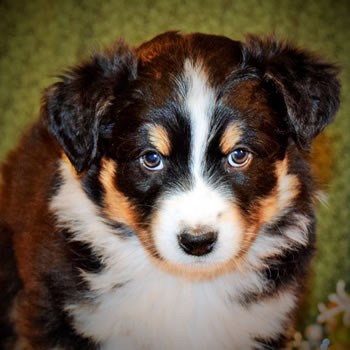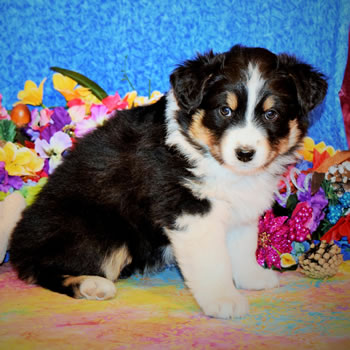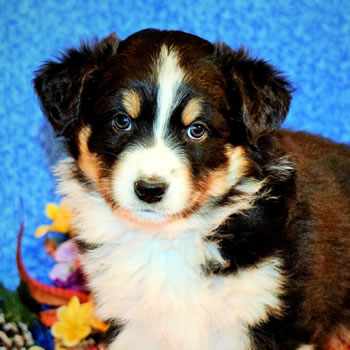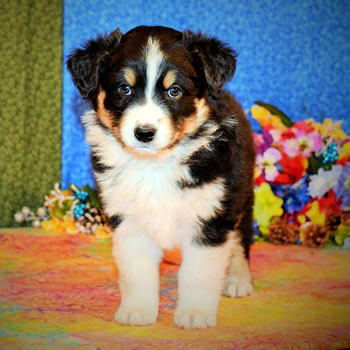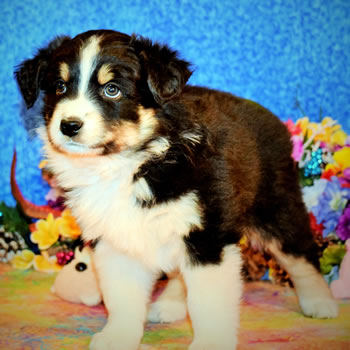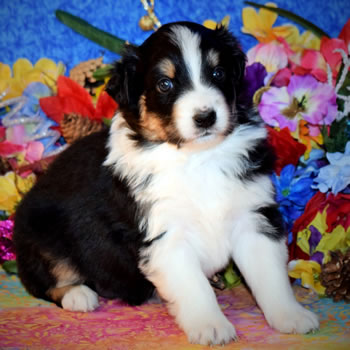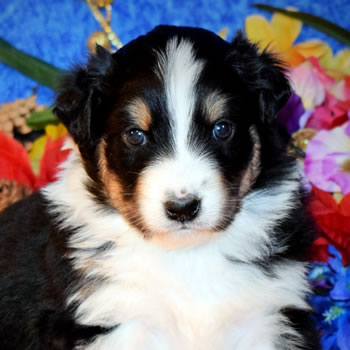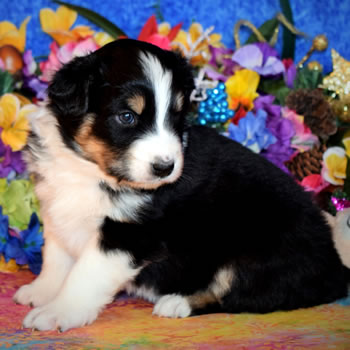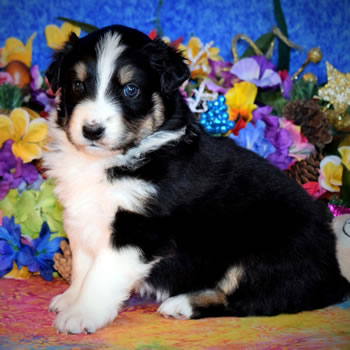 "Felicia"
Played by Veronica Cartwright - Felicia Alden
Black Tri Male Female
New Owner: Joan - Harrison Township, Michigan
Owners of TWO Desert Willow Aussies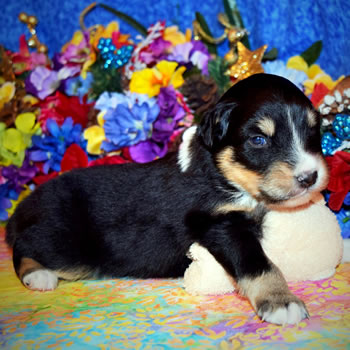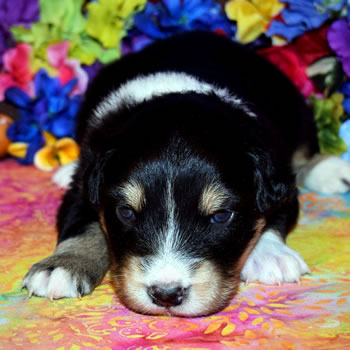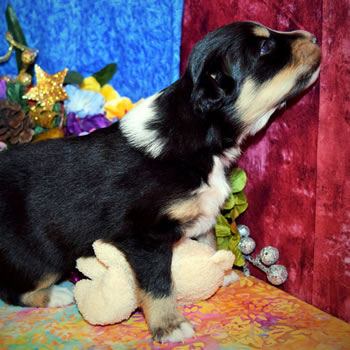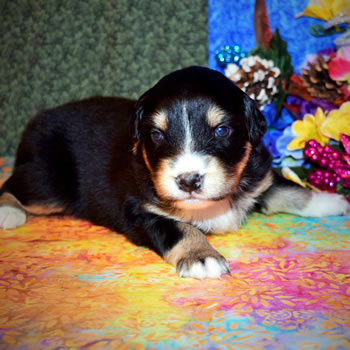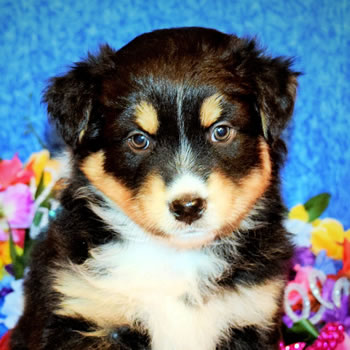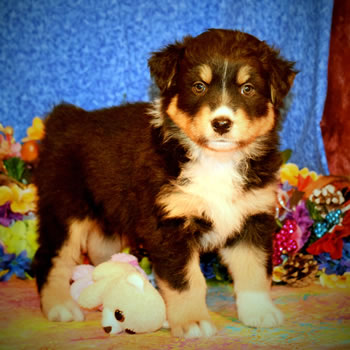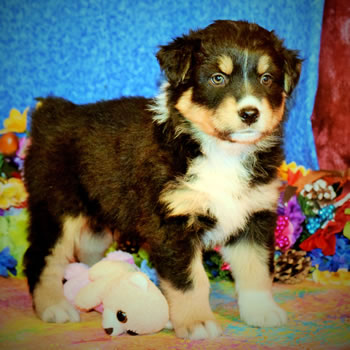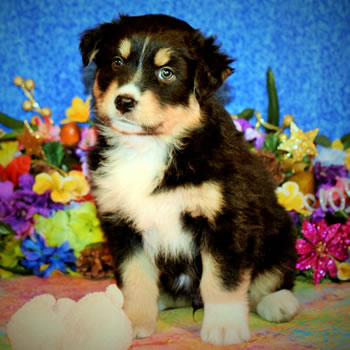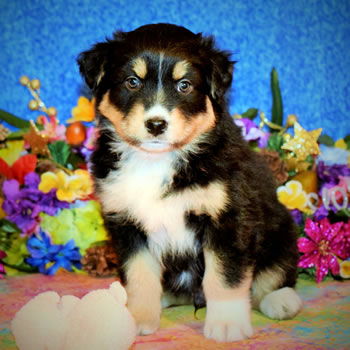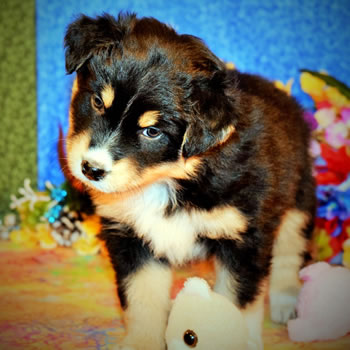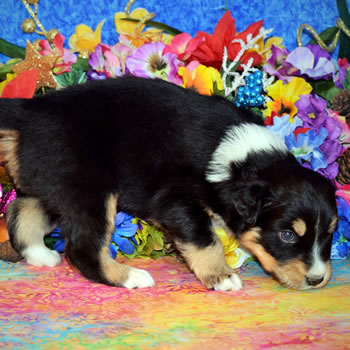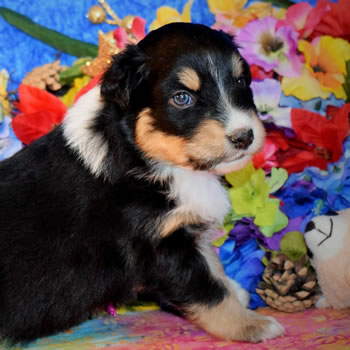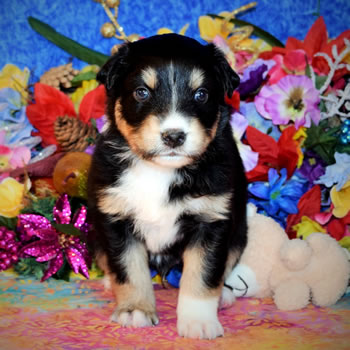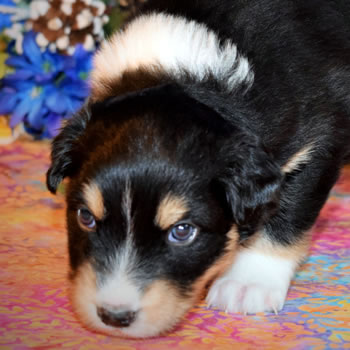 "Fidel"
Played by Carel Struycken- Fidel
Black Tri Male Male
New Owner: Gabe - Vulcan Construction Company - Los Lunas, New Mexico
Owners of TWO Desert Willow Aussies
Future Professionally Trained Personal Property Protection Dogs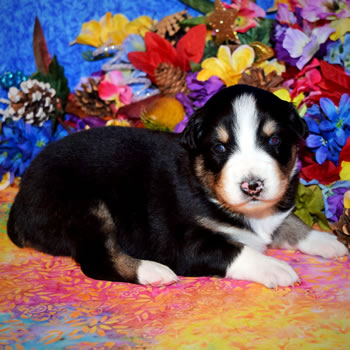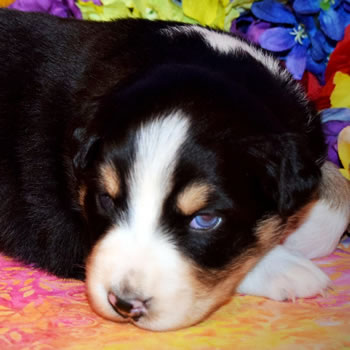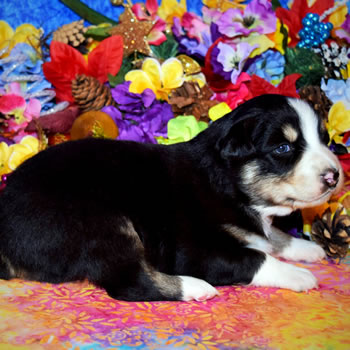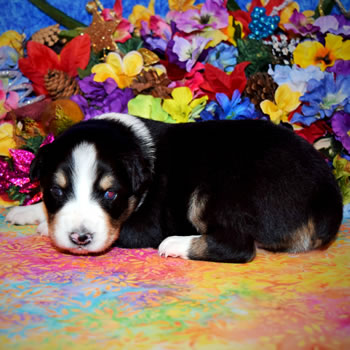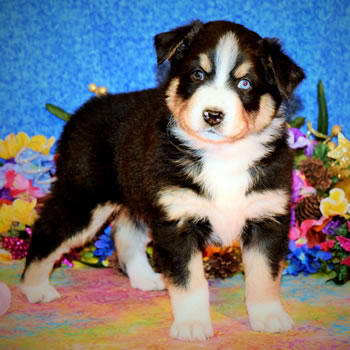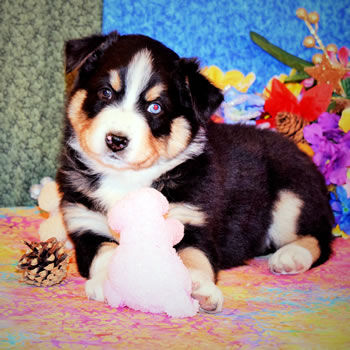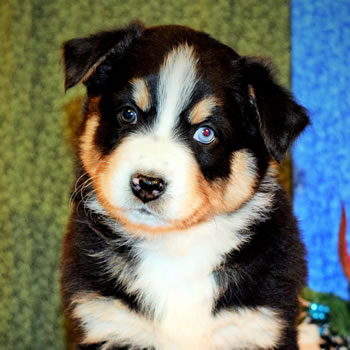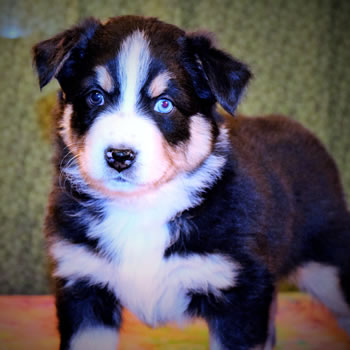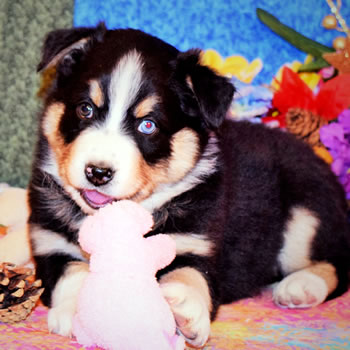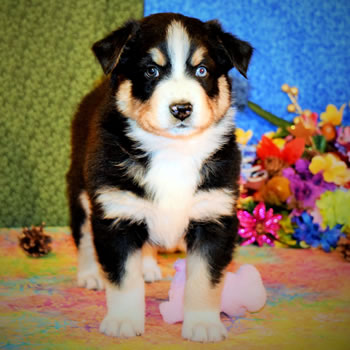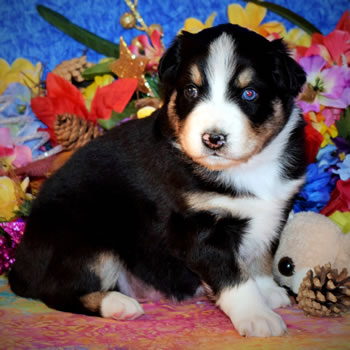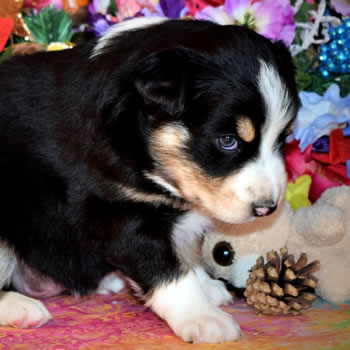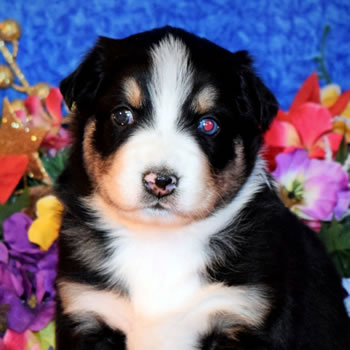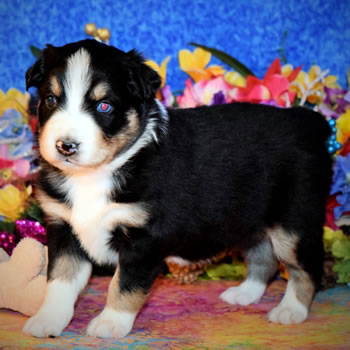 "Biddle"
Played by Helen Lloyed Breed - Mrs. Biddle
Black Tri Male Female
Retained - Desert Willow Aussies - Elsa & John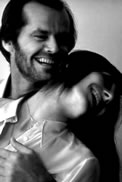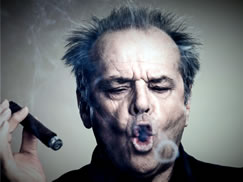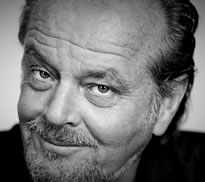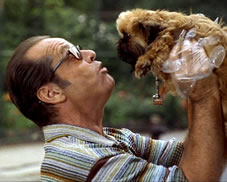 The Witches of Eastwick - Preview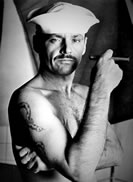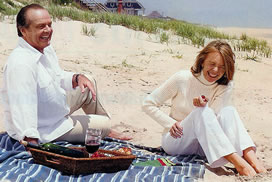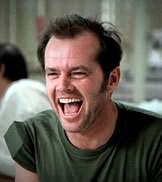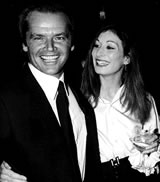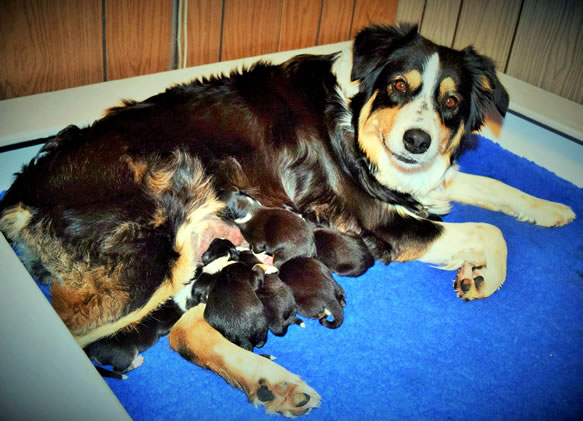 Mama Tia & her Puppies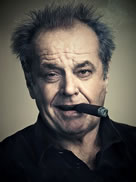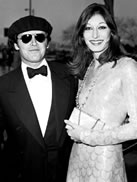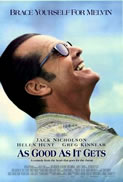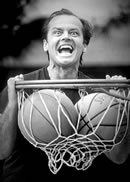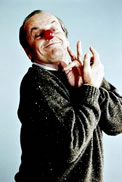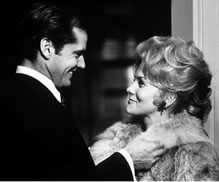 Jack Nicholson

Actor

|

Soundtrack

|

Producer

---

Jack Nicholson, an American actor, producer, screenwriter and director, is a three-time Academy Award winner and 12-time nominee. Nicholson is also notable for being one of two actors - the other being Michael Caine - who have received Oscar nods in every decade from 1960s through the 2000s. Born on April 22, 1937 in Manhattan, New York, Nicholson...

See full bio

»

Born:

John Joseph Nicholson
April 22, 1937 in Manhattan, New York City, New York, USA