Desert Willow Aussies
Tuesday Weld & Forrest Tucker
1960 - Tuesday Weld in:
The Private Lives of Adam and Eve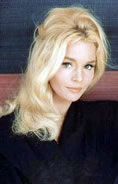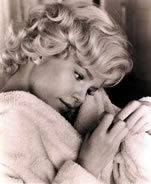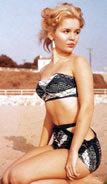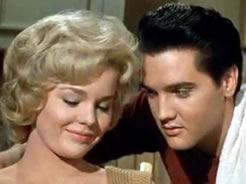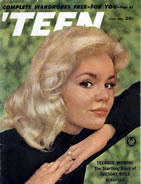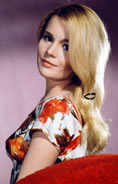 Tuesday Weld
"Litter" Produced & Directed by
Desert Willow Aussies
Starring
Desert Willows Tuesday Weld & Forrest Tucker

THIS LITTER IS OFFICALLY PLACED
We are excited to welcome a whole new group of friends to the
Desert Willow Aussie Family! It's going to be FUN ~ FUN ~ FUN!!!

Tucker & Tuesday

AKC & ASCA Registered Parents
Both are PRA

-

Normal/Clear

-

Both are CEA/CH

-Normal/Clear

-

Both are HSF4

Normal/Clear


Litter Arrived ~ TUESDAY ~ December 17, 2013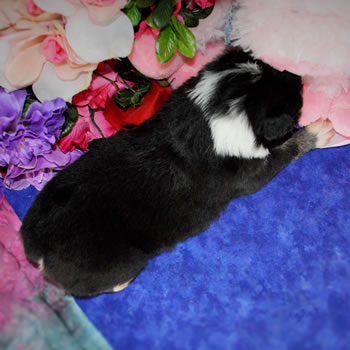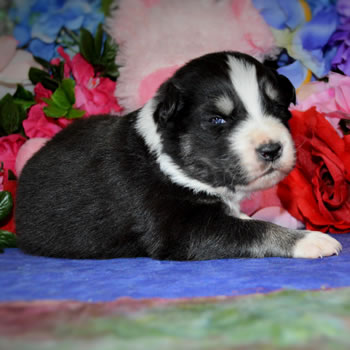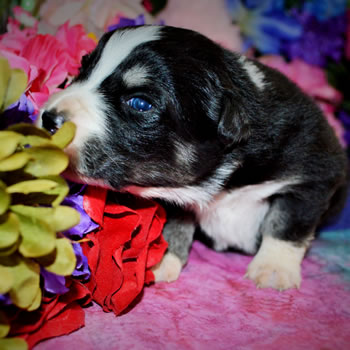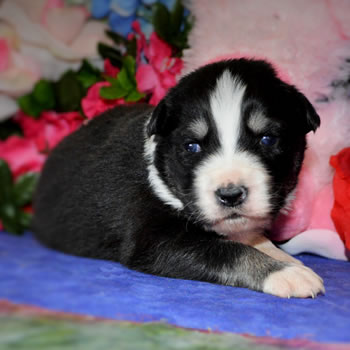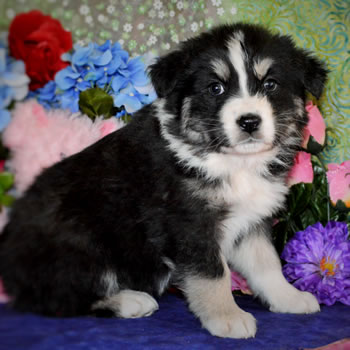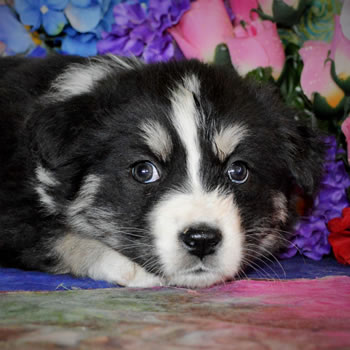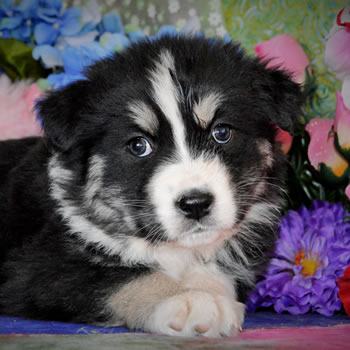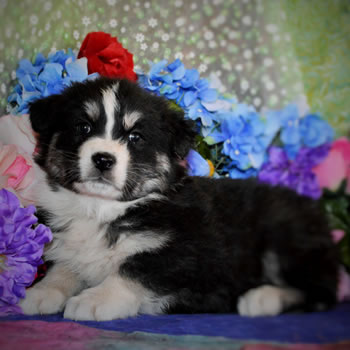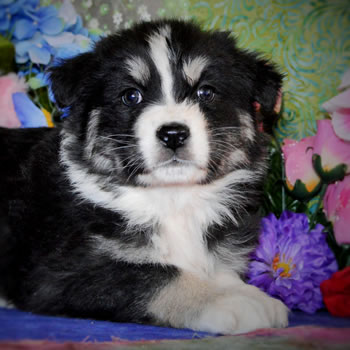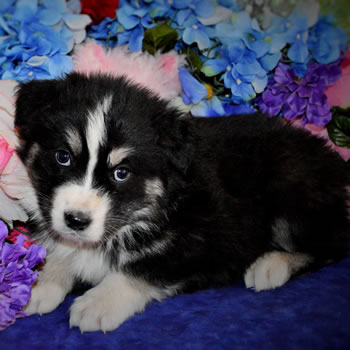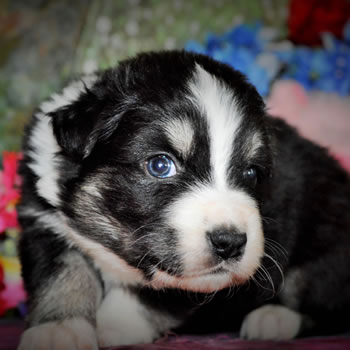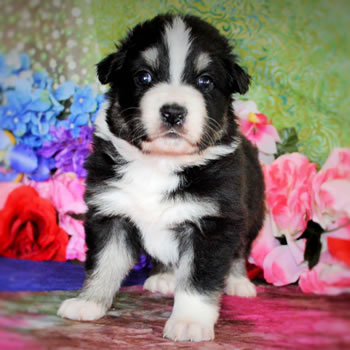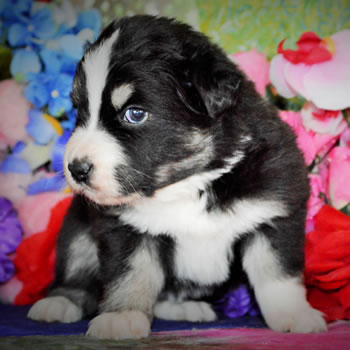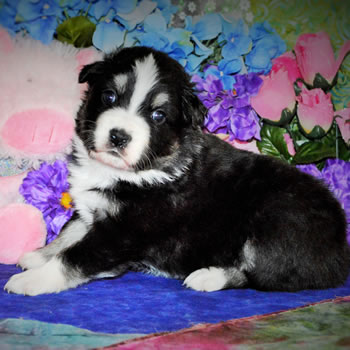 "Desire"
Played by: Phillipa Fallon
Black Tri Female
New Folks: John & Nola ~ Los Ranchos, New Mexico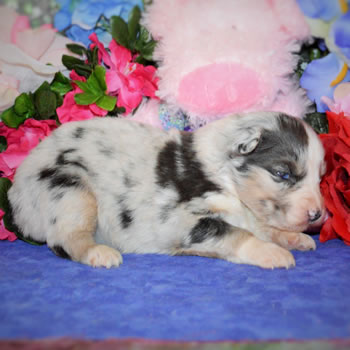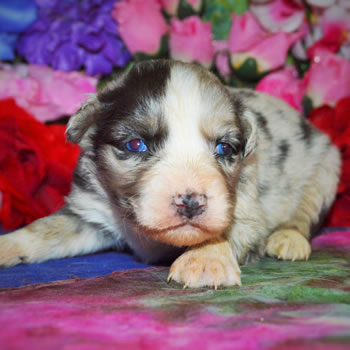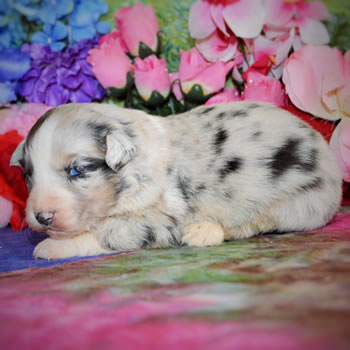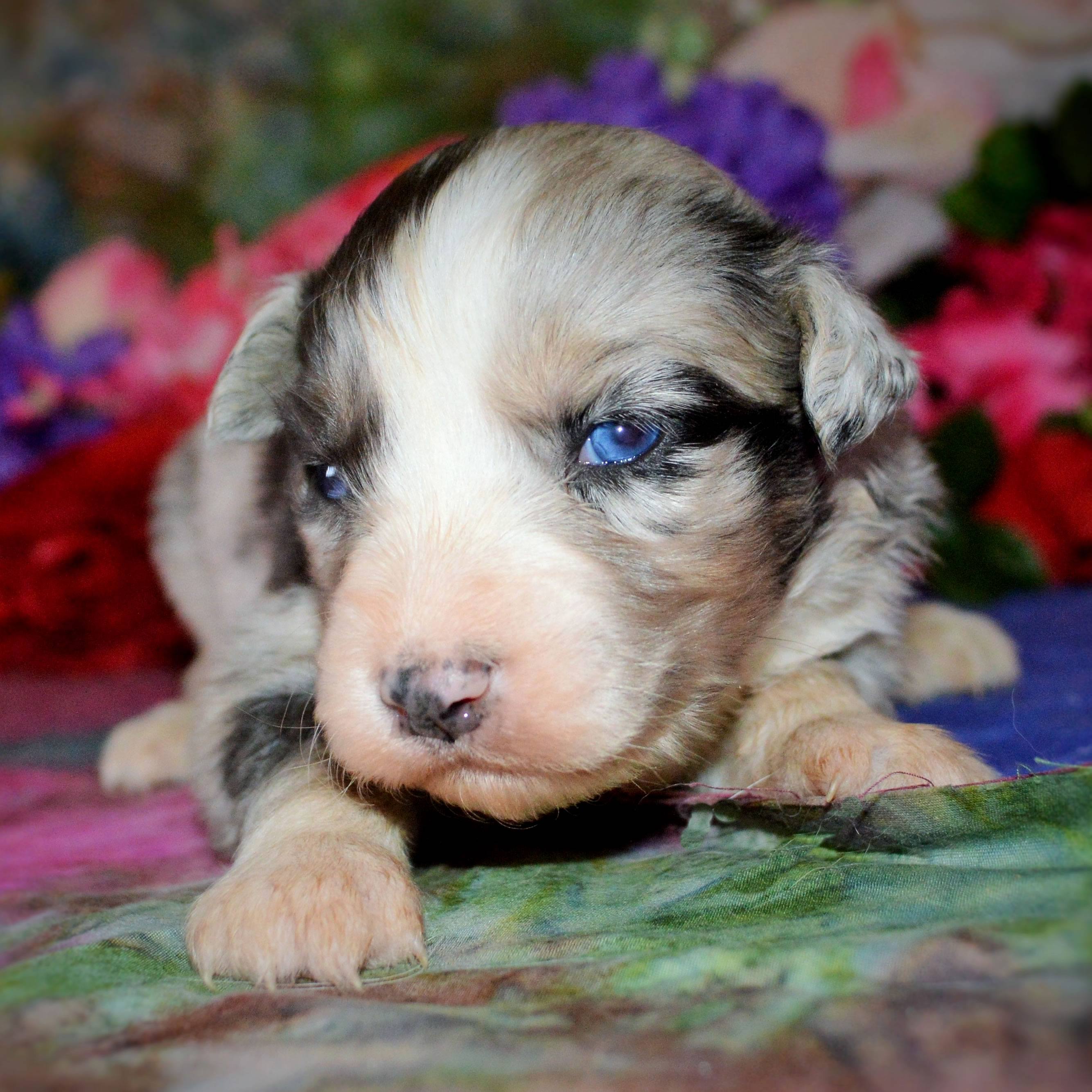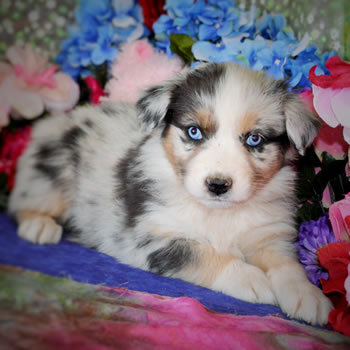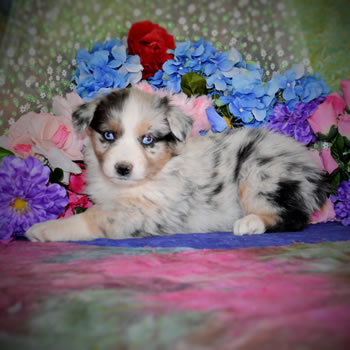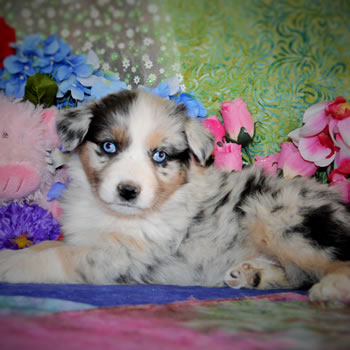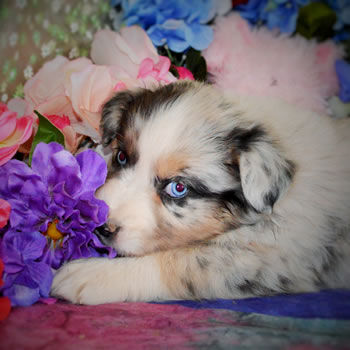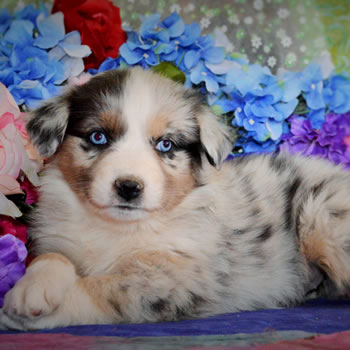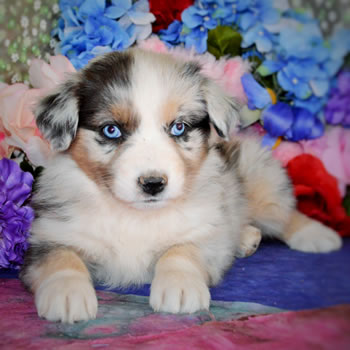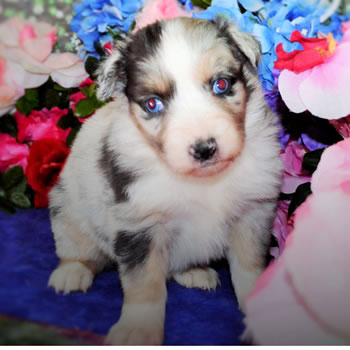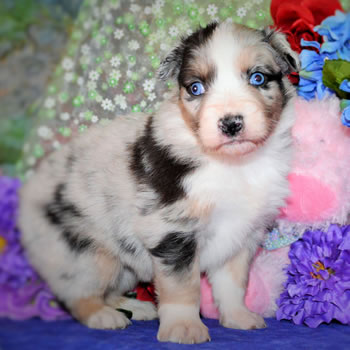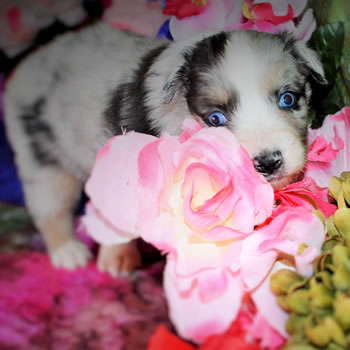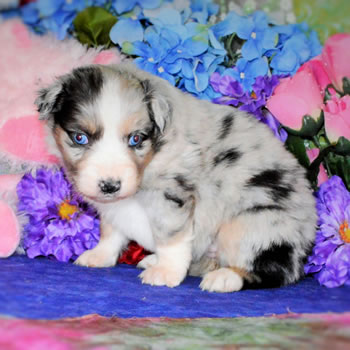 "Evie" Simms/EVE
Played by: Mamie Van Doren
Blue Merle Female
New Family: Anthony, Kelly, Angelo & Enzo - Gilbert, Arizona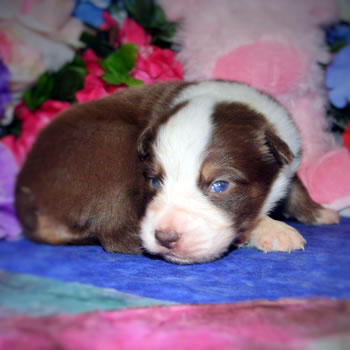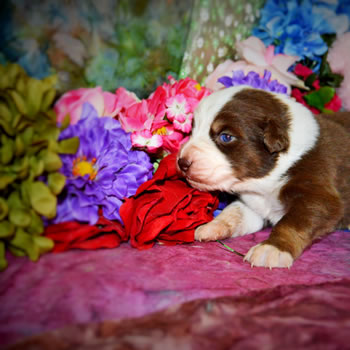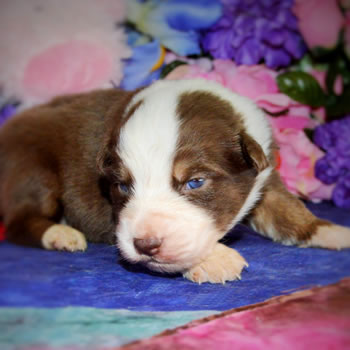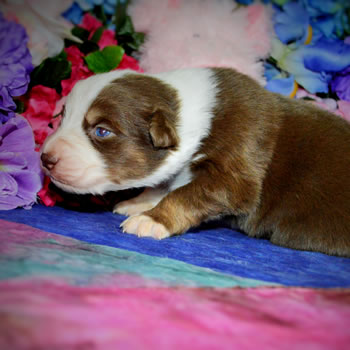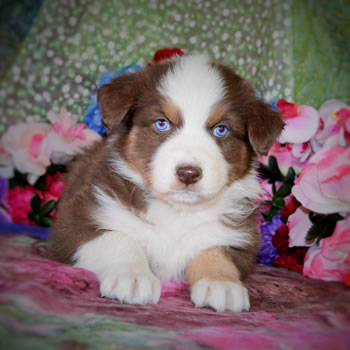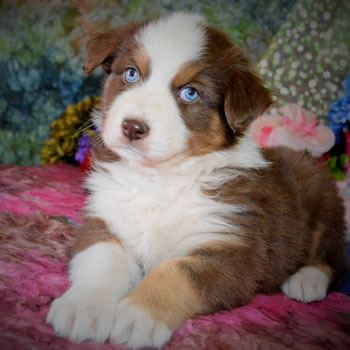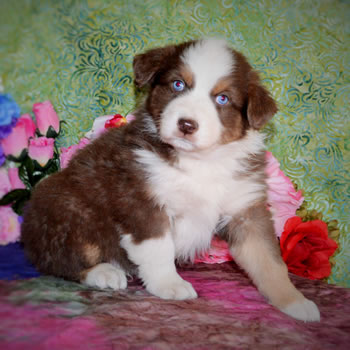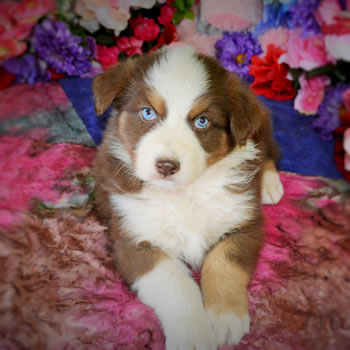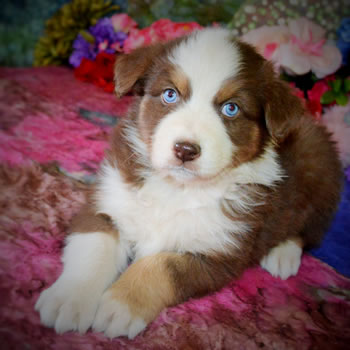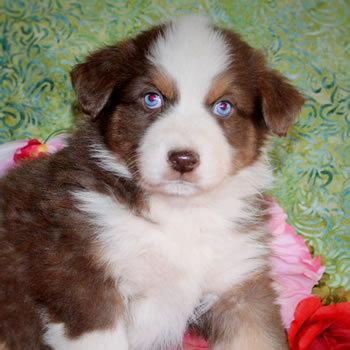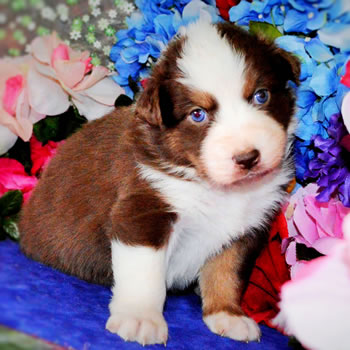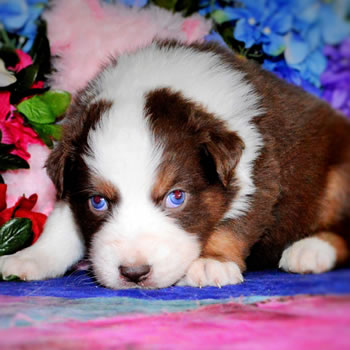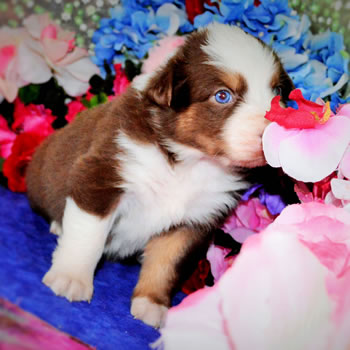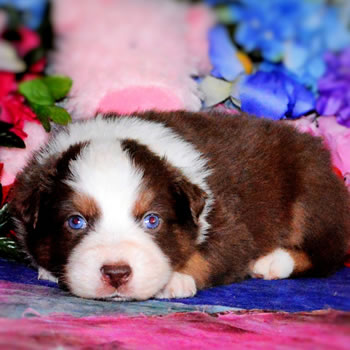 "Mickey" Rooney
Plays: Nick Lewis/The DEVIL
Red Tri Male
New Owners: Cory & April - Ware, Massachusets
4 Desert Willow Aussies in the family (Son of Todd & Diane B)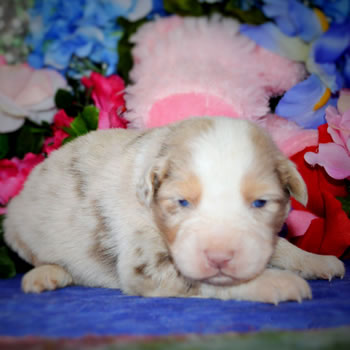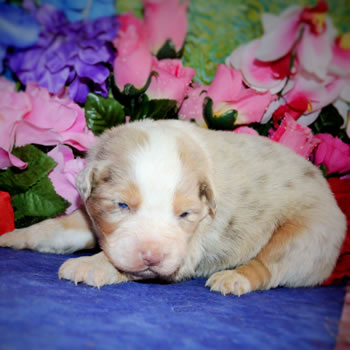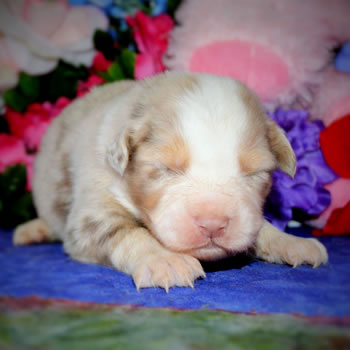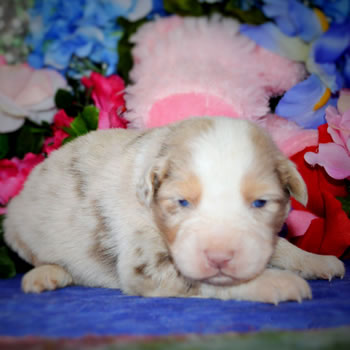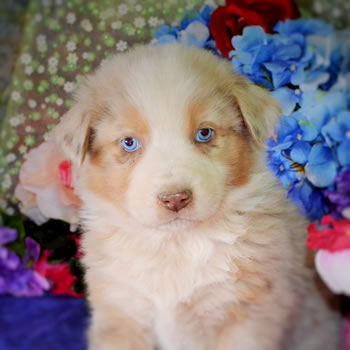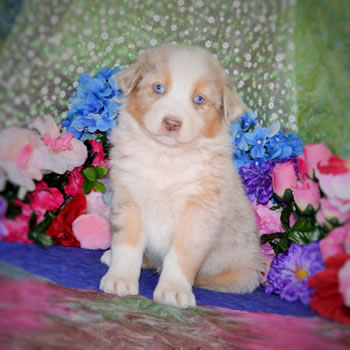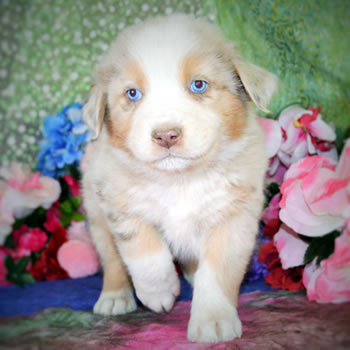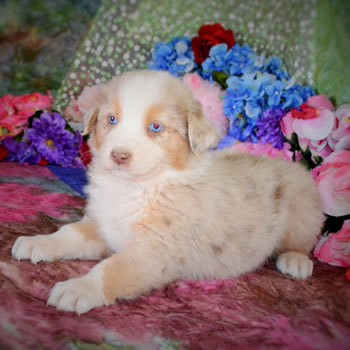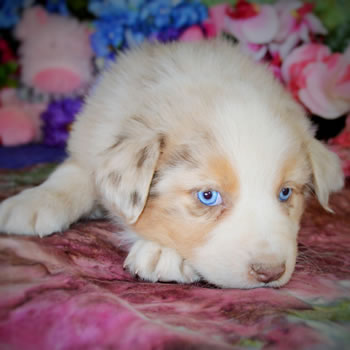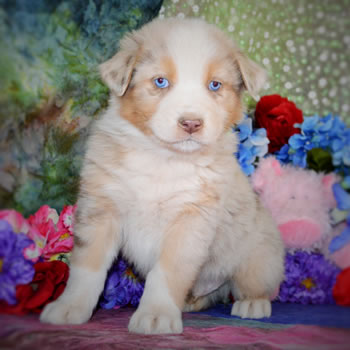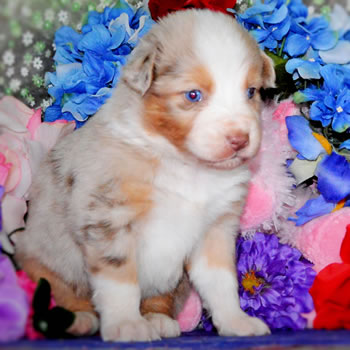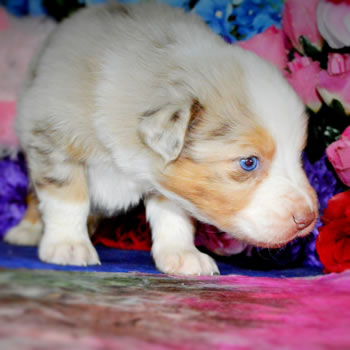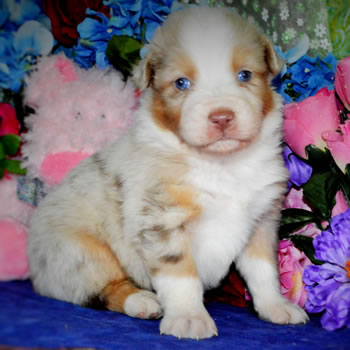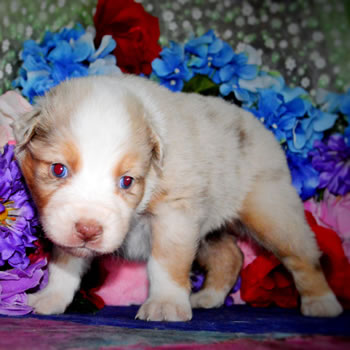 "Adam" Ad Simms
Played by Martin Milner
Red Merle Male
New Family: Mark, Beth, Conner & Carson - Plano, Texas
Owners of Two Dogs from DWA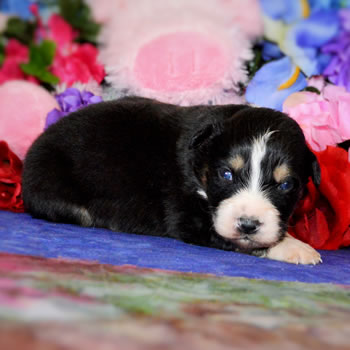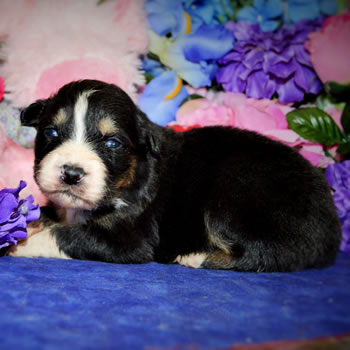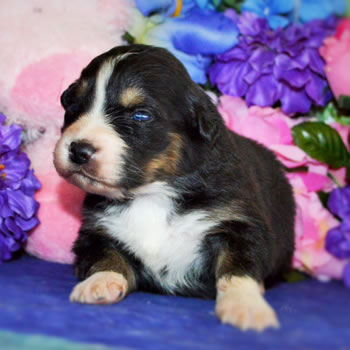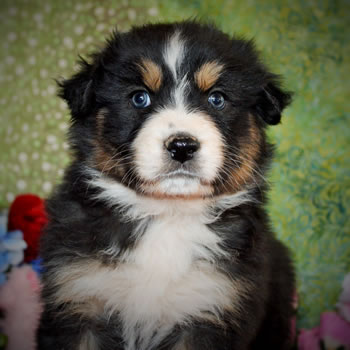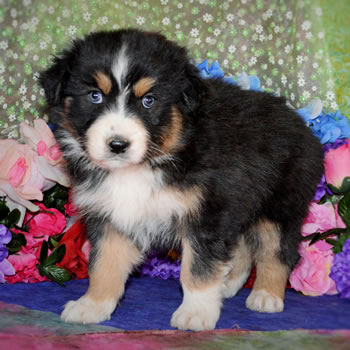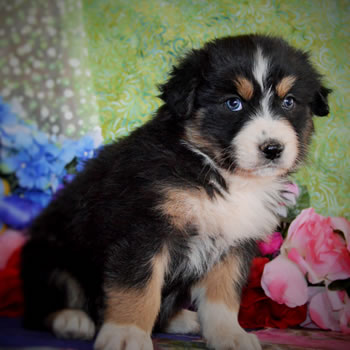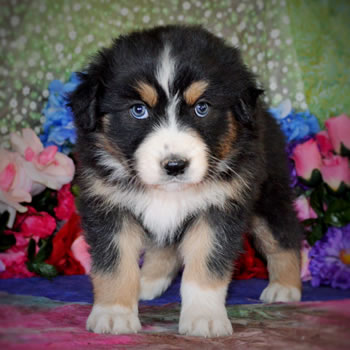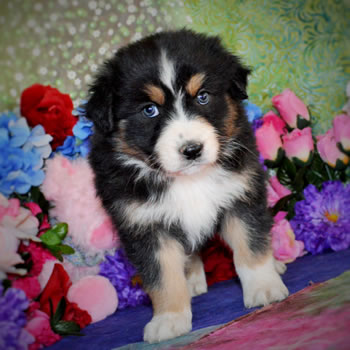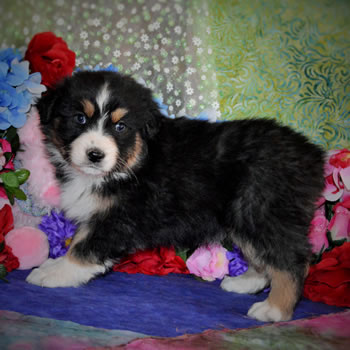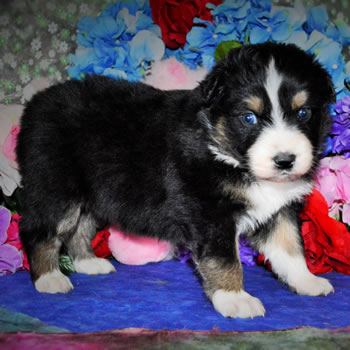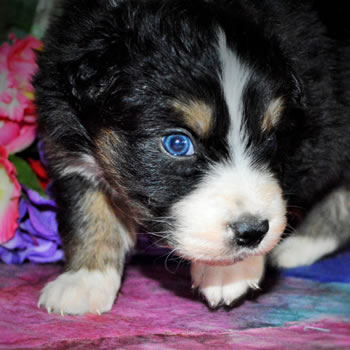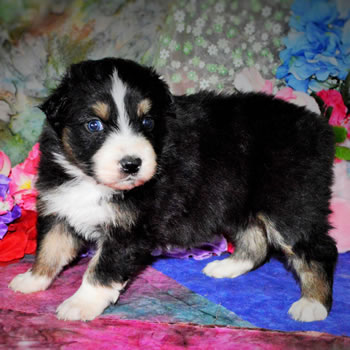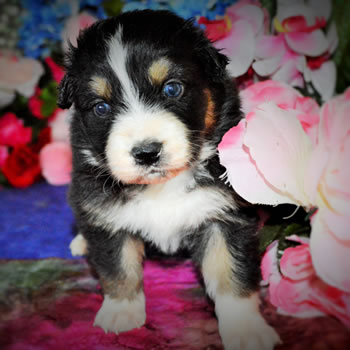 "Passiona"
Played by: Ziva Rodann
Black Tri Female
New Folks: Wayne & Prapia - Herkimer, New York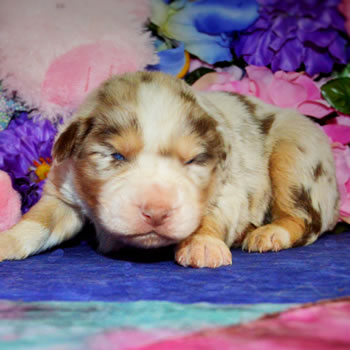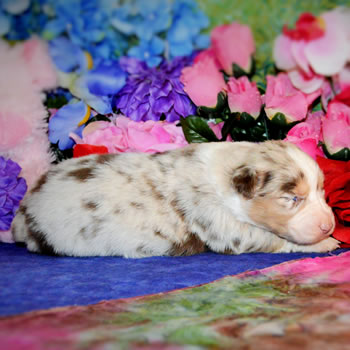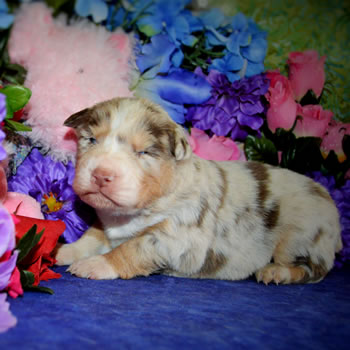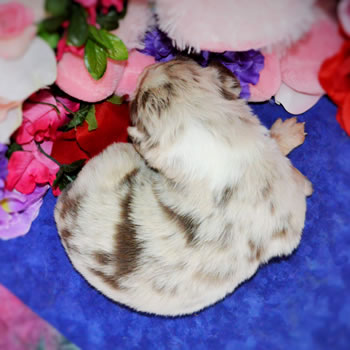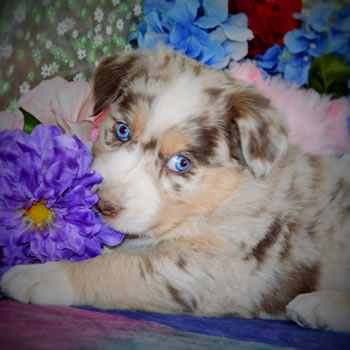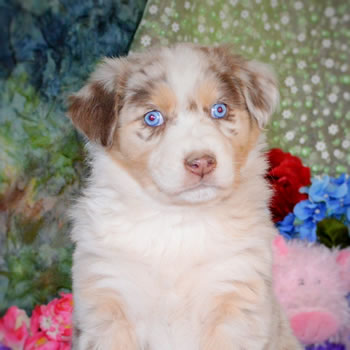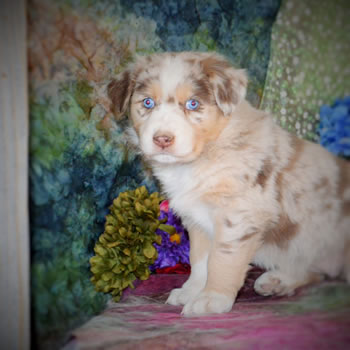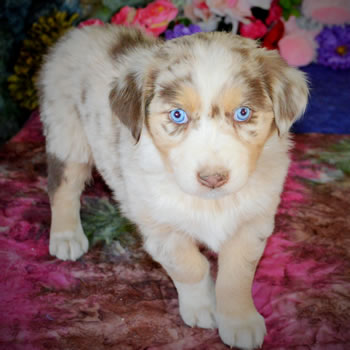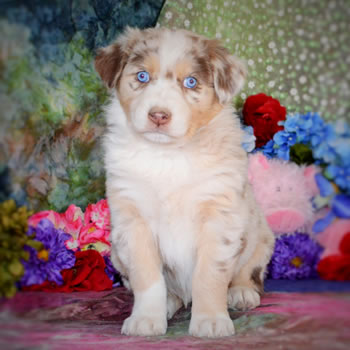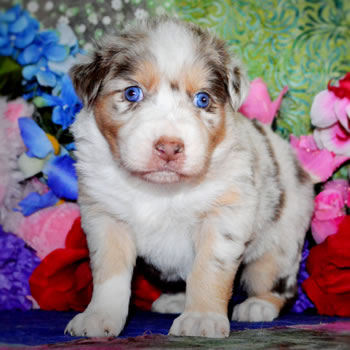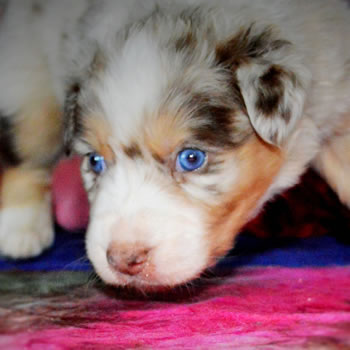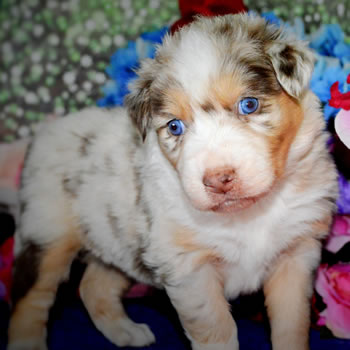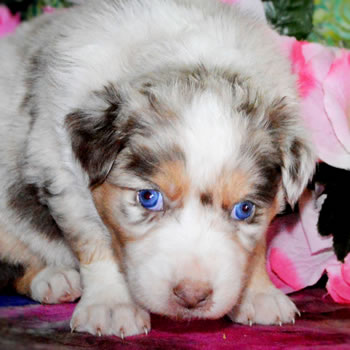 "Sensuosa"
Played by: Theona Bryant
Red Merle Female
Retained by Desert Willow Aussies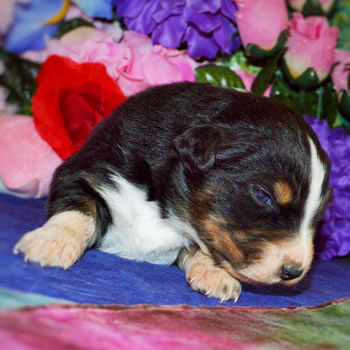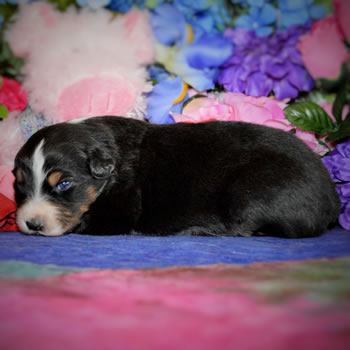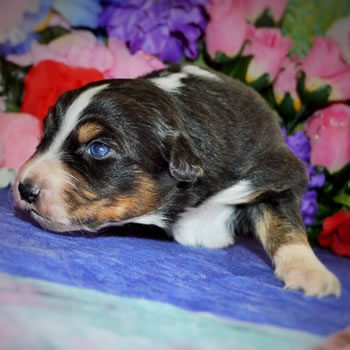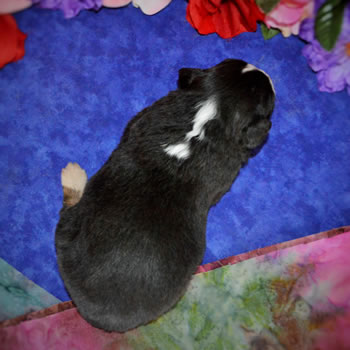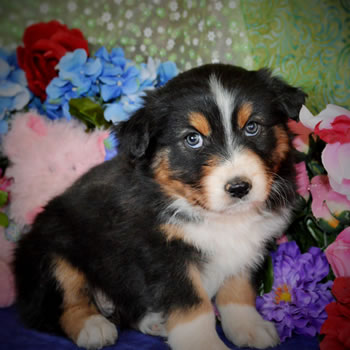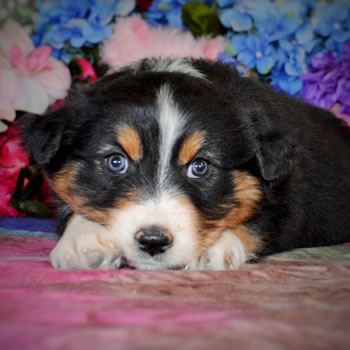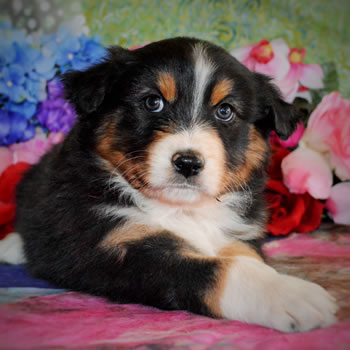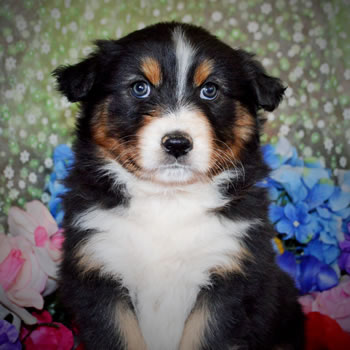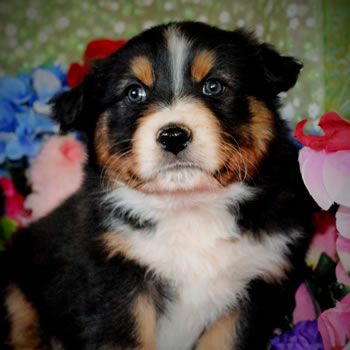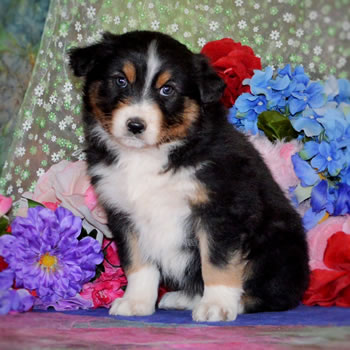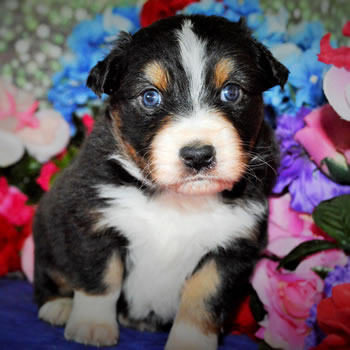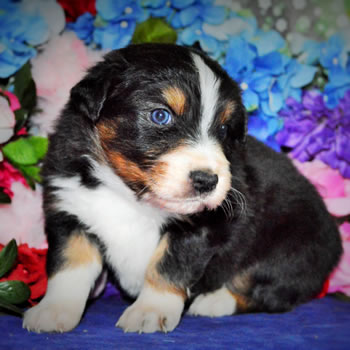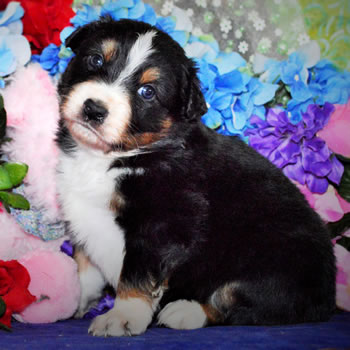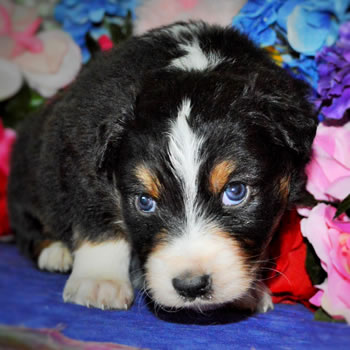 "Wednesday"
Played by: Donna Lynn
Black Tri Female
New Family: Eric, Ginger, Gabe & Sam - Mountain Home, Idaho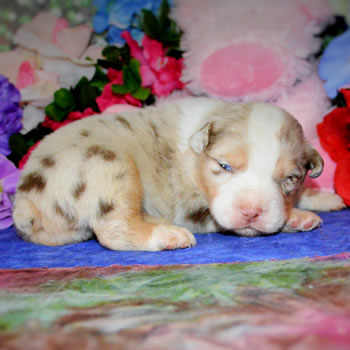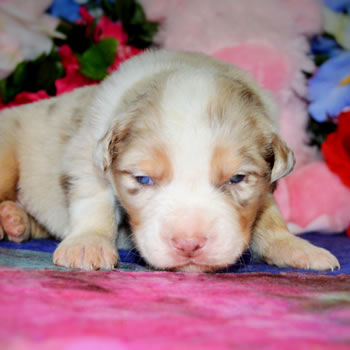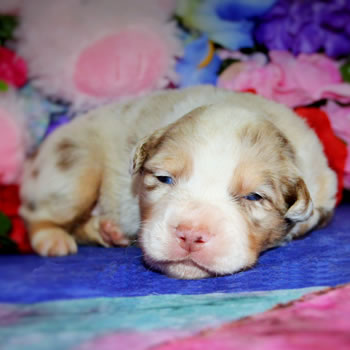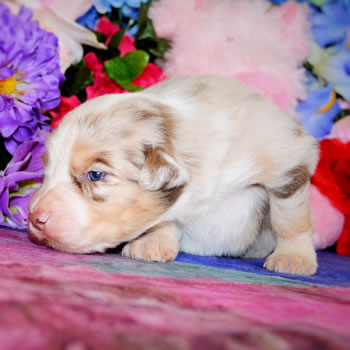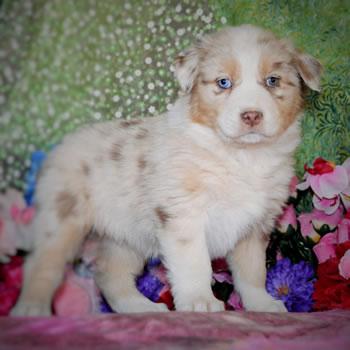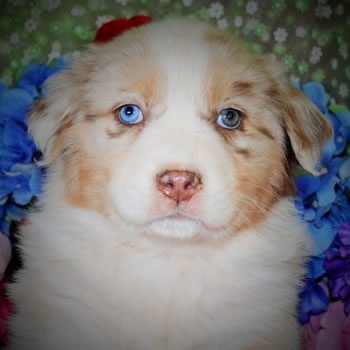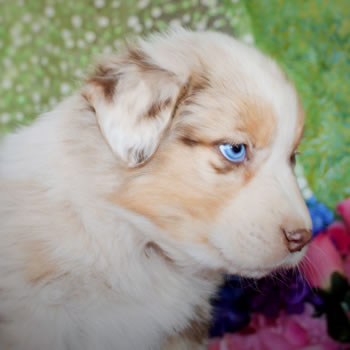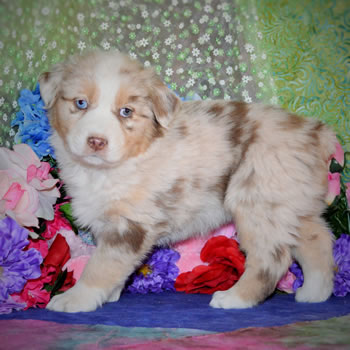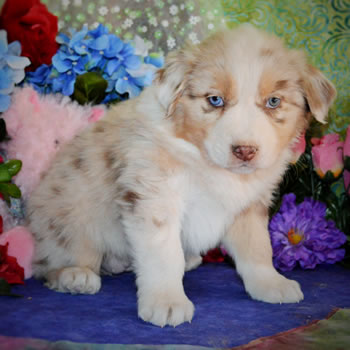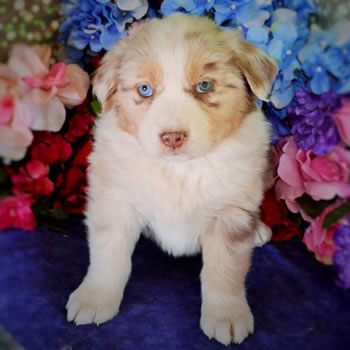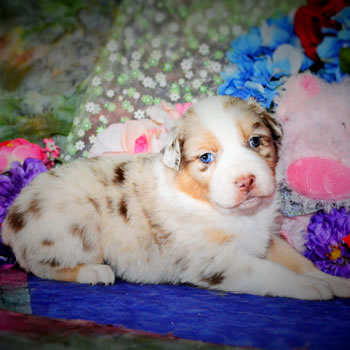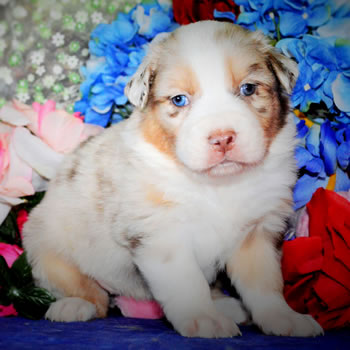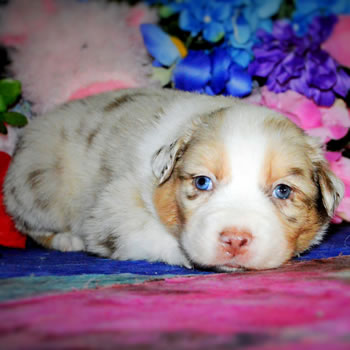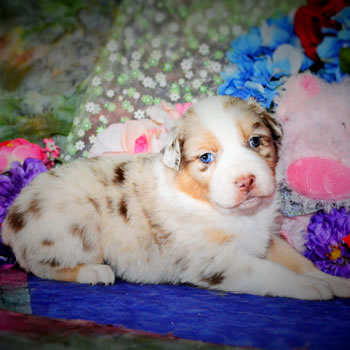 "Tuesday"
Played by: Sharon Wiley
Red Merle Female
New Mom: Alyssa ~ Anaheim, California
Family owns THREE Desert Willow Aussies! (Daughter of Steve & Danyell Hill)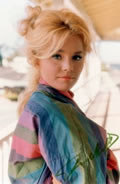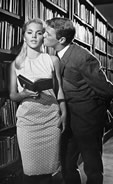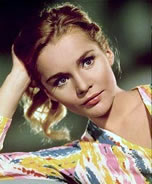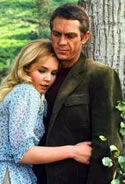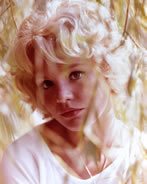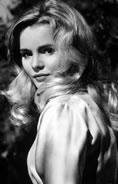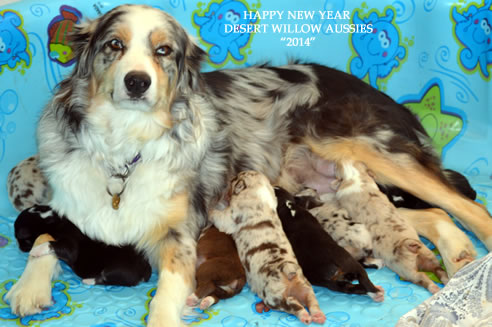 Desert Willows Tuesday Weld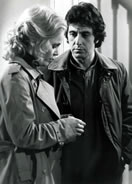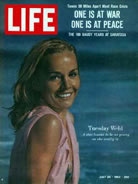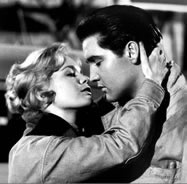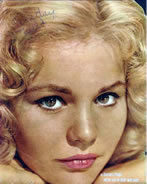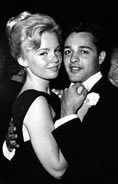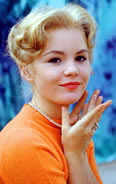 Tribute to Tuesday Weld...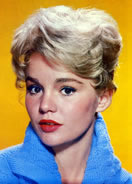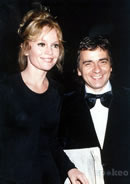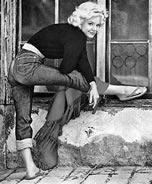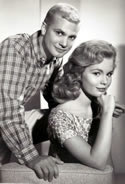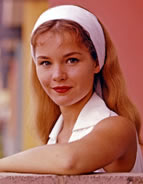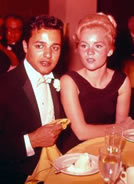 Susan Ker Weld was born on August 27, 1943, in New York City. When her father, Lathrop Motley Weld, died three years later at the age of 49, the cute little girl, whose name by then had somehow been transmogrified into "Tuesday", took over the role of the family breadwinner, which included her mother Yosene Balfour Ker. She became a successful child model, posing for advertisements and mail-order catalogs. Her work and the burden of responsibility estranged her from her mother Aileen and her two elder siblings and catapulted the preteen girl into adulthood. At nine years of age she suffered a nervous breakdown, at ten she started heavy drinking. One year later she began to have affairs, and at the age of twelve she tried to commitsuicide. In 1956 she debuted in the low-budget exploitation movie Rock Rock Rock! (1956) and decided to become an actress. After numerous TV appearances in New York she went to Hollywood in 1958 and was cast for Rally 'Round the Flag, Boys! (1958), something of a breakthrough for her. Over the next few years Tuesday became Hollywood's queen of teen, playing mainly precocious sex kittens. Her wild private life added to the entertainment of her fans. Critics acknowledged her talent, directors approved of her professionalism, and in the late 1960s she even managed to grow out of her child/woman image and find more demanding roles - she had been "sweet little 16" for about 16 years. However, Tuesday Weld didn't achieve first-magnitude stardom. Maybe she was just unlucky with her selection of jobs (she turned down Lolita (1962), Bonnie and Clyde (1967), True Grit(1969), Bob & Carol & Ted & Alice (1969), among others); maybe her independence-loving mind made her instinctively shrink back from the restraints of super stardom. In any case, she kept on performing well in films that had either not much flair or not much success. From the mid-'70s on she focused more and more on made-for-TV movies, which was ironic in that the best (Once Upon a Time in America (1984)) and the most successful (Falling Down (1993)) films that came her way happened after her big-screen career had pretty much petered out.