"Sophia Loren"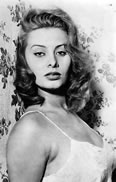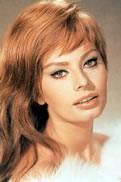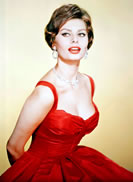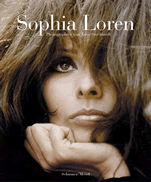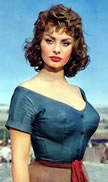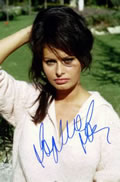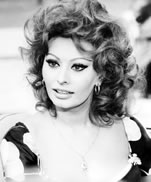 Sophia Loren
"Litter" Produced & Directed by
Desert Willow Aussie's
Starring
Desert Willow's Sophia Loren & Oliver Stone
Double Registered AKC & ASCA
Litter Arrived August 22, 2011
We're gonna miss your Puppies Sophie!





Pictures Updated 10*02*2011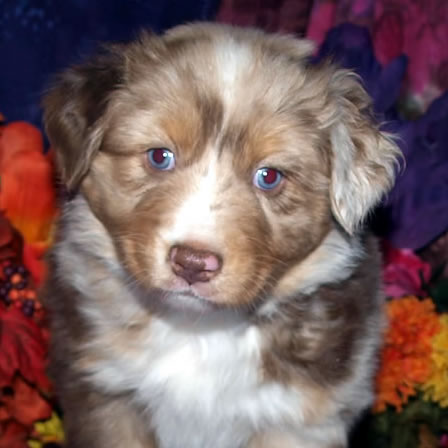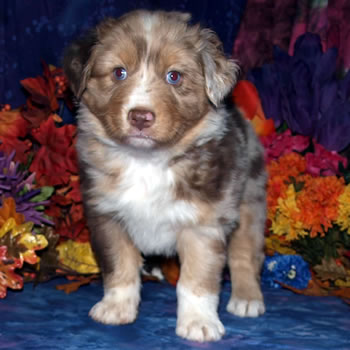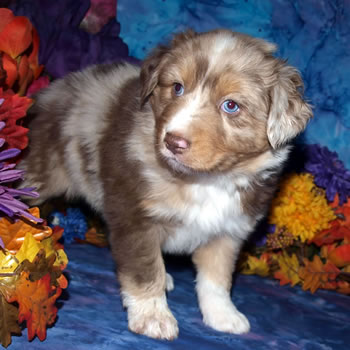 "Aurora"
1984 Movie called - AURORA
Red Merle Female
New Folks: Ken & Darla - Idaho Falls, ID
"Hearing" Service Dog in Training!



"Porter"
1994 Movie called - Pret-a-Porter
Black Tri Male
New Mom: Katelyn - Orange, California

"Cassandra"
1977 Movie called - The Cassandra Crossing
Red Tri Female
New Folks: Rob & Amy - Parker, Colorado
Proud owners of FOUR Desert Willow Aussie's!
Author R.S Guthrie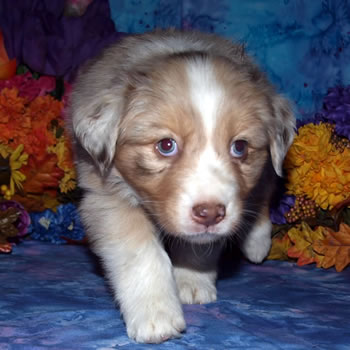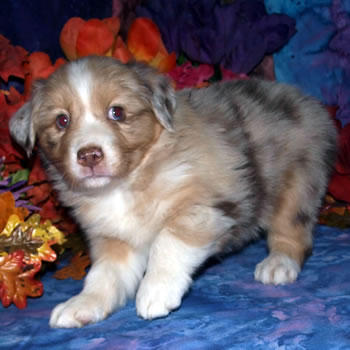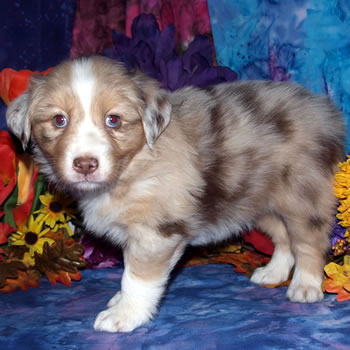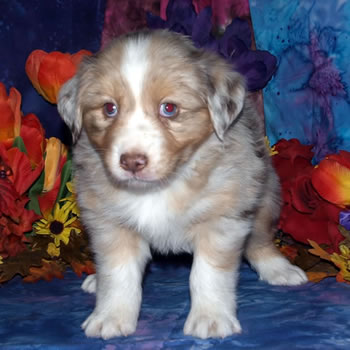 "Sunday"
1990 TV Movie called - Saturday, Sunday, Monday
Red Merle Female
New Folks: Tom & Angel - Lakeland, Florida
Owners of TWO Desert Willow Aussie's
An Early "Merry Christmas" from Tom Miss Angel!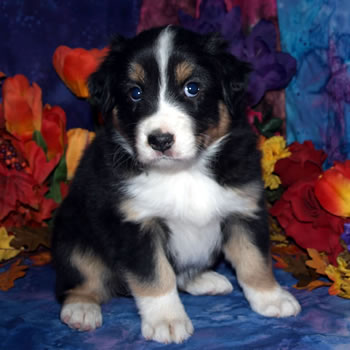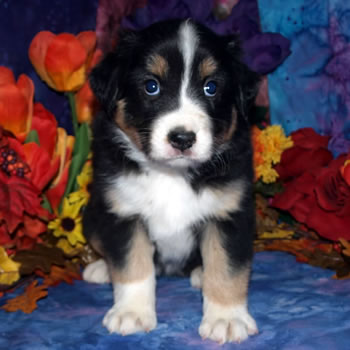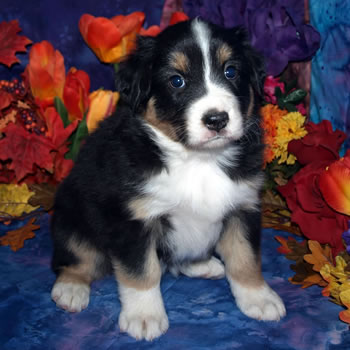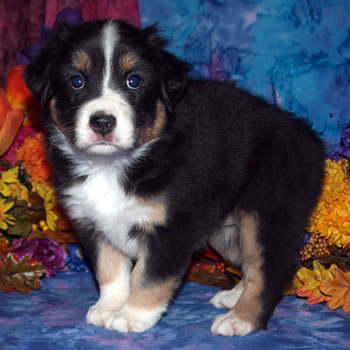 "Aida"
1953 Movie called - "Aida"
Black Tri Female
Retained by Desert Willow Aussie's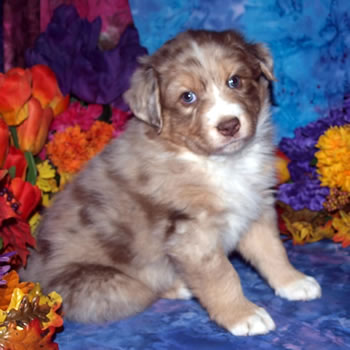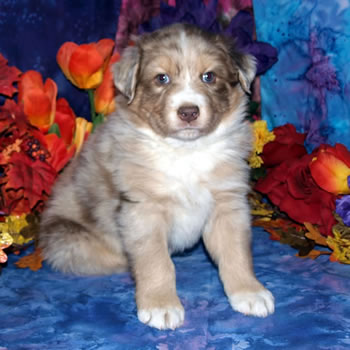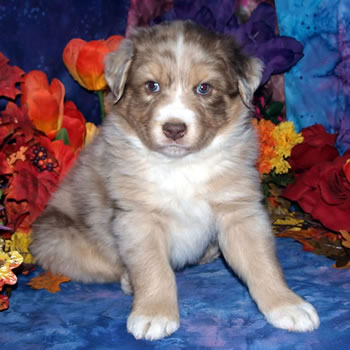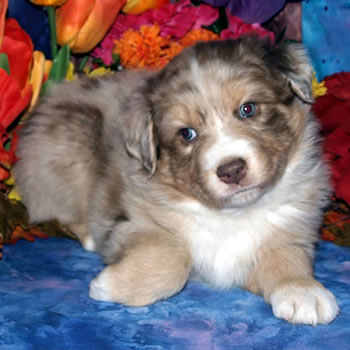 "Legend"
1957 Movie called - The Legend of the Lost
Red Merle Male
Bobbie - Los Alamos, New Mexico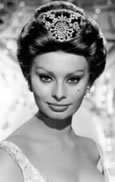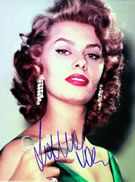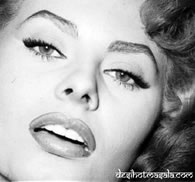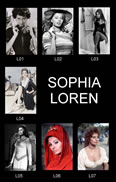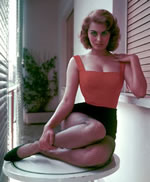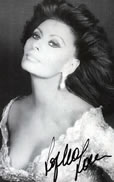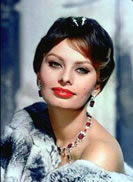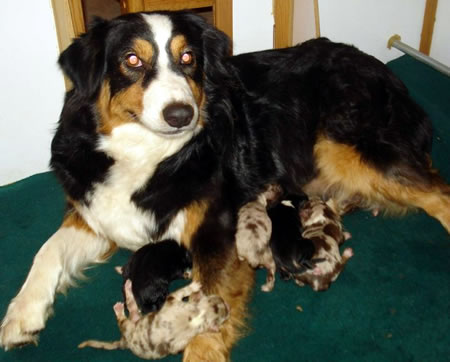 Desert Willow's Sophia Loren